There is a Tech Blowout Flash Sale going on today. Prices are up to 94% off the list and everything ships for free! Here are a few of my favorite deals: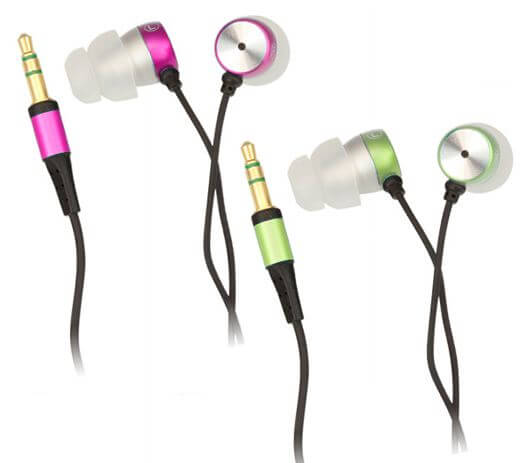 These iSecureFit Metallic Earphones are only $1.99 shipped.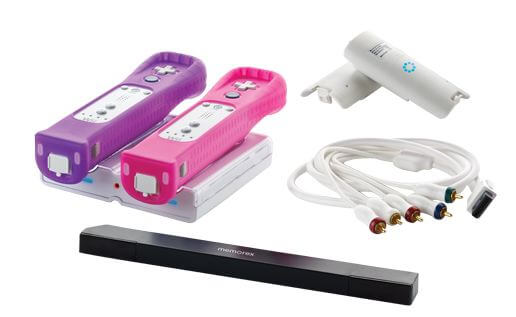 Pay only $7.99 for this Memorex Wii Premium Starter Kit with Wireless Induction Charger and 2 Rechargeable Batteries.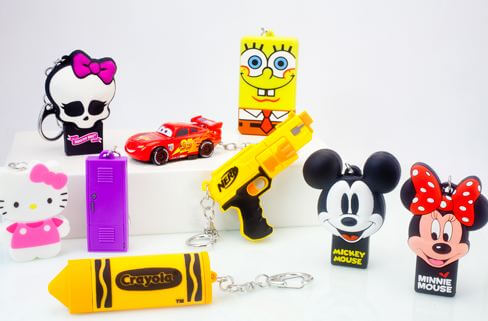 There are a bunch of cute 2GB USB Flash Drives to choose from. Each is only $5.99 shipped.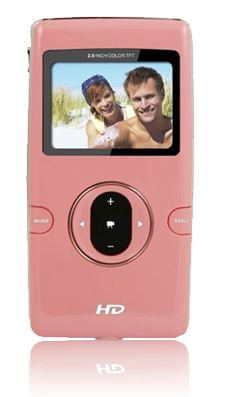 This Sylvania Digital Video Camera is only $14.99.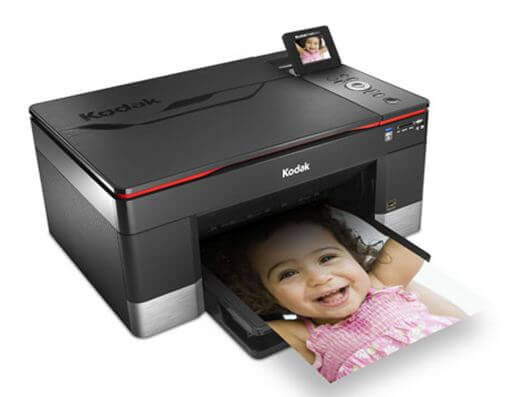 And this Kodak HERO 5.1 All-in-One Printer with Scanner, Copier, Card Slot, WiFi & Google Cloud Printing is priced at only $54.99.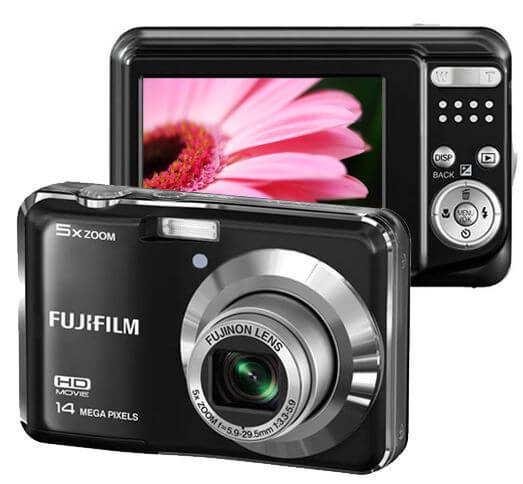 Pay only $49.99 for this Fuji FinePix 14MP Digital Camera.