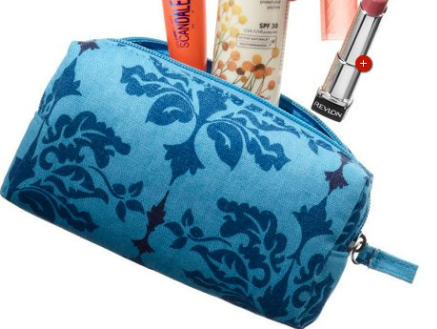 Target is once again offering another FREE Summer Beauty Bag. Hurry, over to Facebook to request your bag.
These bags are usually filled with lots of great sample items and coupons.
The site was running very slowly for me, I think everyone must be trying to get one of these free bags. Keep trying and you should be able to get through.