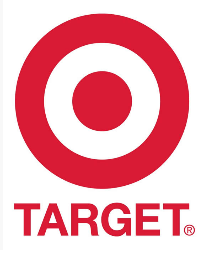 Here are my favorite Target deals for this week. Don't miss the awesome snack bag deal at the end of this post.
Target Deals 2/17 – 2/23/13
Heinz Ketchup 38 oz. $1.99
Use the $2 off Heinz Target coupon
Pay $0.00!
Buy 4 Boxes of Peanut Butter Toast Crunch $2.50 each
Buy 1 Box of Fiber One cereal $2.50
Use $0.75 off 1 BOX Peanut Butter Toast Crunch cereal
Or use the $0.75/1 Peanut Butter Toast Crunch Cereal printable
Use the $0.75 off Fiber One 80 Calories Chocolate cereal
Use the $1/3 General Mills Target coupon
Pay $5.50
Receive $5 Target Gift Card when you buy 5 boxes
Final price $0.10 each!
Chobani Champions Yogurt 4 pk 2/$5.00
Use the $1/1 Chobani Champions coupon
Pay $1.50!
Buy 3 Revlon ColorSilk Hair Color $2.94 each = FREE $5 Target gift card
Use 3 $1/1 Revlon Hair Color coupons from the 1/27 SS
Pay $5.82
Receive a $5 Target Gift Card
Final price $0.27 each!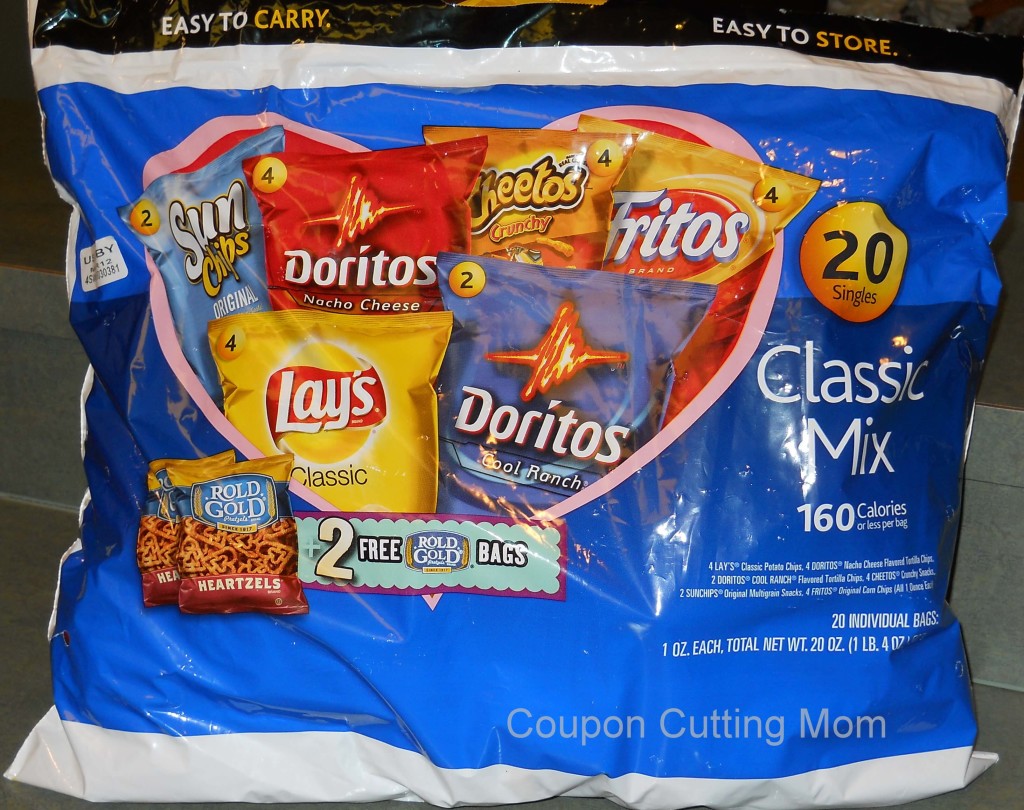 Keep your eyes peeled for these Classic Mix snack bags. They are marked $6.99 but are ringing up for only $2.09!! They are found in the regular chip aisle but are part of the Valentine clearance due to the heart on the front.
Thanks, Totally Target!