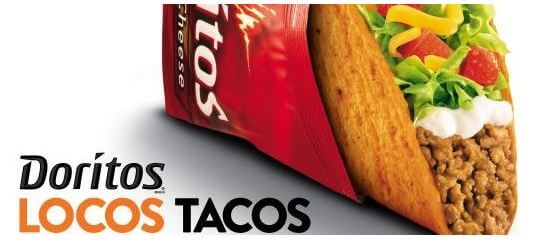 With the World Series starting, Taco Bell is getting into the game with this FREE offer, which they call "Steal a Base, Steal a Taco"! Here's the details:
If a player steals a base any time in the first FOUR games of the World Series, Taco Bell will give out FREE Doritos Locos Tacos on 10/30 between 2 and 6pm
And guess what a stolen base just happened, so FREE Doritos Locos Tacos for everyone on 10/30!!
Thanks, Coupon Clippin' Daddy!