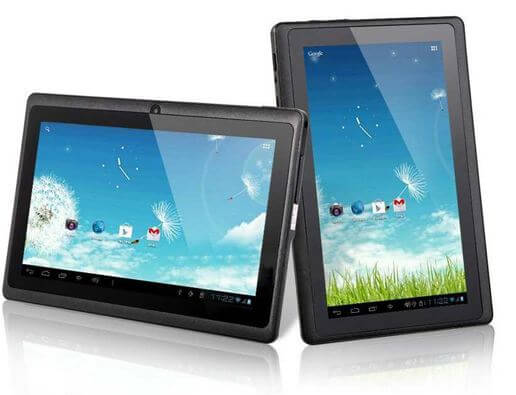 If you are the market for a tablet, then check out these 1SaleADay deals. The Android 4.1.1 Jelly Bean 7″ LCD Touch Screen Tablet is on sale for only $69.99 (reg. price $149.99).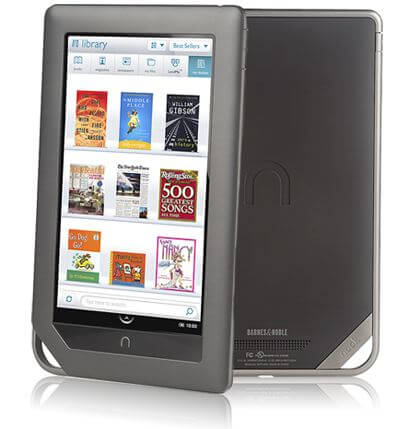 Or this 8GB Nook Tablet with 7″ Touchscreen is priced at $79.99. This tablet has a regular price of $199.99.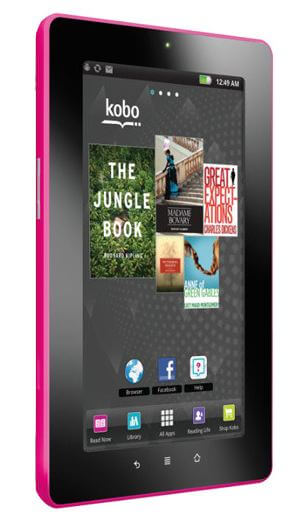 And this Google Android 8GB Kobo 7″ Capacitive Touchscreen Tablet is priced at just $59.99 (reg. price $200.00)!
These deals are good 5/27 only.