Today on the Flash Sale at 1SaleADay, you can score tablets up to 84% off their list price and they ship for FREE! Hurry, though as this offer is good today, 8/21 only and they will likely sell out quickly. I listed a few of my favorite deals, but be sure to head over as there are many more listed.
This Motorola Xoom 32GB 3G Tablet is only $359.99 and has a list price of $799.99.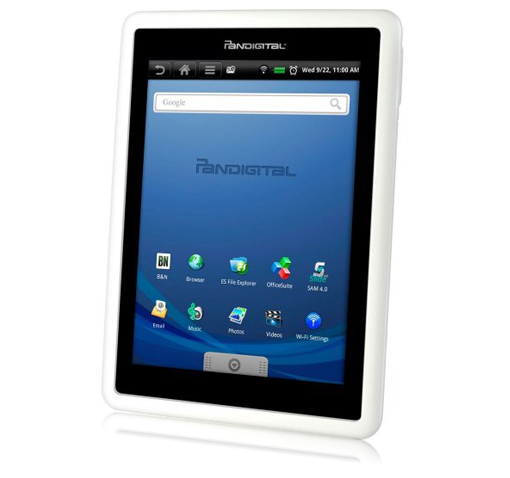 Pay only $49.99 for this Pandigital Novel 7″ Touchscreen Tablet & E-Reader. Regular list price is $299.99, making for a savings of $250!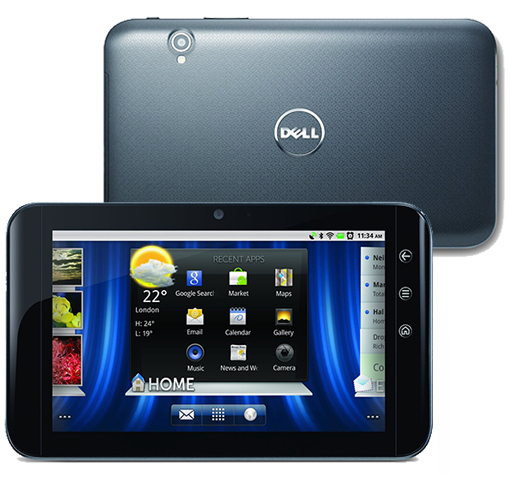 This Dell Streak 7″ Multi-Touchscreen Tablet has WiFi, Bluetooth, Android 3.0 and Dual Cameras and is priced at only $99.99, with a regular list price of $379.99.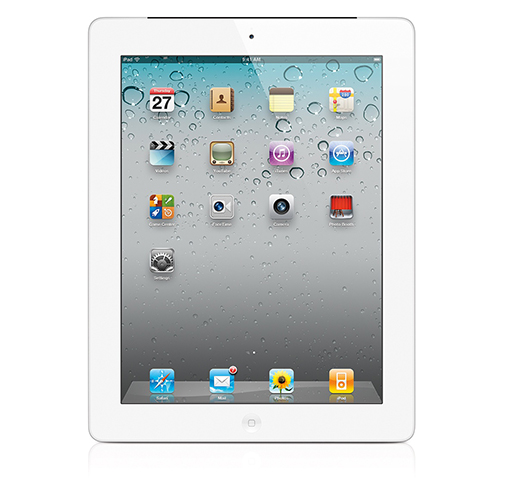 This Apple iPad 2 16GB Tablet is priced at only $299.99. This is a savings of $350 off the list price of $649.99.