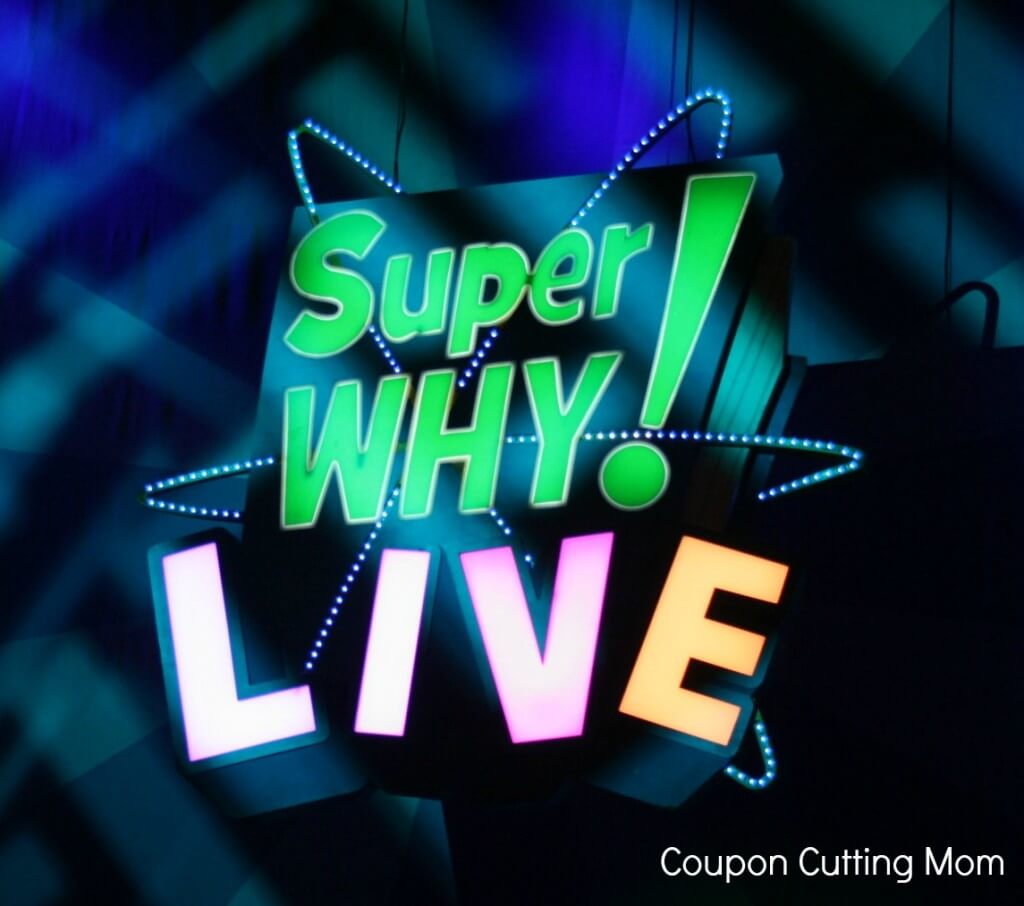 My family and I had the privilege of attending the Super WHY! Live tour, You've Got the Power! My 4-year old is a big fan of Super WHY! and couldn't wait to see this show in real life.
The message in Super WHY Live You've Got the Power is that we can do anything we want to do and be anyone we want to be. Attendees will join Super Why, Wonder Red, Alpha Pig, Princess Presto, and Woofster, while searching for the answer to the question, "Who has the greatest super power in the world?" I'll give you a hint. It has three letters and ends with "U".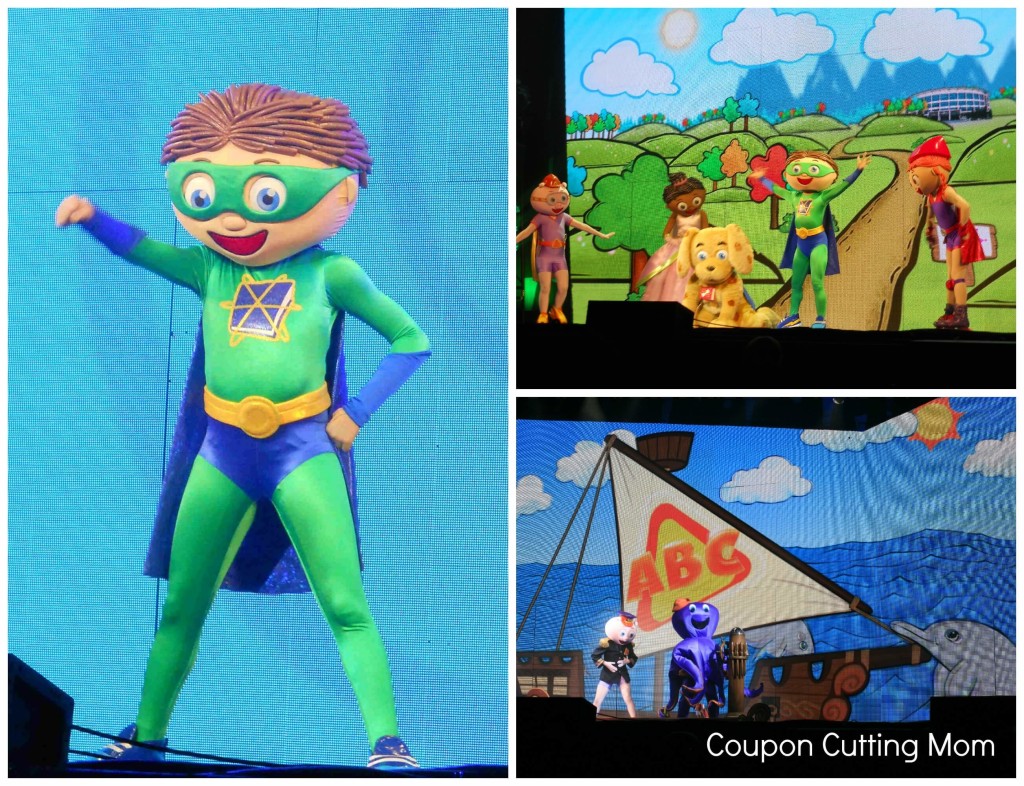 During the show each of the Super WHY characters gets a chance to act out what they would be if they were given the power. From a rock star to an astronaut, a captain of a ship to a silk aerial rope performer. On each of these journeys the Super Readers were finding clues (letters) to learn the mystery word.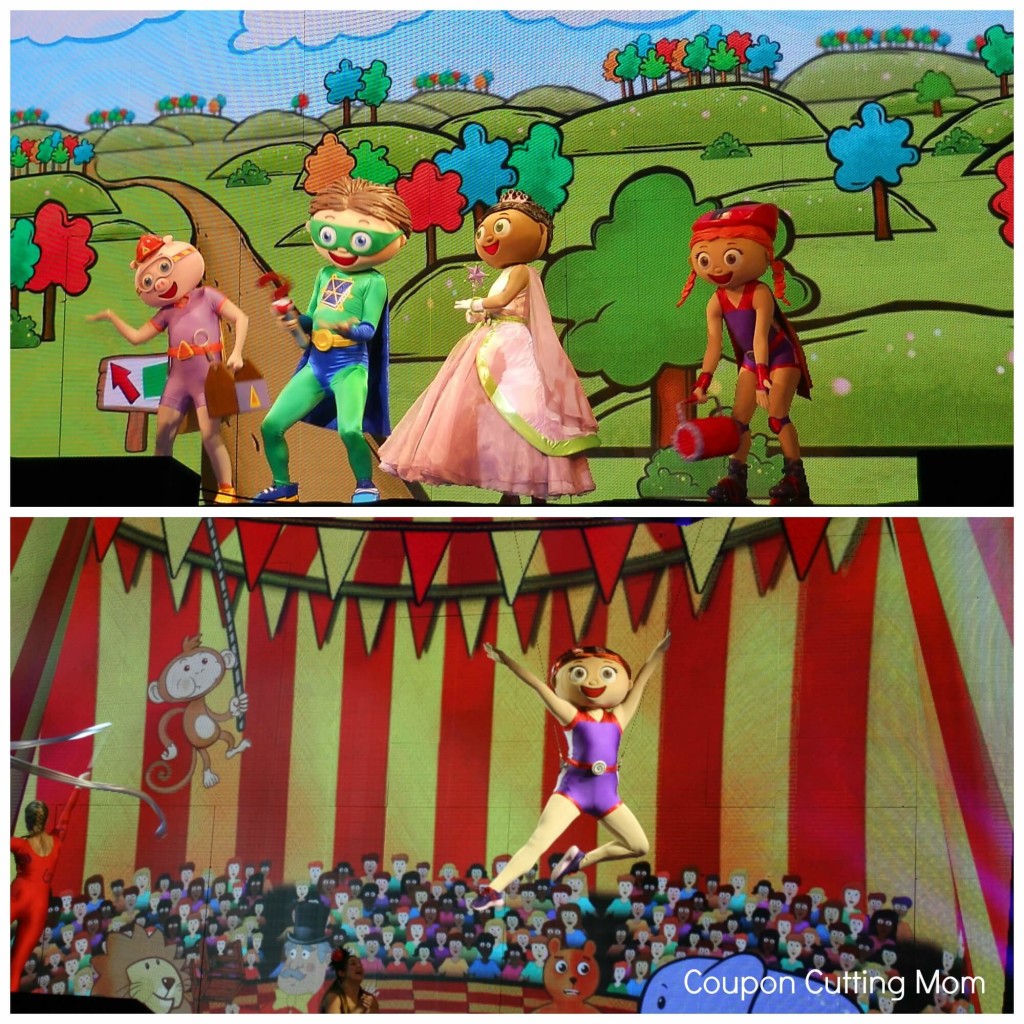 With several bursts of energetic songs, confetti, lights, smoke and even some audience interaction this show will hold the attention of kids of all ages. My kid's said there favorite part of the show was Rock Star Princess. I had to agree that Princess P did a pretty great job of being a rock star.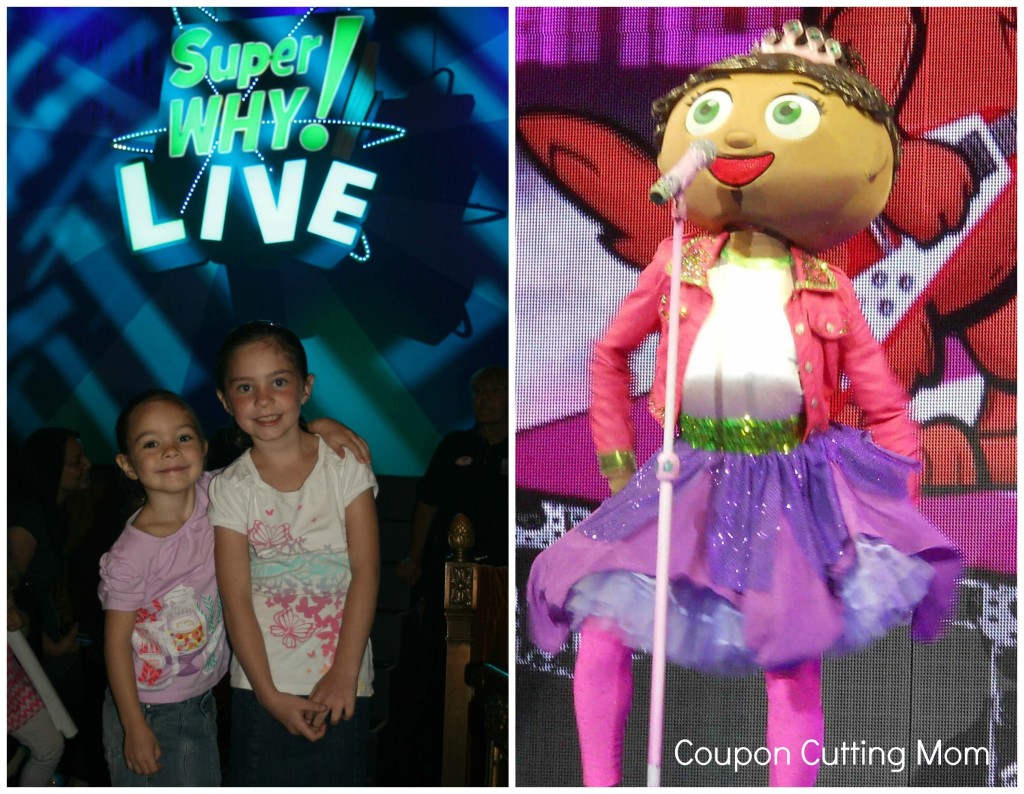 This really was a show worth seeing. Don't tell my husband I said this, but he ins't big into kids show and he even had a good time. Why not check to see if Super WHY! is coming to city near you and take the kids to enjoy this fun, action packed show.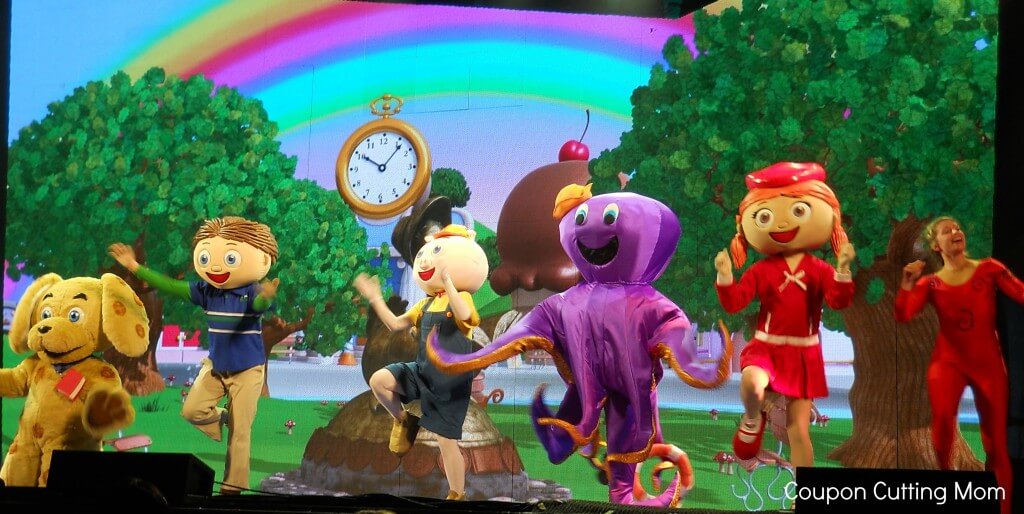 Coupon Cutting Mom received one or more of the products mentioned above free for evaluation purposes. Regardless, all opinions expressed are still 100% my own.