1SaleADay is having a Super Weekend Tech Blowout Flash Sale. Prices are up to 92% off and everything ships for free! You will find laptops, cameras, printers, and so much at this sale. I listed a few of my favorite finds below.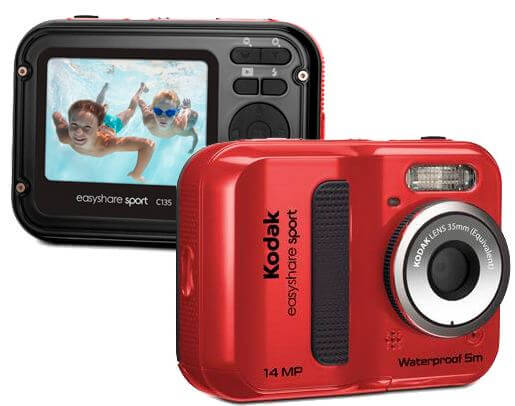 Pay $59.99 for this Kodak EasyShare Sport 14Mp Waterproof Camera.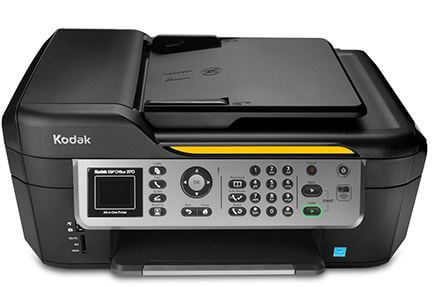 Get this Kodak ESP Wireless All-In-One Printer for only $44.99.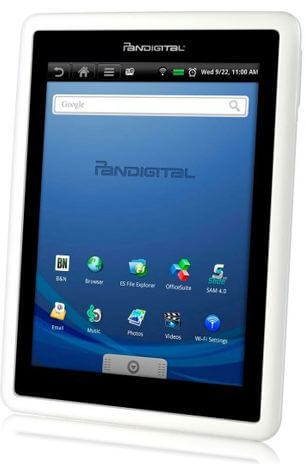 This Pandigital Novel 7″ Touchscreen Tablet & E-Reader is priced at only $49.99.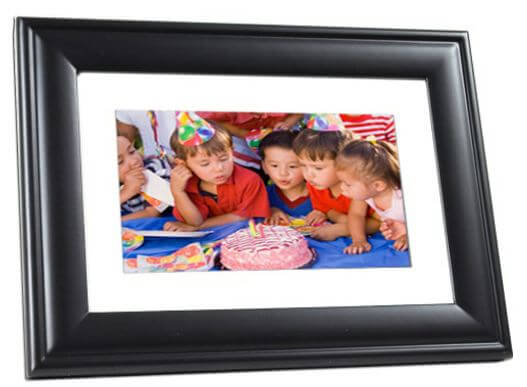 Pay $19.99 for this Pandigital 7″ Digital Photo Frame.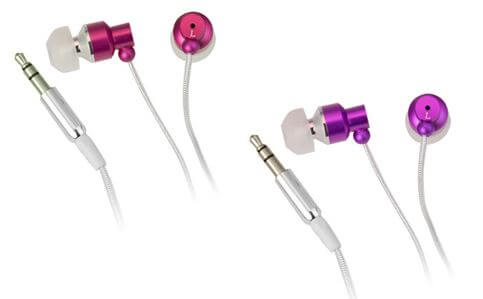 These G-Cube SecureFit Metallic iBuds are priced at only $4.99!