I was provided with complimentary products from mifold to facilitate this post. Regardless, all opinions expressed are still 100% my own.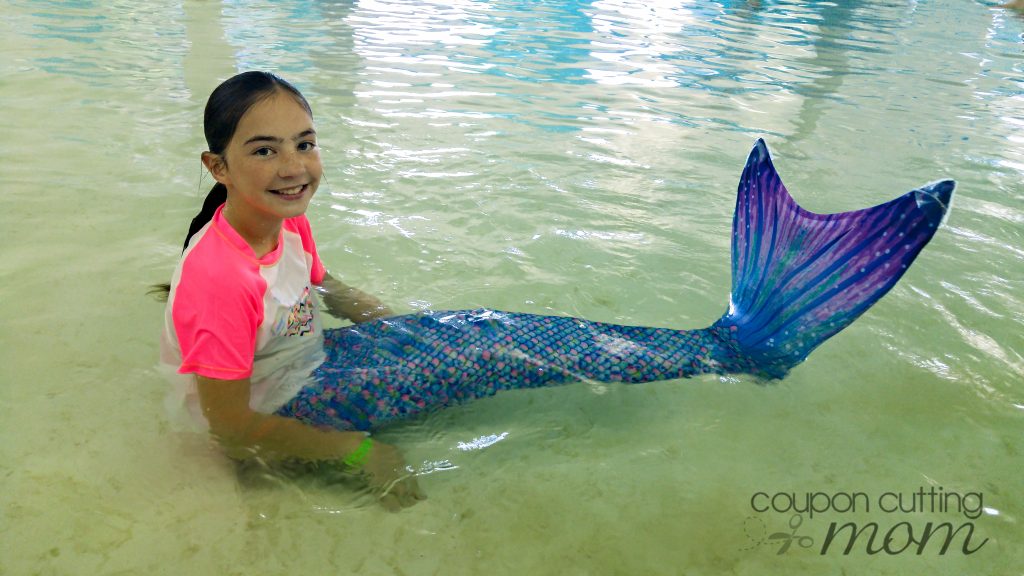 Become a Swimming Mermaid With a Sun Tails Mermaid Tail and Monofin
Both of my daughters love to swim and will spend hours in the water. I call them my little fish although at 9 and 12 years old now they don't really fit the little category so much anymore. Right along with their love of water goes their fascination with mermaids. What girl doesn't dream of being a mermaid?! Thanks to Sun Tails mermaid tails my daughters now get to be real live mermaids!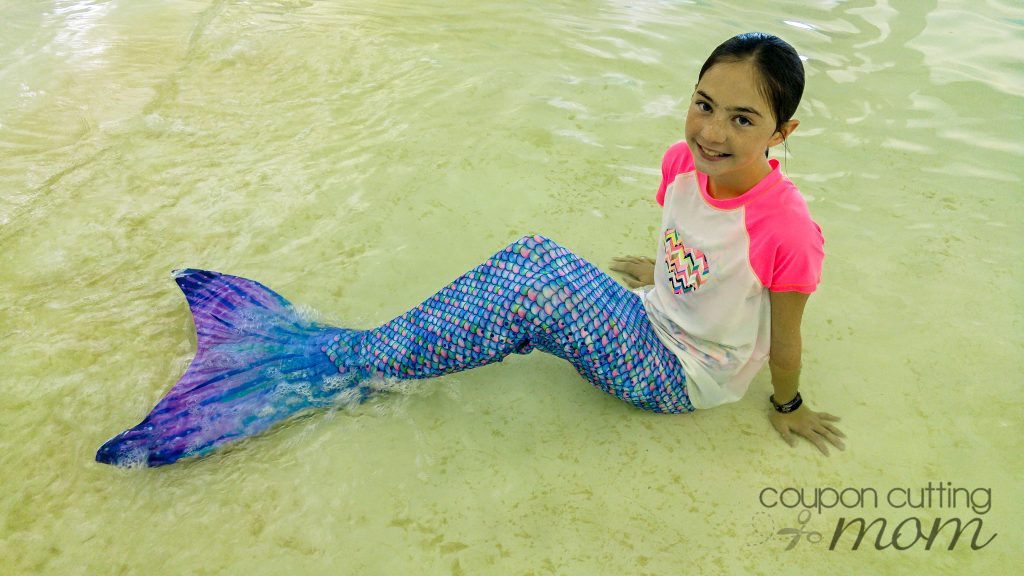 Sun Tails offer a fantastic selection of lovely mermaid tails and monofins in a wide range of sizes for both kids and adults. The fabric used to make these adorable tails is 80% nylon and 20% spandex material which results in a super soft and stretchy mermaid tail with a 4-way stretch that is super comfy and perfect for swimming. My kids couldn't get done commenting on how smooth and silky their tail feels.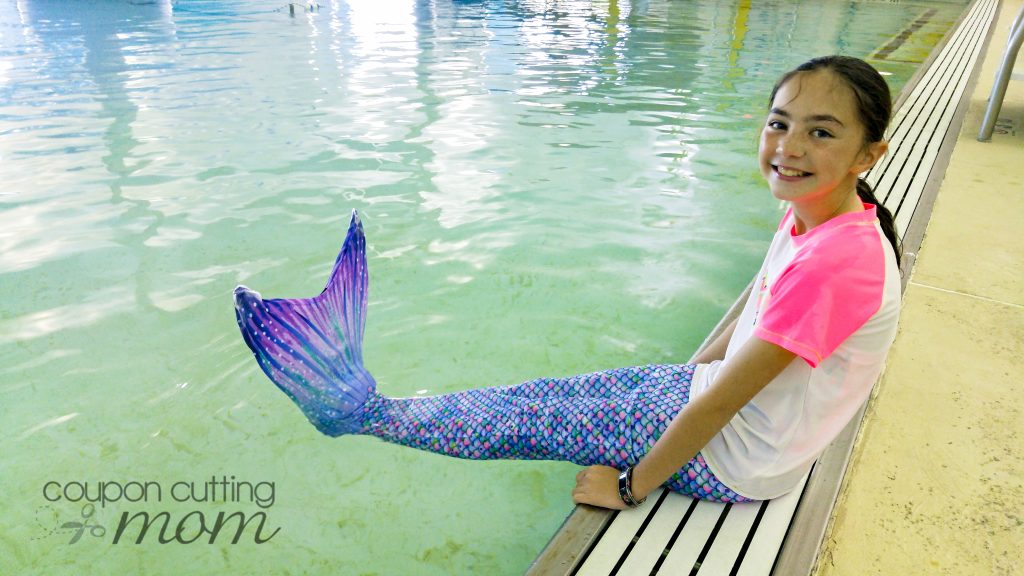 There is a fantastic selection of prints, colors, and designs available at Sun Tails which means everyone will be able to find their perfect tail here. My daughter selected the Aurora Borealis and just like the name suggests this tail is inspired by the Northern Lights. The blues, pinks, teals, and purples were totally breathtaking when we opened our package containing our mermaid tail. Even the scale pattern on the tail looks entirely realistic.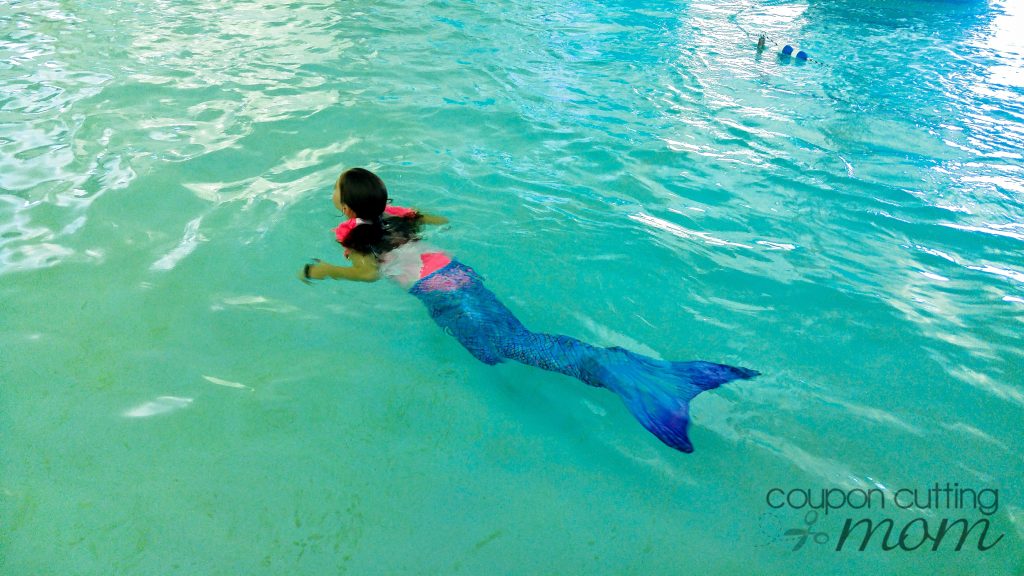 We selected the lavender monofin for our tail. This monofin is a single fin for both feet that is shaped like a mermaid tail and can be used with or separately from your tail. My daughters both found the monofin to be very helpful in learning to swim with a single flipper. The monofin fits tightly to the feet (Velcros straps ensure a snug fit) preventing them from sliding around and helps one glide through the water like a mermaid.
Make your girl's dreams come true when you purchase a Sun Tails mermaid tail for her to unwrap this holiday season! If you are looking for a fun tail for a boy, you will want to be sure to check out their selection of shark tails too. Take 10% off your Sun Tails purchase this holiday season when you use coupon code BestGiftEver. You will need to act fast though as this code is a limited time offer.