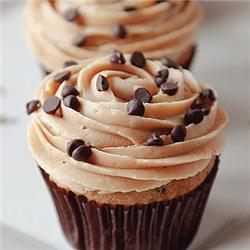 Readers local to Reading or Lancaster, DoubleTake Deals is once again offering a deal to Sublime Cupcakes. Pay only $12 you will get $24 worth of yummy Sublime cupcakes. This would be the perfect way to save some money on a treat for yourself or even desert for your next party.
Sublime offers a rotating daily flavor schedule that features flavors like Boston Cream, Red Velvet, Strawberry Lemonade, S'mores and Snickerdoodle, there's something for everyone…even if you're a classic vanilla aficionado!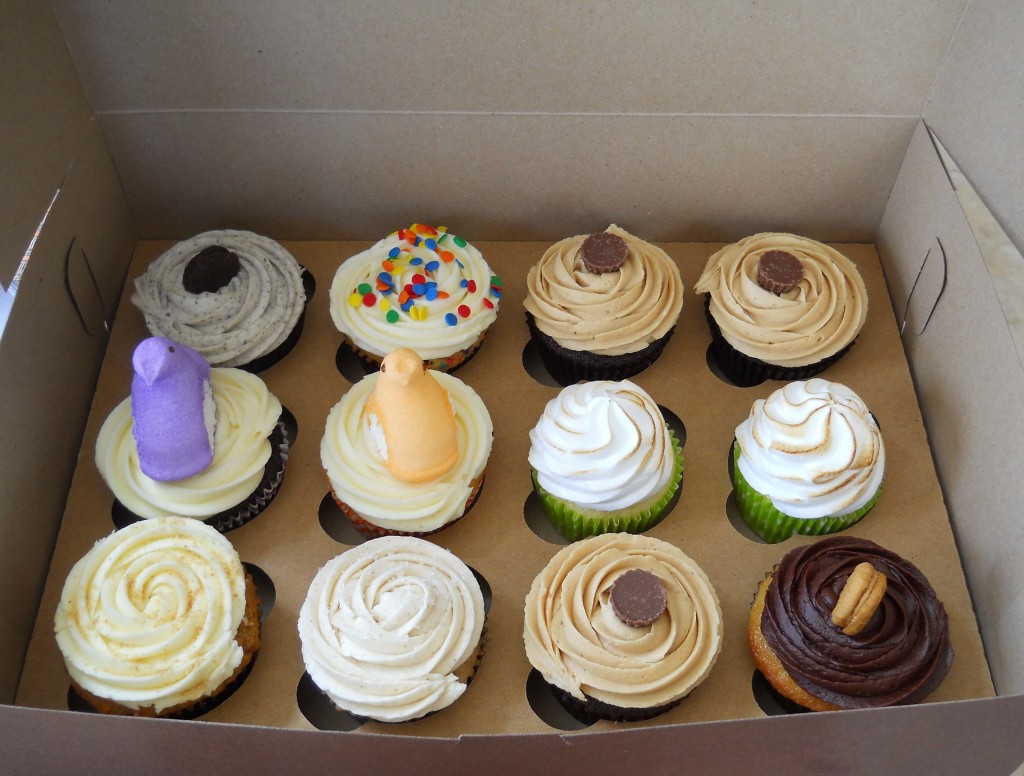 Your voucher will be good at either the Lititz or Wyomissing location and is valid through July 2014. Find the deal under the Reading or Lancaster tabs but you will need to hurry as this deal tends to sell out very quickly.