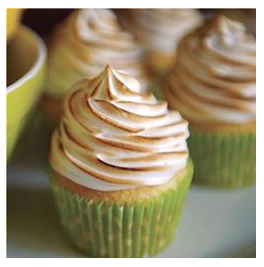 Local readers here is a deal for you.
Double Take Deals is offering a great deal at Sublime Cupcakes. Pay only $10 For $20 Worth Of Gourmet Sublime Cupcakes. Find this deal under the Reading tab.
"Sublime" is definitely the word to describe these awe-inspiring little cakes! Sublime Cupcakes is Berks County's first gourmet cupcake shop. With a rotating daily flavor schedule that features flavors like Boston Cream, Red Velvet, Strawberry Lemonade, S'mores and Snickerdoodle, there's something for everyone…even if you're a classic vanilla aficionado!
This voucher is good at both locations – Wyomissing and Lititz. Certificate valid until 7/31/2013, giving you plenty of time to use this one.