This shop has been compensated by #CollectiveBias, Inc. and its advertiser. All opinions are mine alone.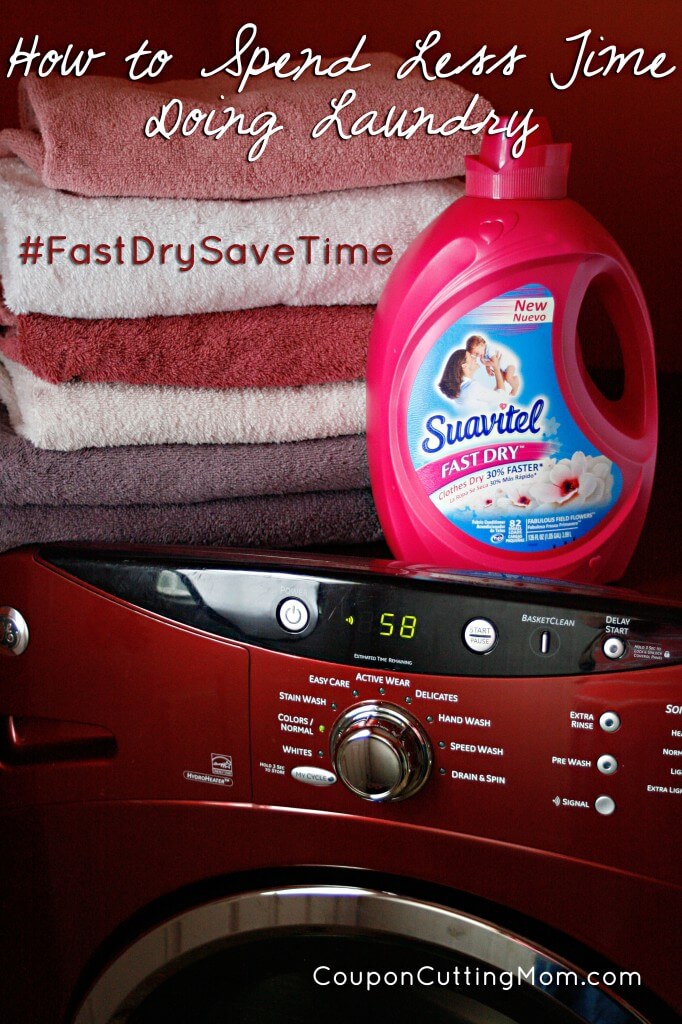 Sometimes I feel like all I ever do is work at the laundry and every time I think I'm getting ahead, I turn around and find a new stash of dirty clothing. I can't say that this is a favorite chore of mine but having laundry that needs washed is a reminder for me. While it seems I may never get caught up on the laundry, seeing my husband's mound of dirty clothing is a reminder for me to be thankful that I have a hard working husband who does a wonderful job of providing for our family. When I see the small mountain of wash from both of my daughters, I am reminded I am blessed to have two very sweet and healthy girls who can run and play. The other day while I was browsing the laundry aisle at Walmart, I discovered there is a product that will save me time when it comes to doing the laundry! The bottle that caught my eye was the NEW Suavitel
fabric softener
bottle that said "
Clothes Dry 30% Faster
". What busy mom isn't going to want to try this fabric softener that will save her time on her laundry?
What would you do with extra time in your day?
When I saw that bottle of fabric softener that promised to help me spend less time in the laundry room I got to thinking about what I could do with all the time I will be saving whenever I use Suavitel Fast Dry. Here are a few of the things I plan on doing with my saved time: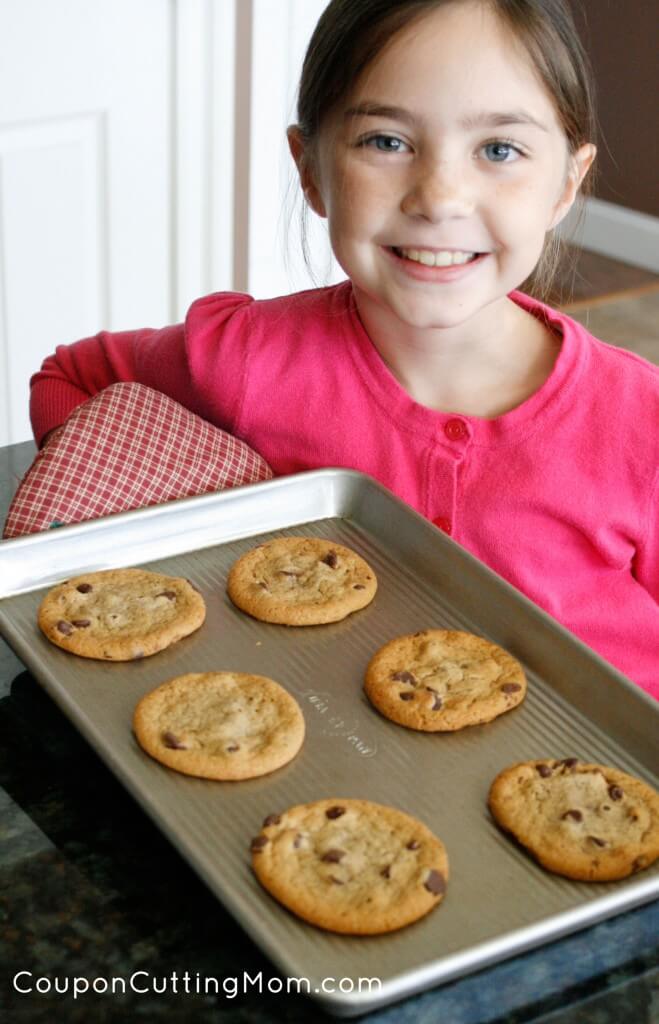 Baking cookies with my daughter.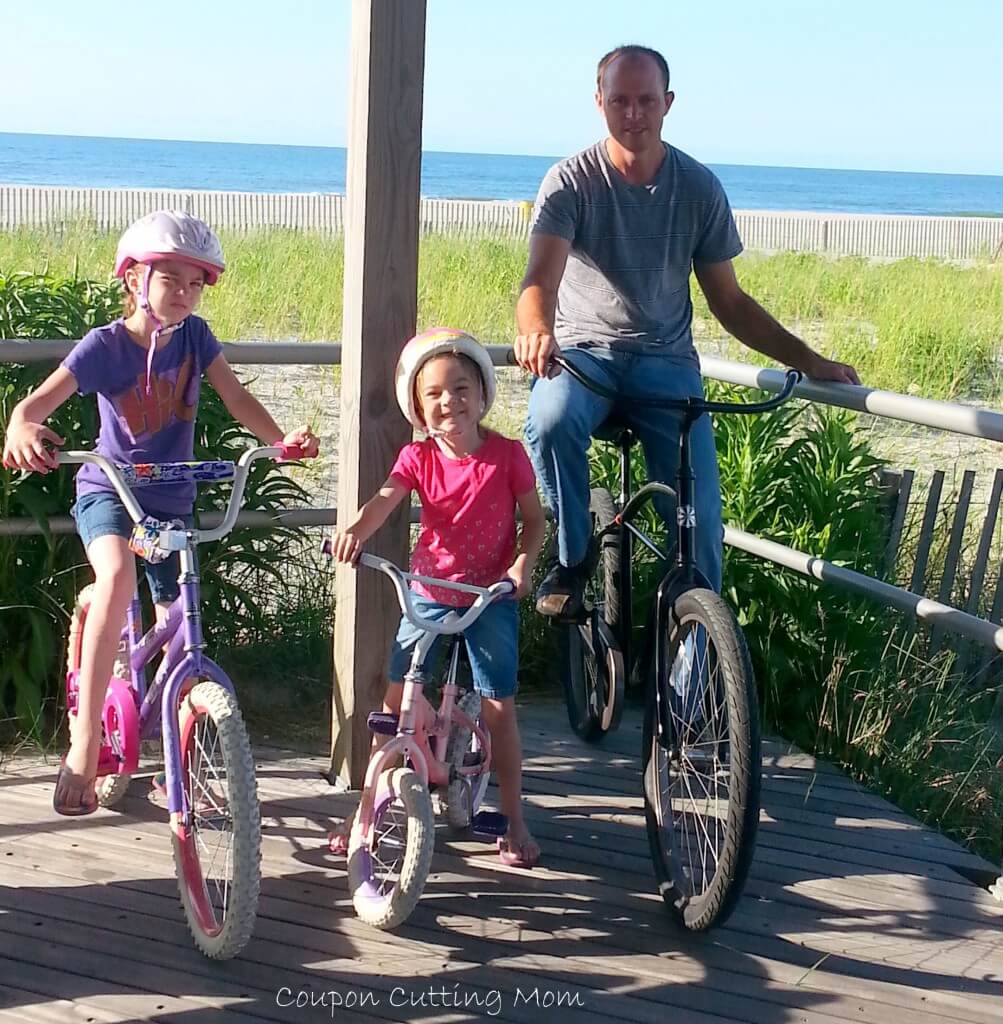 Enjoing a bike ride with my husband and kiddos.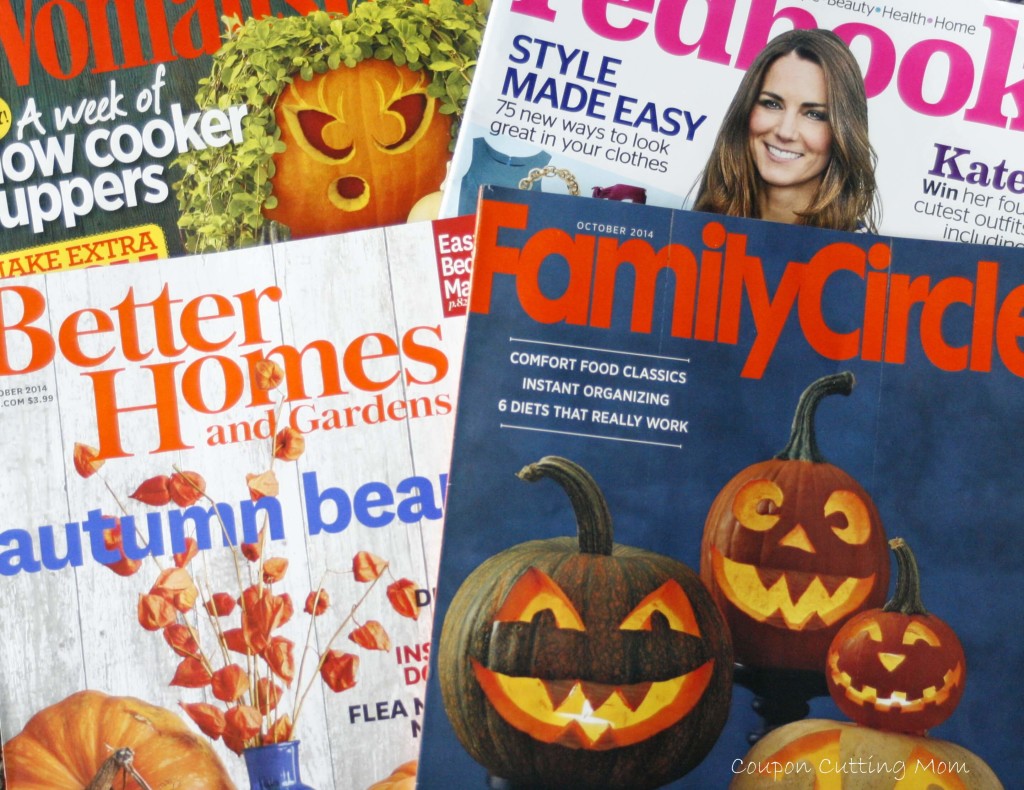 Having some 'me' time to spend browsing magazines.
Family hike around Memorial Lake. #sundayafternoonhike #memoriallake
Spending time outdoors on a family hike. Are you wondering how this new Suavitel Fast Dry fabric softener works? This product has a unique technology that wicks away the water from the fabric and helps the clothes to dry 30% faster. Not only does this mean your laundry will be done in a shorter amount of time but it also means you will be saving money on your electric bill as well! I'm glad that Suavitel realizes that busy moms have more important things to be doing and have a fabric softener to help us spend less time in the laundry room and more time with those we love. Now if only I could find a product out there that would help me fold and also put away all the clean laundry!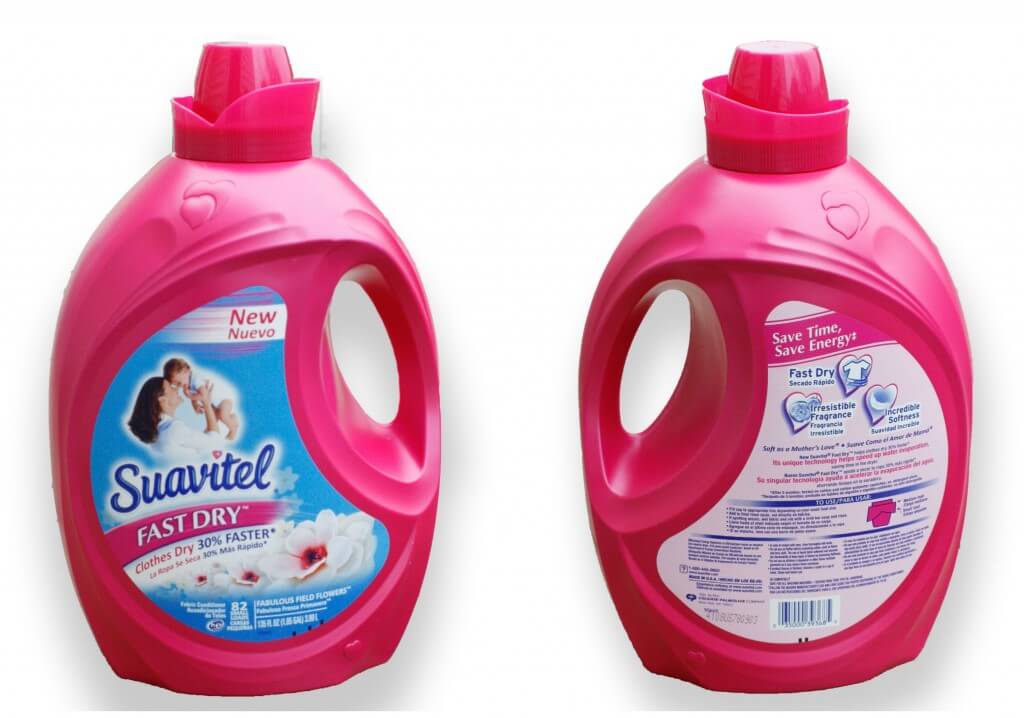 Are you ready to spend less time doing your laundry? Head to Walmart where you will find the
Suavitel Fast Dry
. This fabric softener is available in either Fabulous Field Flowers or Magical Morning Sun scents. Each 135 oz. bottle of fabric softener will soften 82 loads of laundry and will cost you less than $7!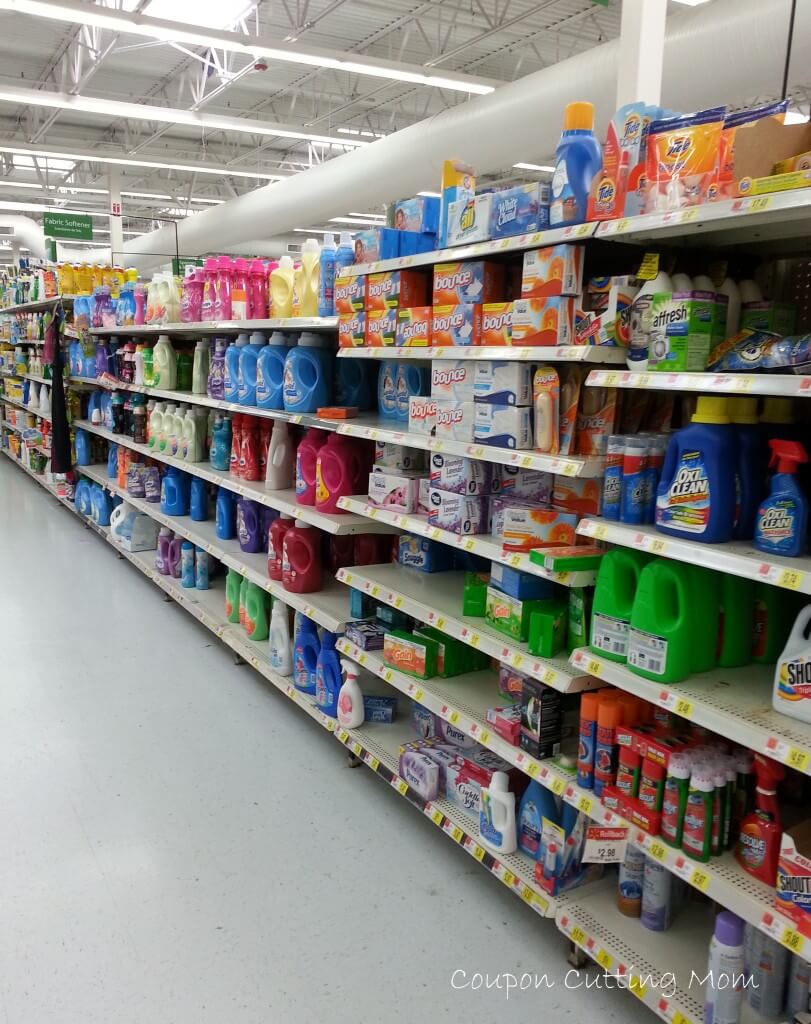 What are some things you will do with the extra time you have because you are spending less time in the laundry
? Be sure to follow hashtag #FastDrySaveTime for more ideas on how to spend the extra time in your day when you use the Suavitel Fast Dry.