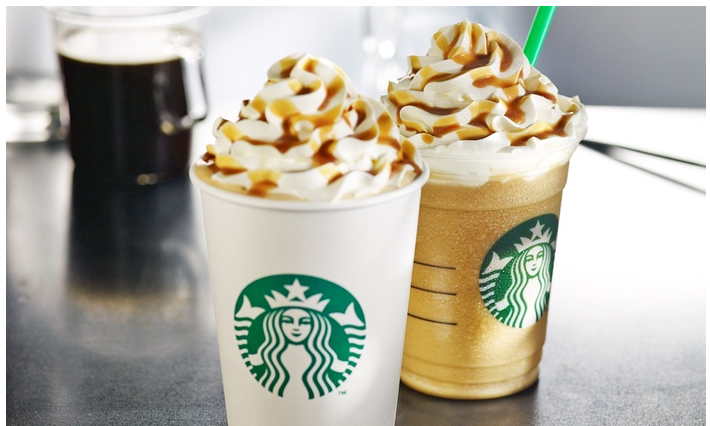 $5 for a $1o Starbucks Gift Card
Coffee lovers, here is a Starbucks gift card deal you don't want to miss. Pay only $5 for a $10 Starbucks Gift Card! Who doesn't want to save some money on their next drink at Starbucks? This gift card can be used at any participating Starbucks store and can be used over multiple visits. I love to keep these gift cards in my wallet and then when we are out and about it makes a fun inexpensive splurge!
This Starbucks deal is always a popular one and usually sells out quickly. Get your Starbucks card here.