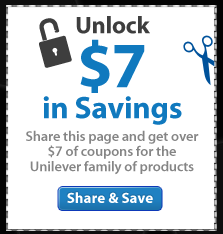 There are some new printable coupons that will make the Ragu, Skippy, and Hellmans deals at Weis even better!
Head over to Walmart where you can print the coupons. Note 7 coupons will print, you can't pick and choose which coupons you want. Here are several of the coupons that will print as well as some Dove coupons.
$0.50/1 Ragu product
$0.75/1 Skippy product
$1/1 Hellmann's 30 oz product
The coupons states 2 like coupons can be used in a shopping trip.
Also while shopping at Weis, keep your eyes peeled for Stove Top boxes priced at $1.29 that have $0.55/1 peelies on them, making the Stove Top only $0.29 a box.
Thanks, reader Mary for letting me know about the Stove Top coupons.