Christmas is almost here and I have moments where I think the things left on my to-do list exceed the amount of time left before Christmas morning arrives. I'm ready for all the gifts to be wrapped and everything else crossed off my list and then I can Simply Enjoy the holiday. And thanks to Giant, that is what I'm planning to do – Simply Enjoy.
Giant is ready to help you create memorable holiday parties and meals with their exclusive line of Simply Enjoy products. This collection of gourmet food items is back again this season with even more new products that are all made with the finest of ingredients.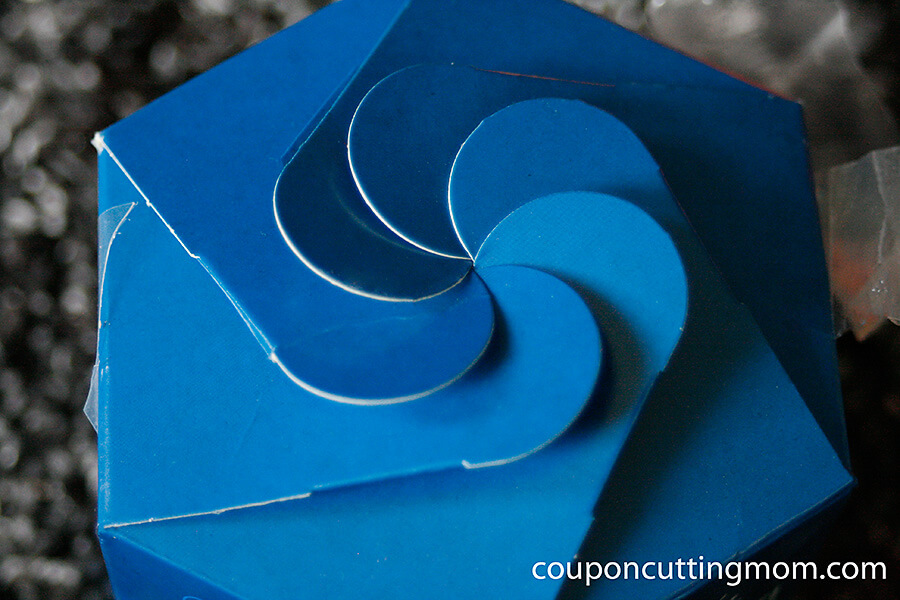 Giant is proud to work with specialty suppliers who hand-craft their items to bring customers a unique selection not typically found in the traditional supermarket. Featured Simply Enjoy products this holiday include frozen appetizers and desserts, deli pastas, seafood sauces, dipping oils, sorbet/gelato, chocolates, hummus, crackers, sparkling sodas and so much more. Be sure to pick up a copy of the free Simply Enjoy Memorable Menu Ideas booklet at any Giant store. This booklet is filled with recipes, coupon, and entertaining ideas.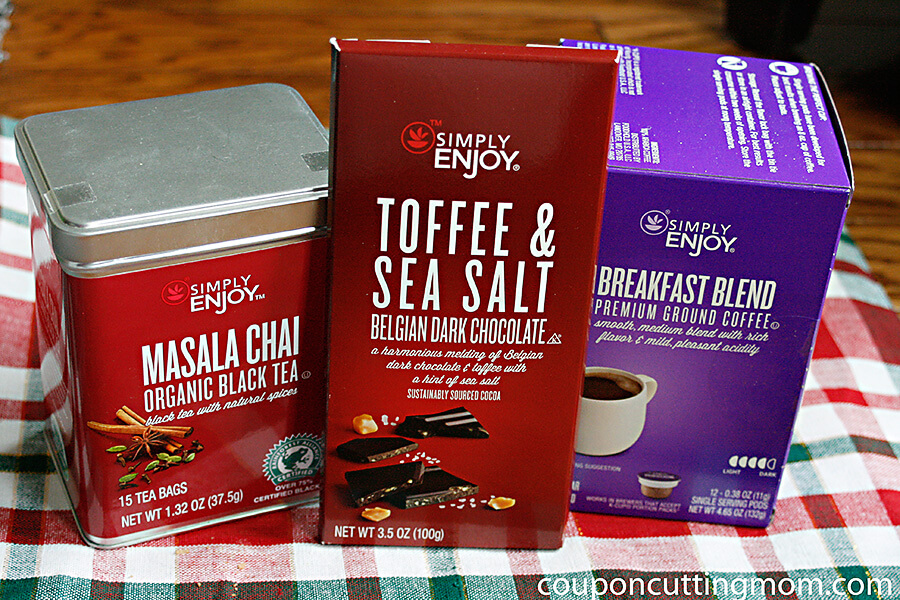 If you still have some last minute gifts that you need, then let me suggest that Simply Enjoy products would be the perfect thing. All of the Simply Enjoy items are packaged in such a pretty way and would be excellent for teacher, neighbor or hostess gifts or even as a stocking stuffer.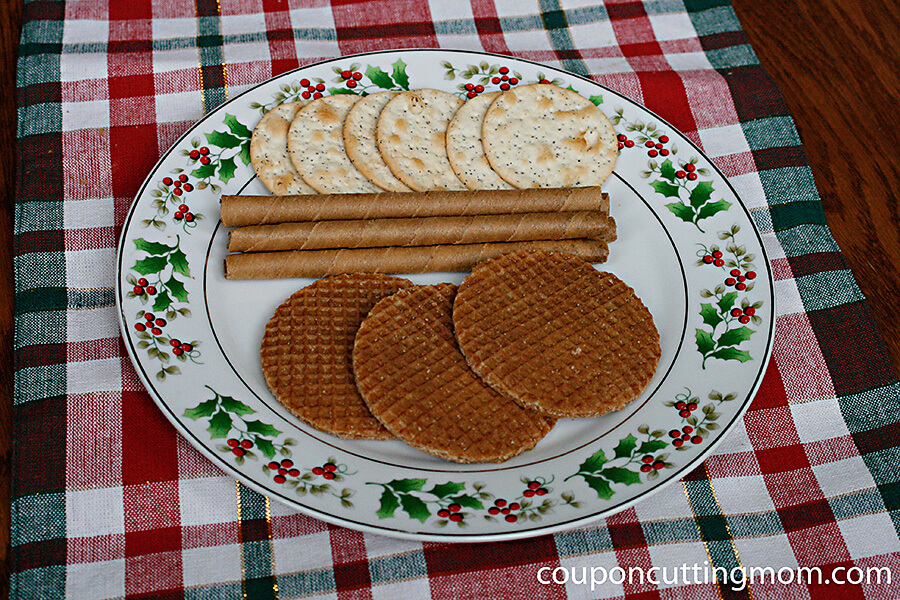 Thanks to Giant, I was recently given the opportunity to sample some Simply Enjoy products and I was very impressed. Hands down my most favorite item was the Dutch Caramel Wafer Cookies. They were so yummy. If you are hosting a party all you need to do is put some of these cookies and some Tiramisu European Style Wafer Roll on a pretty plate and you will wow your guests. The Simply Enjoy line also includes some great tea and coffee that would be the perfect drink on any cold winter evening.
Be sure to add a trip to Giant to your holiday to-do list for all your entertaining needs this holiday. And while you are shopping be sure to add some Simply Enjoy items to your cart.