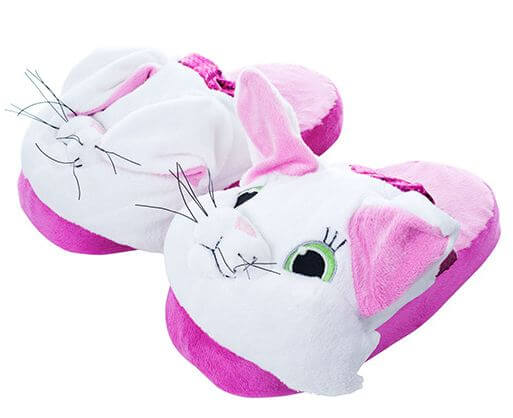 Check out these Silly Slippeez Character Slippers. 1SaleADay is offering these slippers for only $9.99 + $4.99 shipping! What kid won't love a pair of these slippers?
Your child's slippers just got a little more fun with Silly Slippeez.  These slippers do more than keep feet warm, they are soft to the touch plus move and light up! When your child walks, skips, or jumps these crazy characters come to life!  The eyes glow in the dark.
Choose from six fun characters: Zanny Zebra, Mr. Monster, Sneaky Shark, Lucky Leopard, Dizzy Dinosaur and Princess Kitty.  Available in children's sizes S, M, L and XL.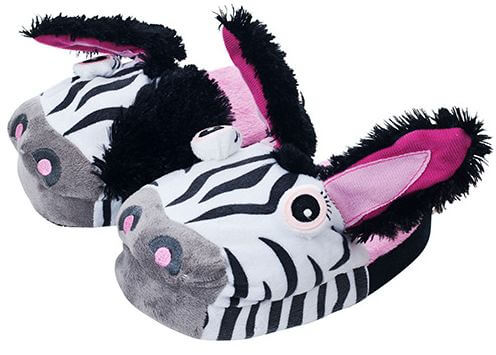 Get your Silly Slippeez Character Slippers here. This offer is good 12/29 only.