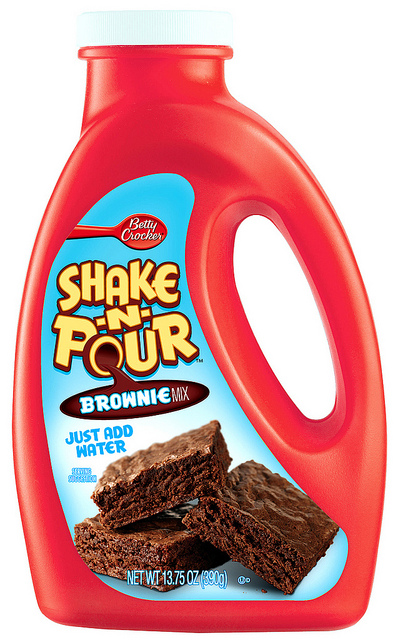 There is a new $0.50/1 Betty Crocker Shake-N-Pour Saving Star coupon. If you are a Weis shopper, you will pay only $0.50 for Shake-N-Pour this week through 9/15. Here is the deal:
Betty Crocker Shake-N-Pour $2.00
Use the $0.50 off one Betty Crocker Shake-N-Pour Dessert
Pay $1.00!
Receive $0.50/1 Shake N Pour Saving Star rebate
Final price $0.50!
New to Saving Star and not sure how it works? Sign up for an account and add your store card numbers and select the coupons you would like. Then whenever you shop at stores that you have added to your account and purchase items that you have select coupons for, you will receive the money in your account. When you reach $5 you can select your payment in the form of a check, Paypal credit, or Amazon gift card.
In order to receive credit the coupon must be selected before purchasing the item. So if you see items you think you may purchase, activate the coupons now, then if you purchase the item you will receive the credit. If you activate the coupon and don't use it before it expires no big deal it just disappears from your account.