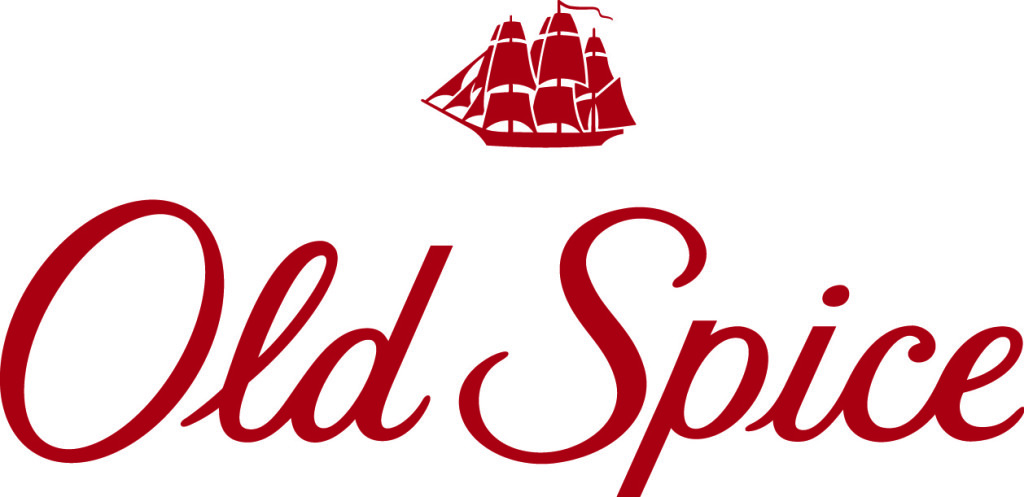 I love that clean and fresh smelling scent when my husband steps out of the shower. There is just something I love about the "guy" scent of his cologne or deodorant too.
I think you can all relate when I say there is something like too much of any cologne or body spray. I hate it when you around someone who smells like they fell in the perfume bottle and yours eyes start to water and your head starts hurting. Old Spice calls this the infamous Overspraying Epidemic. Here are some interesting facts about this overspraying problem:
3 out of 4 young guys and 83 percent of young females admit overspraying is an issue.
72 percent of moms think overspraying is an issue, but only 26 percent think their sons are guilty of the offense.
Nearly 70 percent of guys revealed they weren't taught how to properly apply Body Spray.
90 percent of young guys and girls who have been bothered by Body Spray have been bothered by it in school.
Thanks to Old Spice, we can help stop this Overspraying Epidemic with this handy tutorial that takes the guess work out of how much spray you should be using.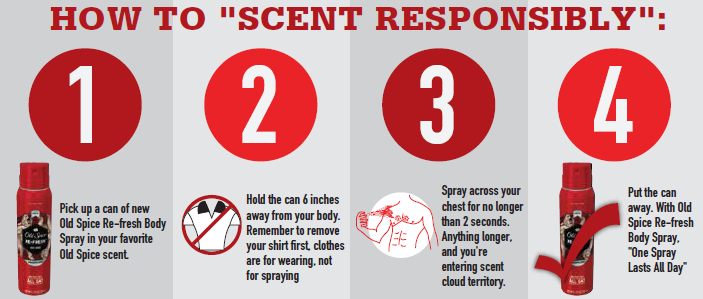 With the new Old Spice Re-fresh Body Sprays, "One Spray Lasts All Day". This means no more annoying spray clouds. As a guy sweats, the Old Spice spray is pushed out of the core releasing bursts of scent when it is most needed.
Old Spice has a really good deal on their body sprays. These sprays are normally $3.99 per bottle but are on sale for up to 50% off which makes them as low $1.99 per bottle. This offer is good through July 31 at participating retailers including Wal-Mart, Target, CVS, Walgreens, Kroger, Rite Aid, Publix, K-Mart, Dollar General and Family Dollar.
Remember with Old Spice Re-fresh Body Spray, one spray lasts all day!
Be sure to follow Old Spice on Twitter and like them on Facebook to stay updated on new products, offers and more.
This post was made possible by Double Duty Divas and Old Spice. I was compensated for my participation in this campaign, but all opinions are 100% mine.