There are many ways to save money, many ways that don't even use coupons. Today, I'm excited to share this article with you on how you can possibly save money on your term life policy.
If you are local to the area and are looking for a financial planner, give Affiliated Financial Planners a call. I personally recommend them and no, I'm not getting paid to tell you how great I think they are. They are wonderful to work with and can help you with anything from IRA's, life insurance, college planning, investment planning and so much more.
Savings You Might Not Expect: Replacing Term Life Insurance
By James O. Sagl, AffiliatedFinancialPlanners.com
Remember that term life insurance policy you bought a few years ago? Believe it or not it may make sense to start shopping again.
Like many financial products and services, term life insurance has increasingly become a commodity. Since all term policies, except for return of premium policies, do not accumulate cash values, they are much easier to replace than permanent policies like whole life insurance. Insurance companies have realized this and have developed increasingly competitive rates; you may have even heard advertisements for third-party services that compare rates from many different insurance companies in order to find you the 'absolute best rates' for your particular situation. In the end, this commoditization of term life insurance could mean cheaper premiums, or better coverage for about what you're paying now.
If your term policy has been in force for 5 or more years, you may want to ask yourself a few questions to determine if your existing policy still makes sense.
Has your overall health improved since you took out your existing policy?
Has considerable time past following a serious illness?
Have you lost weight?
Have you stopped smoking cigarettes or using chewing tobacco for at least a year?
Are there any new or additional "little ones" in your life?
Have you remarried?
Have you bought or refinanced a home?
Have you changed jobs?
If you've answered yes to one or more of these questions, there is a good possibility that your coverage needs may have changed, or better yet, there is an opportunity for some substantial savings!
Before you make any changes, however, the following limitations need to be considered. Review your existing policy and make sure that you are comparing apples to apples. Some terms such as: Guaranteed rates, Return of premium, Convertibility, or other optional riders will have an impact on any comparison. In addition, with a new replacement policy comes a new (generally two year) period where any possible fraud is contestable and suicide is not covered.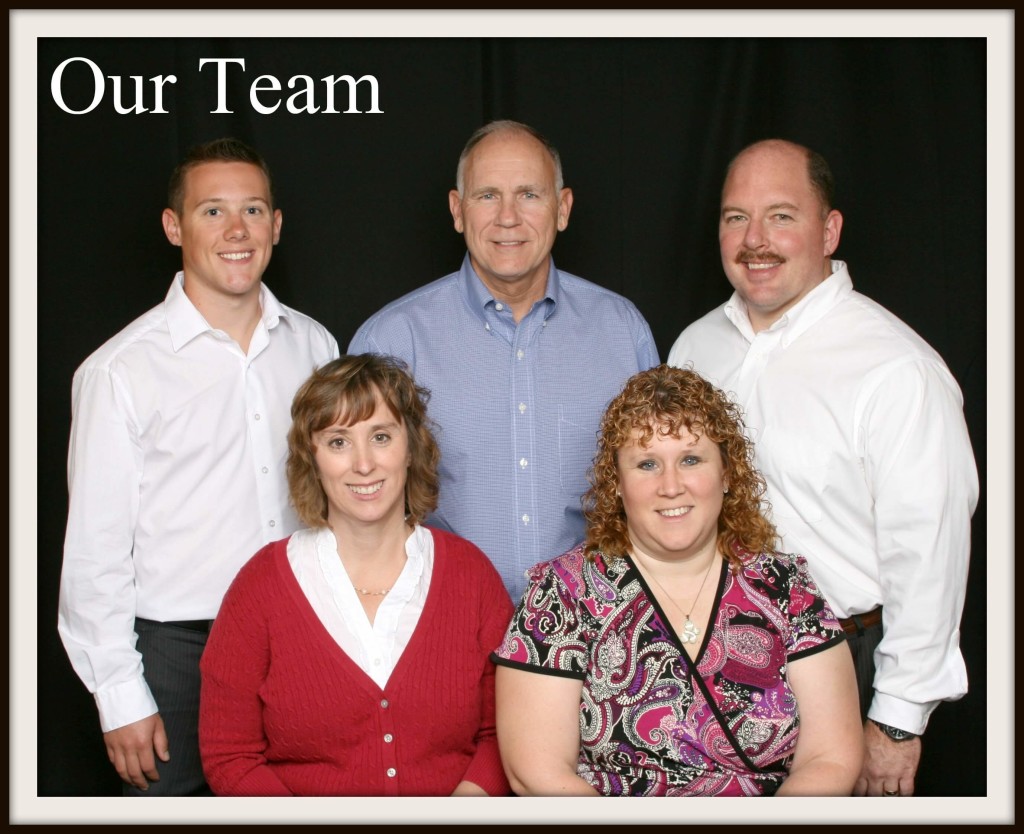 My name is James O. Sagl and I'm the most recent addition to our team of three advisors here at AFP, a financial planning firm serving Eastern and South Central PA. In 2011 I earned my Bachelors degree in Finance from Bloomsburg University and am licensed as an investment and insurance broker in PA. My specialty is finding affordable life insurance for young couples as well as helping them start to save for retirement. For more information about our firm, our services, and our advisors, please visit our website at www.AffiliatedFinancialPlanners.com.