This is a sponsored post on behalf of Groupon. All opinions are my own.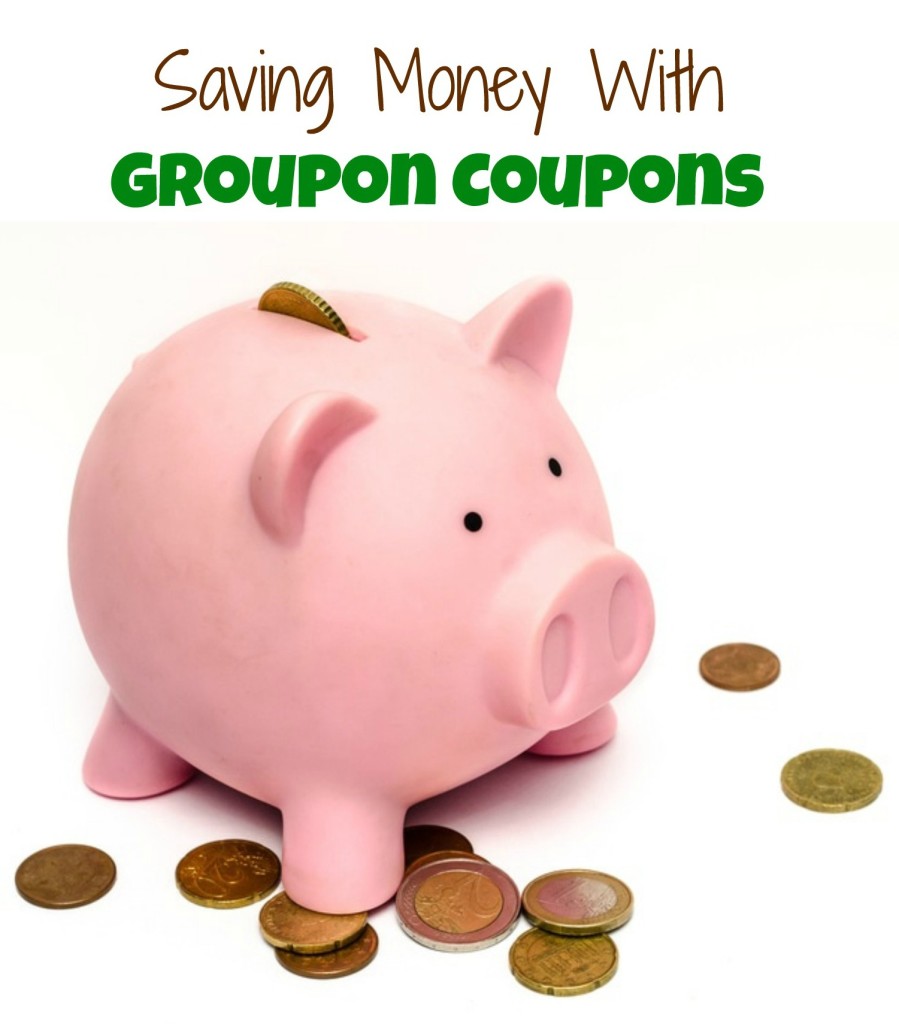 I love to save money! Whether it is shopping for groceries or booking a family vacation or getting the carpets cleaned or dining out, I like to use coupons to score the best possible deal. And thanks to
Groupon Coupons
, finding in store coupons and discount codes is now super easy!
I have been using Groupon for several years now to save money on local attractions, restaurants, hotel stays, airport parking, and many more things. But I recently discovered that that I can get even more money saving use out of Groupon when I use the Groupon Coupons, which is a database of over 63,000 coupons from more than 9,000 stores. The best part about these coupons is that they are all 100% free!
Here are just a few of the stores that offer coupons over on Groupon Coupons:
Domino's
Fandango
Hotels.com
The Children's Place
Bed Bath & Beyond
TJ Max
Groupon Coupons allows you to easily search for coupons based on the store name or by the area you live. You can even find coupons that are exclusive to Groupon Coupons and can't be found anywhere else!
Here are a few of the Groupon Coupons offers I found today:
Lenovo: 50% Off Tablet & Phone Battery Charger
Hotels.com: Save Up To 40% + Extra 10% Off Select Hotels With Code
Fandango: $3 Off With Fandango Code
Papa John's: 25% Off With Code
Barnes & Noble: 15% Off Any One Item At Barnes & Noble
Be sure to check out Groupon Coupons before your next shopping trip, while eating out or when planning your next vacation. Not only will you love all the savings you can find, but you will also love spending less which means more money in your wallet.
Be sure to check out Groupon on Facebook and Twitter to stay up to date on all the latest offers.
What are your favorite Groupon Coupons?