Save Money on Admission Tickets to LEGOLAND Florida
A question I get from readers is how can I save money on admission tickets to LEGOLAND in Florida. Thanks to this Groupon offer, I have a way to save you money on your next visit to LEGOLAND, and the best part is once you purchase this deal, your tickets are good through March 1, 2022! Tickets purchased at the gate are $109.99 per ticket, but you are paying as low as $66.88 per ticket with this offer!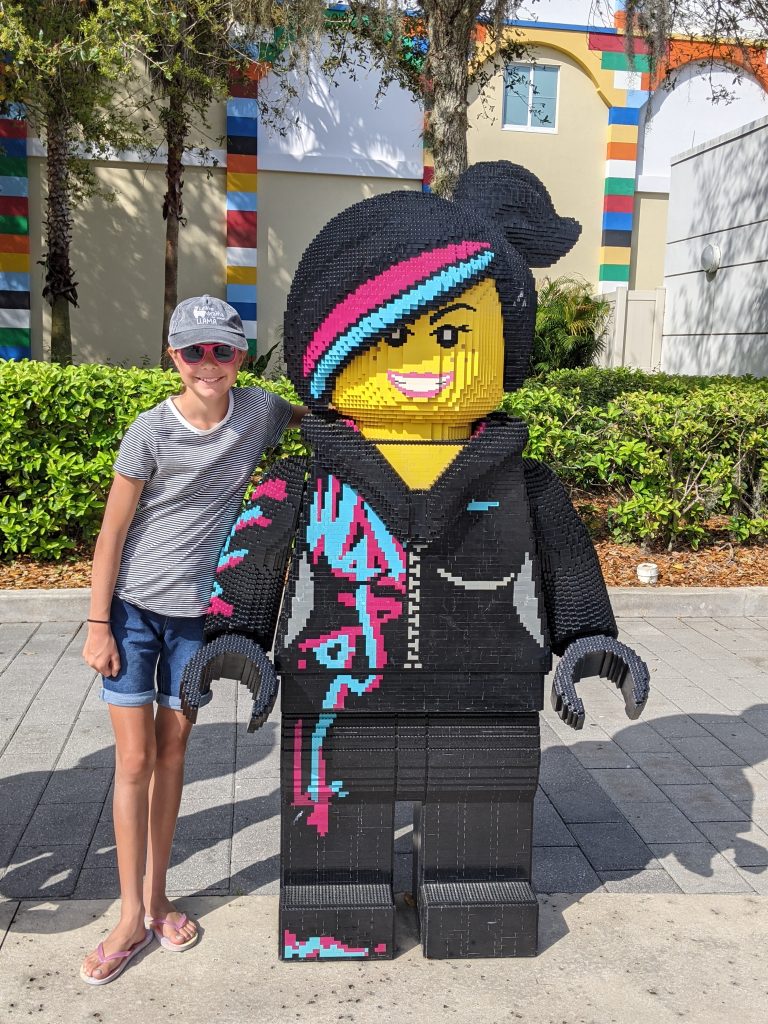 We visited LEGOLAND last month and had the best day. Kids in our group ranged in age from 2 – 12 years old, and they all found things they loved at this park. In addition to lots of fantastic rides, this park also offers some great LEGO shows and films. Our ride on Emmet's Triple Decker Couch was like no other as it is the first ride in the world at a major theme park that embeds a 180-degree turn in the ride experience. Brickbeard's Watersport Stunt Show is epic with lots of very cool water stunts. The older kids (ages 6 & 12 years old) found numerous full-size coasters that were thrilling, but they also had fun joining the other kids in our group on rides geared towards the younger crowd.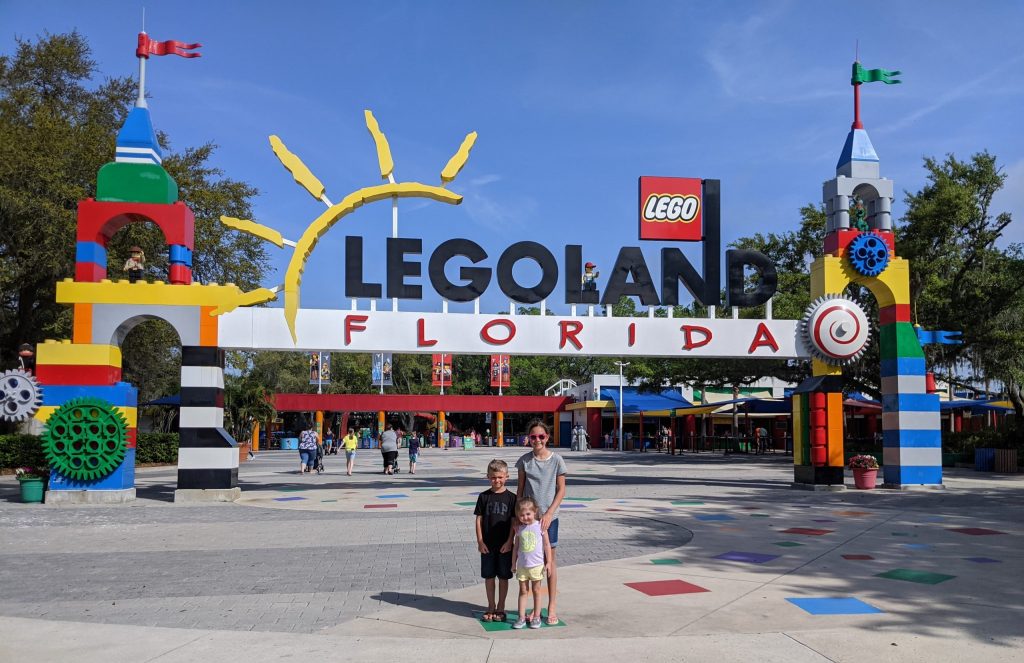 Info on LEGOLAND Florida:
LEGOLAND Florida Resort is taking guests from the theater to the theme park with THE LEGO MOVIE WORLD. This impressive expansion features three new rides and numerous attractions, all inspired by the characters and themes of the worldwide blockbuster THE LEGO MOVIE and the exciting new big-screen animated adventure sequel THE LEGO MOVIE 2: The Second Part. THE LEGO MOVIE Masters of Flight takes guests on a suspended ride aboard Emmet's Triple Decker Couch surrounded by a full-dome virtual screen, giving the sensational feeling of flying through a world created completely from LEGO bricks. The attraction is the first in the world at a major theme park that embeds a 180-degree turn in the ride experience.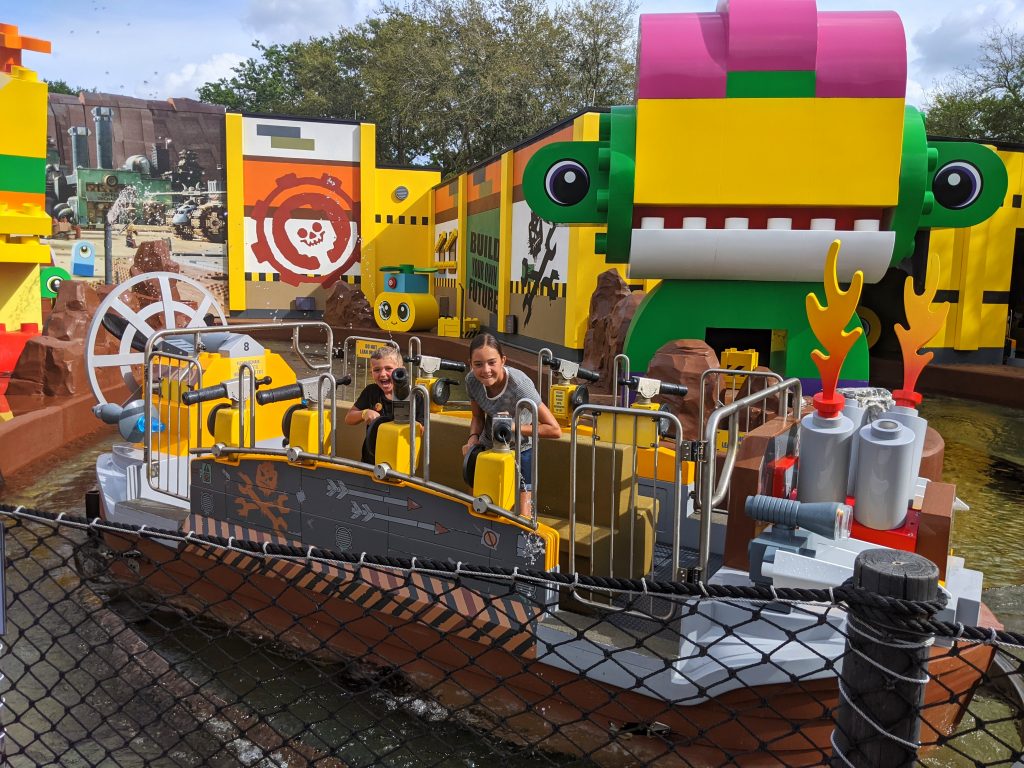 Built for kids 2-12, LEGOLAND Florida Resort is a multi-day vacation destination in Central Florida's Winter Haven, just 45 minutes from Orlando and Tampa. The whimsical, year-round resort includes a 150-acre theme park with more than 50 rides, shows, and attractions inspired by popular LEGO brands and characters, with awesome experiences based on "The LEGO Movie," LEGO NINJAGO, LEGO City and LEGO Friends.
Get your LEGOLAND Florida tickets now while they are at this low price!