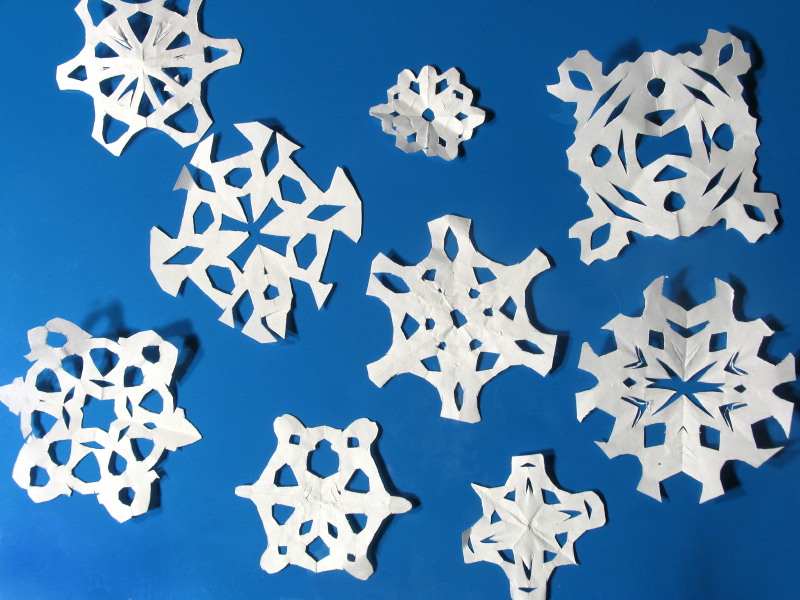 Are you looking for a way to show your support for Sandy Hook Elementary students?
When school resumes for Sandy Hook, it will be in a new building. Parent-volunteers are working to ensure that the students are welcomed back by a winter wonderland with the entire school decorated with as many unique snowflakes as possible.
Send your snowflakes to the address below by January 12, 2013:
Connecticut PTSA
60 Connolly Parkway
Building 12, Suite 103
Hamden, CT 06514
This would be the perfect afternoon activity to do with your kids while they are on holiday vacation. I found a few sites that have some great printable snowflake patterns. You can find paper snowflake cutout templates here, here, or here.