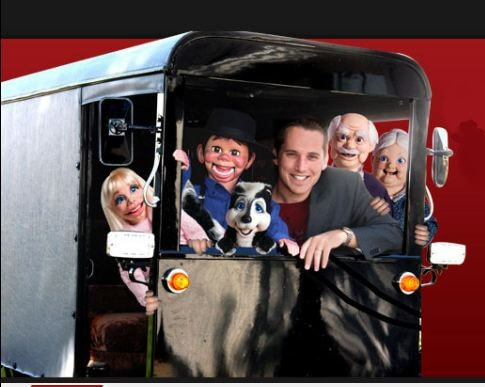 Local readers, if you are looking for a fun family activity, I have the deal for you.
You can score a great deal on tickets to see the Lancaster County Comedy Show by Ryan and Friends at Living Waters Theater in Ronks Pa. Pay only $37 (regularly $74) for 2 adult and 2 children's VIP tickets, or pay only $20 (regularly $40) for 2 adult VIP tickets. You will find this deal on the offer that shows a ticket stub and says Life Streams Productions.
My husband and I were at this show earlier this summer and had a great time. I can promise you that you will laugh.
Lancaster County Comedy Show is a theatrically produced ventriloquist show full of comedy and songs for all ages!
Ryan is joined by little Jakey, the Amish boy, Harold & Irene, retired farmers, Tiffany the tourist, and Ardie the skunk as they explore Lancaster County with some Hilarious results!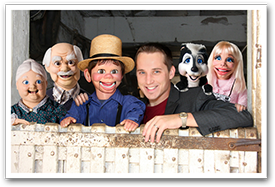 Ryan and his friends present some comical insights into Lancaster County culture, some humorous tips for folks coming to visit, plus parody songs ranging from country to Broadway.
With comedy topics ranging from shoe-fly pies to cow pies, the show is a must see for everyone from age 3 to 103! (Folks older than this usually enjoy the show too!)
Show Length: 70 minutes
So if you need a good laugh, hurry over and purchase your tickets today!