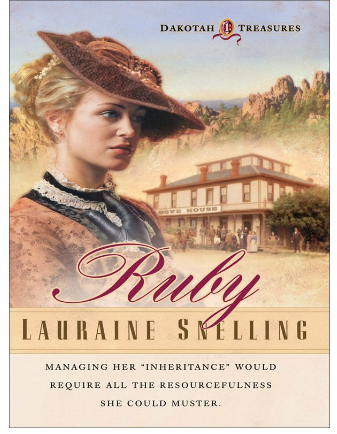 Ruby by Lauraine Snelling FREE Kindle download.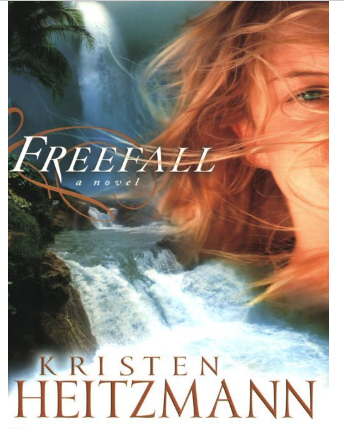 Freefall by Kristen Heitzmann FREE Kindle download.
These are Kindle book downloads, if you don't own a Kindle there is a free app here so you can read the books on your computer or other electronic devices.
Remember prices can change quickly, so please double-check the price before downloading.