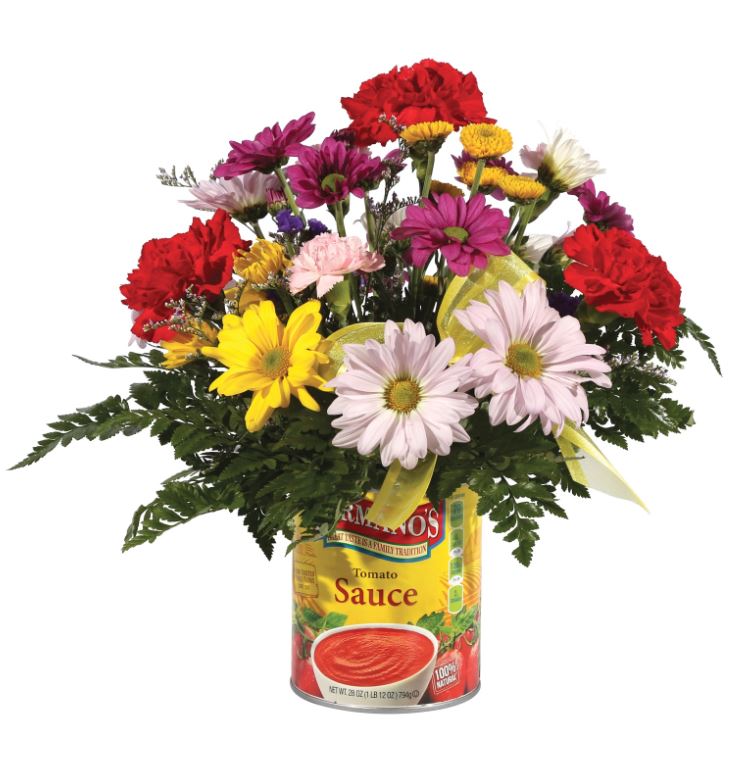 Royer's Kids Club Event: Help "Stem Hunger" Food Drive
The next Royer's Kids Clubs event will be held on June 17 for children ages 5 to 12. Each participant is asked to donate a non-perishable food item as the price of admission and also to bring an empty food can in which to make an arrangement for themselves. Participants will also receive a free balloon.
This free event is for kids ages 5 to 12 years old. Time slots are available at 10 a.m. and 2 p.m. at each of Royer's 15 stores in Berks, Cumberland, Dauphin, Lancaster, Lebanon and York counties.
Registration is required and can be done by calling your nearest Royer's store.