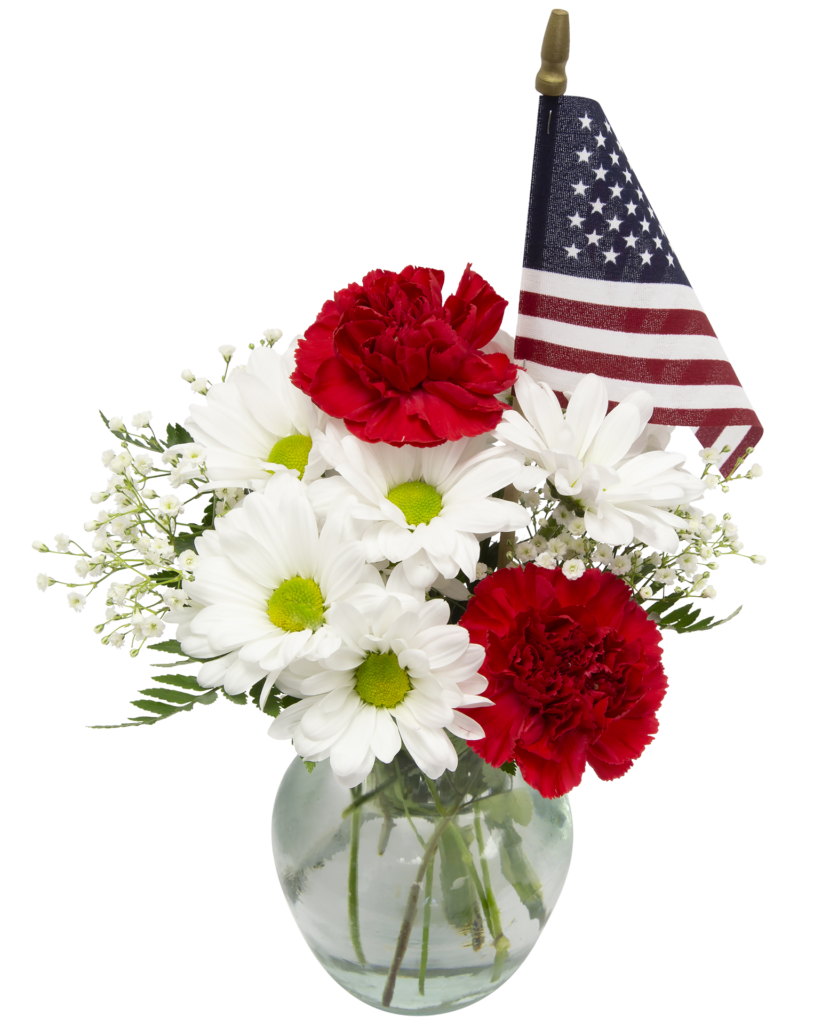 Royer's Kids Club Event FREE Patriotic Arrangement for Veteran's Day
The Royer's Kids Club will salute Veterans Day with a free event on November 2 in all Royer's Flowers & Gifts stores.
Children ages 5 to 12 will have an opportunity to make a patriotic arrangement that includes an American flag. Participants also may decorate a coloring page for the annual Holidays for Heroes event, for which Royer's works in conjunction with the American Red Cross to honor veterans and active military. Children are encouraged to wear their Halloween costumes to the Nov. 2 event.
This free event is for kids ages 5 to 12 years old. Time slots are available at 10 a.m. and 2 p.m. at each of Royer's Flowers 15 stores in Berks, Cumberland, Dauphin, Lancaster, Lebanon and York counties.
Make plans now to attend this Royer's Kids Club FREE Back to School Event. Registration is required and can be done by calling your nearest Royer's Flowers store.