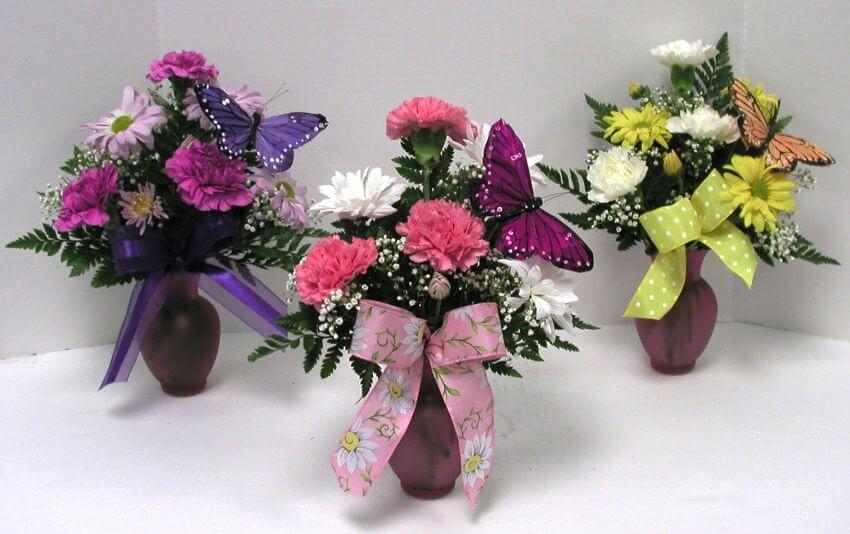 FREE Kids Event at Royer's Flowers 1/17.
It's early winter, but spring is the thing at the first free Royer's Flowers Kids Club event of 2015.
At all Royer's Flower stores on Jan. 17, children ages 5 to 12 will have an opportunity to create a vase arrangement featuring carnations and daisies. Participants also will receive a balloon.
Time slots are available at 10 a.m., 2 p.m. and 3 p.m. at 17 stores in Berks, Cumberland, Dauphin, Lancaster, Lebanon and York counties.
Registration is required and can be done by calling your nearest Royer's Flowers store.