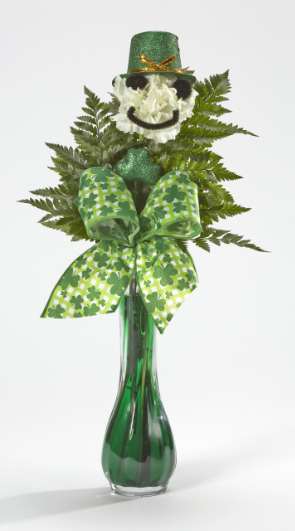 FREE Kids Event at Royer's Flowers 3/15.
Participants will decorate carnation in bud vase at the next Royer's Flowers Kids Club event.
Children ages 5 to 12 will have an opportunity to decorate a white carnation by giving it a smiling face. They will take their creations home in a bud vase and will be able to watch as the green dye in the water changes the color of the flower. Participants also will receive a balloon.
Time slots are available at 10 a.m. and 2 p.m. at 17 stores in Berks, Cumberland, Dauphin, Lancaster, Lebanon and York counties.
Registration is required and can be done by calling your nearest Royer's Flowers store.