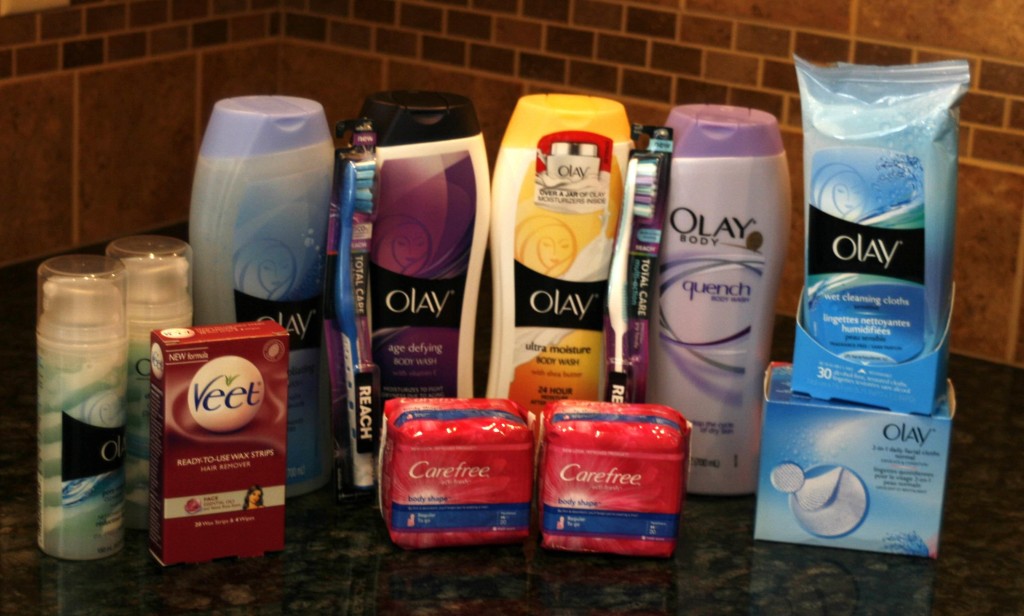 These items have a shelf price of $84.17 at Rite Aid, including tax. After sales, coupons, Up Rewards, and rebate this will have cost me $0.07!
See this weeks Rite Aid deals here.
I had the cashier ring up the Olay first and my total hit $53 something, so more than enough for the spend $50 receive $10 Up Reward but the Up didn't print on my receipt so the cashier said to call Rite Aid. After a phone call they said they will be mailing it out. So if you are planning to do this deal be prepared to call customer service if the Up doesn't print.
Do you always pay attention that the clerk scans all your coupons correctly? I thought the total seemed a little high on this transaction so I went over it quickly and realized 2 $1 coupons didn't scan, so I went back to the register and they refunded me. Going over the receipt now I realized that she also missed a $2 coupon, so I called in and need to stop in the next time I get past to get refunded for that one. Thankfully I have another coupon identical to the missed coupon to take along so they can scan it.