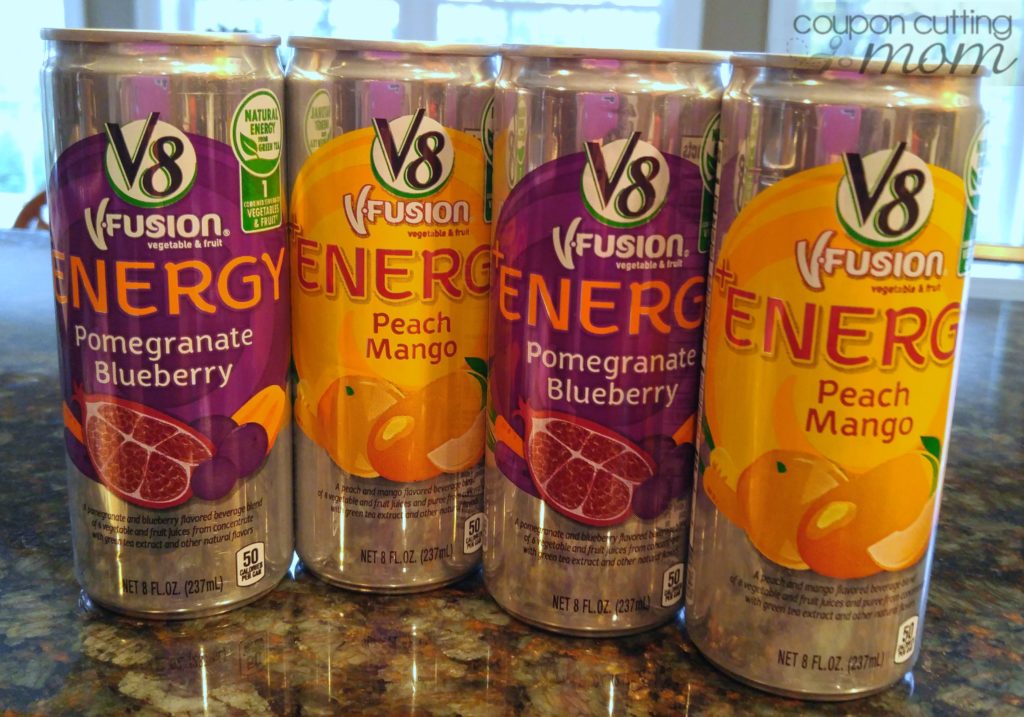 Rite Aid Shopping Trip: $2.48 Moneymaker on V8 Energy Drinks
Shopping trips that result in moneymakers are by far my favorite kind of shopping! This week at Rite Aid there is a very easy deal that will earn you a moneymaker on V8 Energy drinks. The items I purchased have a shelf price of $4.76 at Rite Aid but after sales, coupons, Plenti Points and MobiSave rebate this purchase resulted in a $2.48 moneymaker! It doesn't get better than having a store pay you to shop!
Here is a breakdown of my Rite Aid purchase: (prices good through 4/22)
Buy 4 V8 Energy Drinks, 8 ounces – $0.88 each
Use 4 $1/1 V8 Energy Product printable coupon (each coupon deducted $1 at checkout so be sure to have another item to absorb overage)
Pay $0.00
Earn 2 $1 Plenti Points offers
Final price FREE + $2.48 moneymaker!