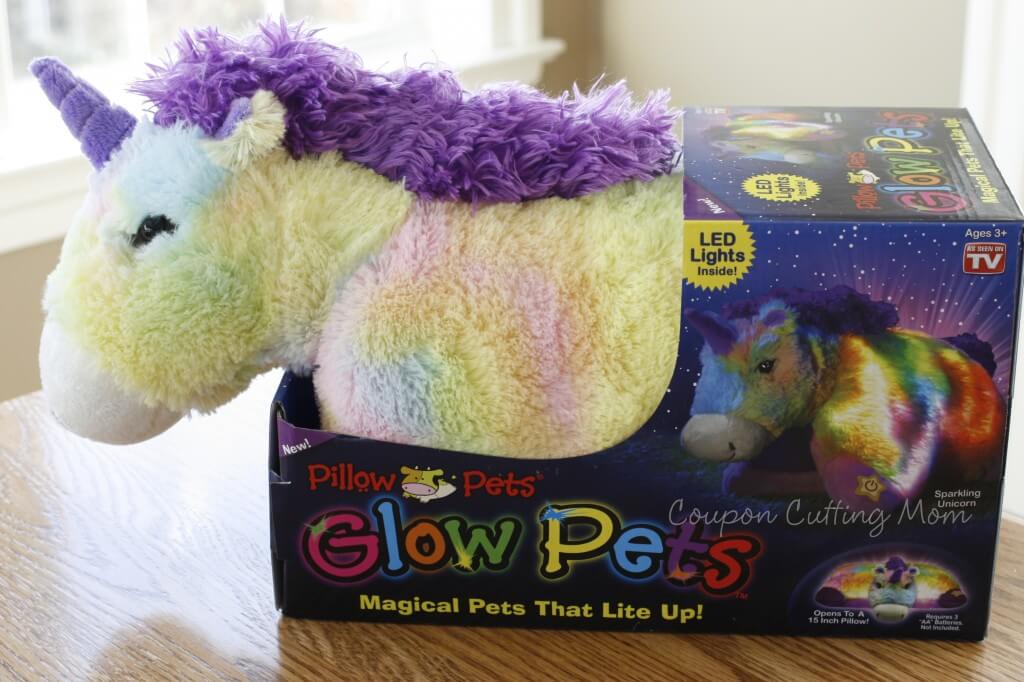 If you have been thinking of purchasing any Dream Lites or Glow Pets, Rite Aid is the place to head as you will pay only $13.99 (reg. $29.99) each. These toys would make great Christmas presents.
Here is the Rite Aid deal: (good through 11/23)
Glow Pets and Dream Lites $29.99 (reg. price)
If you have the Gold discount it will take $6 off or Silver discount will take
$3 off
Use the $5 Glow Pet or Dream Lite Video Value coupon
Pay as low as $18.99
Receive a $5 Up Reward (limit 2)
Final price as low as $13.99!
See all this week's Rite Aid deals here.