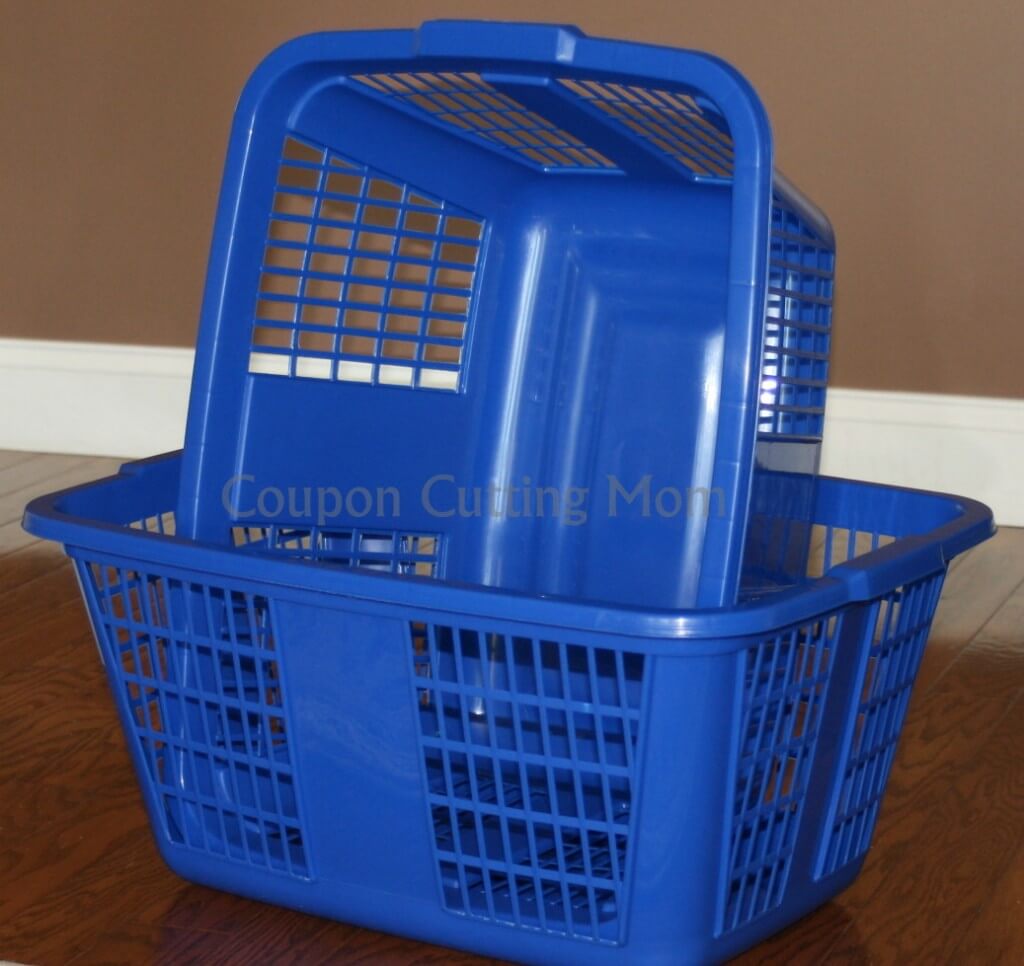 Rite Aid shoppers, how would you like to score FREE laundry baskets? Last evening while shopping at Rite Aid I found these Gracious Living Laundry Baskets priced at $2.49. They were marked down 50% from the regular shelf price of $4.99.
There is also a $5 Single Check Rebate #65 on when you buy 2 Gracious Living items. This rebate is valid only on the blue and green items. Please note, the white laundry basket isn't included in this deal. Here is how to score your FREE laundry baskets at Rite Aid:
Buy 2 Gracious Living Laundry Baskets $2.49 each (regular price $4.99)
Pay $4.98
Receive $5 Gracious Living Single Check Rebate wyb 2 Gracious Living products (limit 3 rebates)
Final price FREE!
I'm excited about the limit of 3 rebates. That means you can score up to 6 laundry baskets for FREE! I'm thinking these baskets would make great gifts. Add some laundry detergent, fabric softener, dryer sheets and more and you would have a great gift.