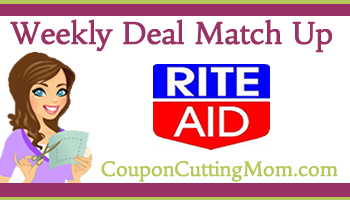 These deals are good at Rite Aid through June 2. If you are new to shopping Rite Aid head over here and read the Rite Aid 101.
What good deals did you find this week at Rite Aid? This is a super short list, hopefully some more good deals will pop up this week.
Royal Gelatin Dessert or Pudding 4/$1.00
Pay $0.25 each!
Always Radiant Infinity or Tampax Radiant 16 ct. $3.99
Use the $1/1 coupon from the 4/29 PG
Pay $2.99
Receive a $2 Up Reward (limit 2)
Final price $0.99!