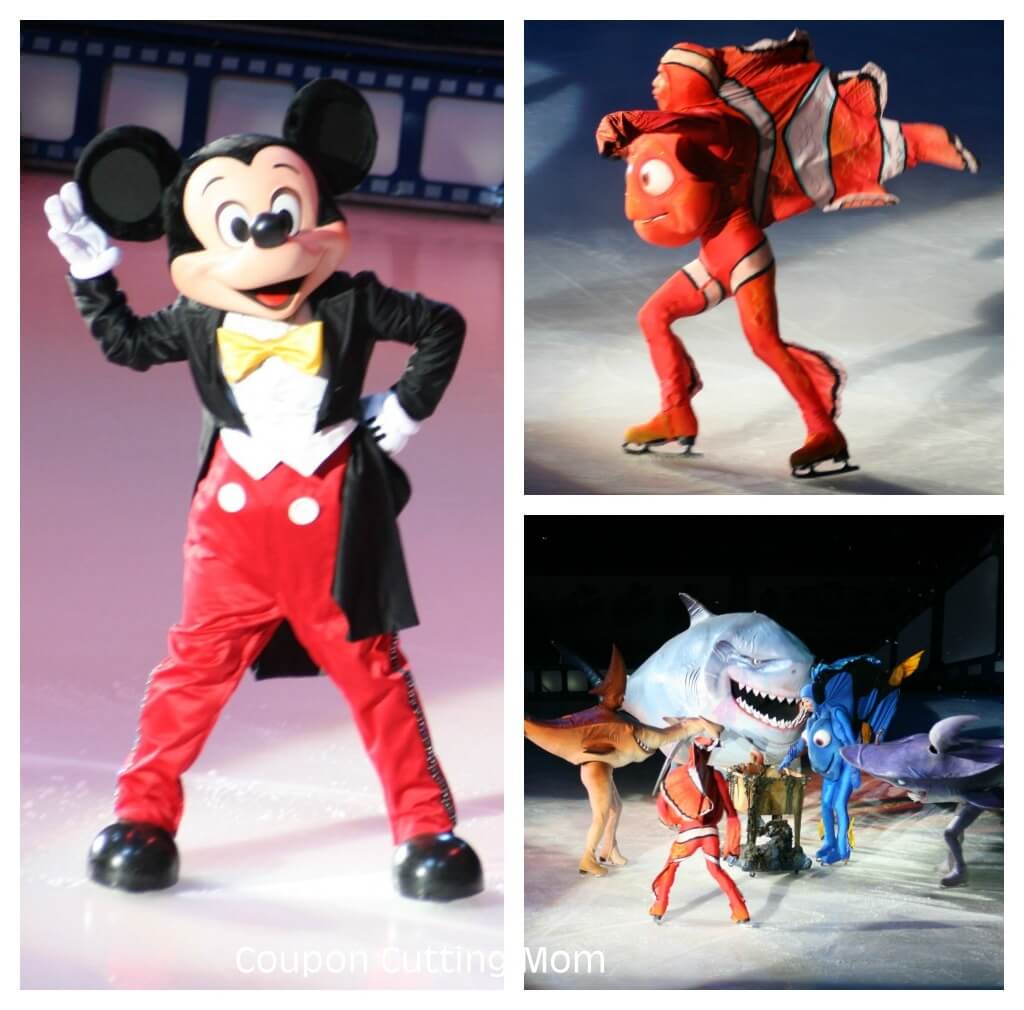 The kids and I had the privilege of attending Disney On Ice celebrates 100 Years of Magic last evening. Once again Disney didn't disappoint but delivered the magic.
With the theme of 100 Years of Magic, we got to see characters and stories we all love. The show was narrated by none other than Mickey Mouse and Minne Mouse. They took us through stories like Aladdin, Mulan and The Lion King. We also got to see Nemo, The Incredibles, Pinocchio, Jiminy Cricket, Stitch, and the princesses.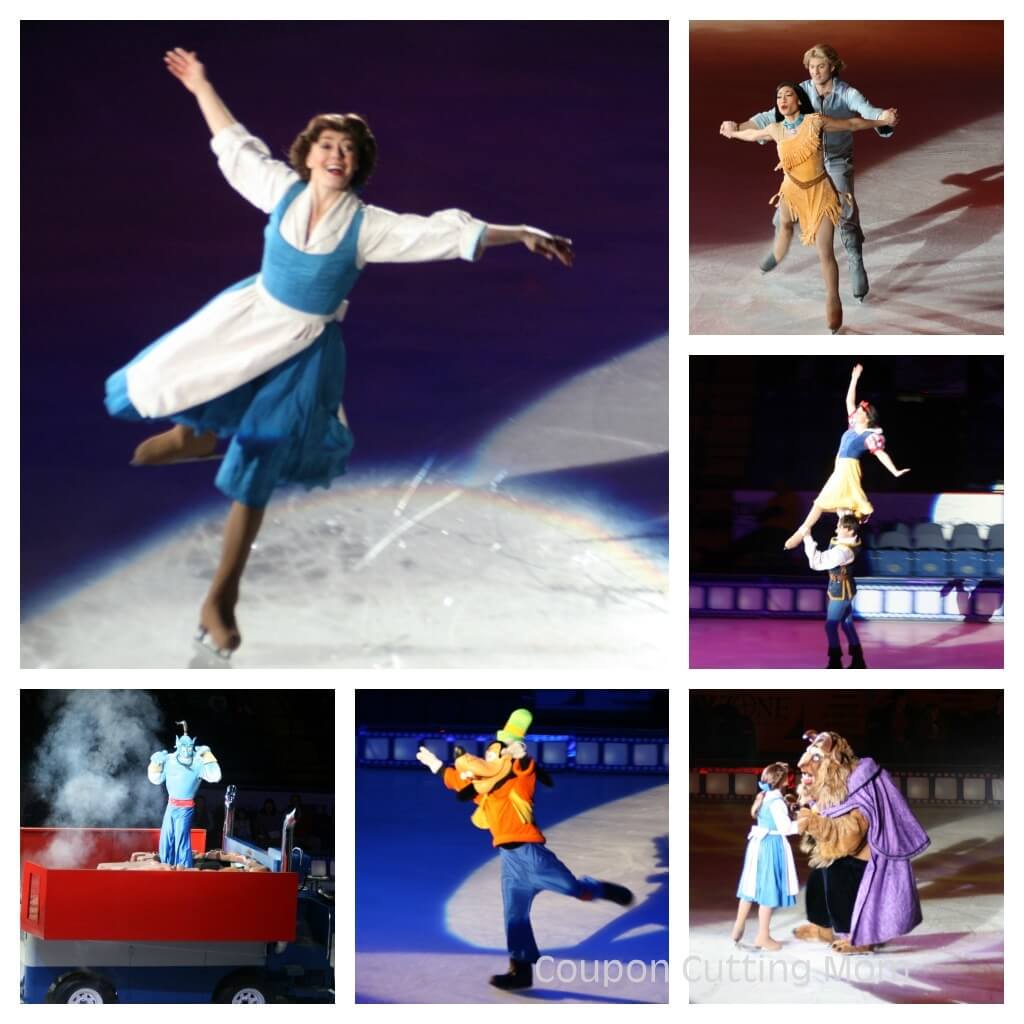 My top two acts were "Pinocchio" and "Its A Small World". Pinocchio's message of always letting your conscience be your guide is a great one. And kids really get the message that lying isn't good when told in this fun story. Its A Small World featured "children" of the world in beautiful outfits. The lights added a great effect.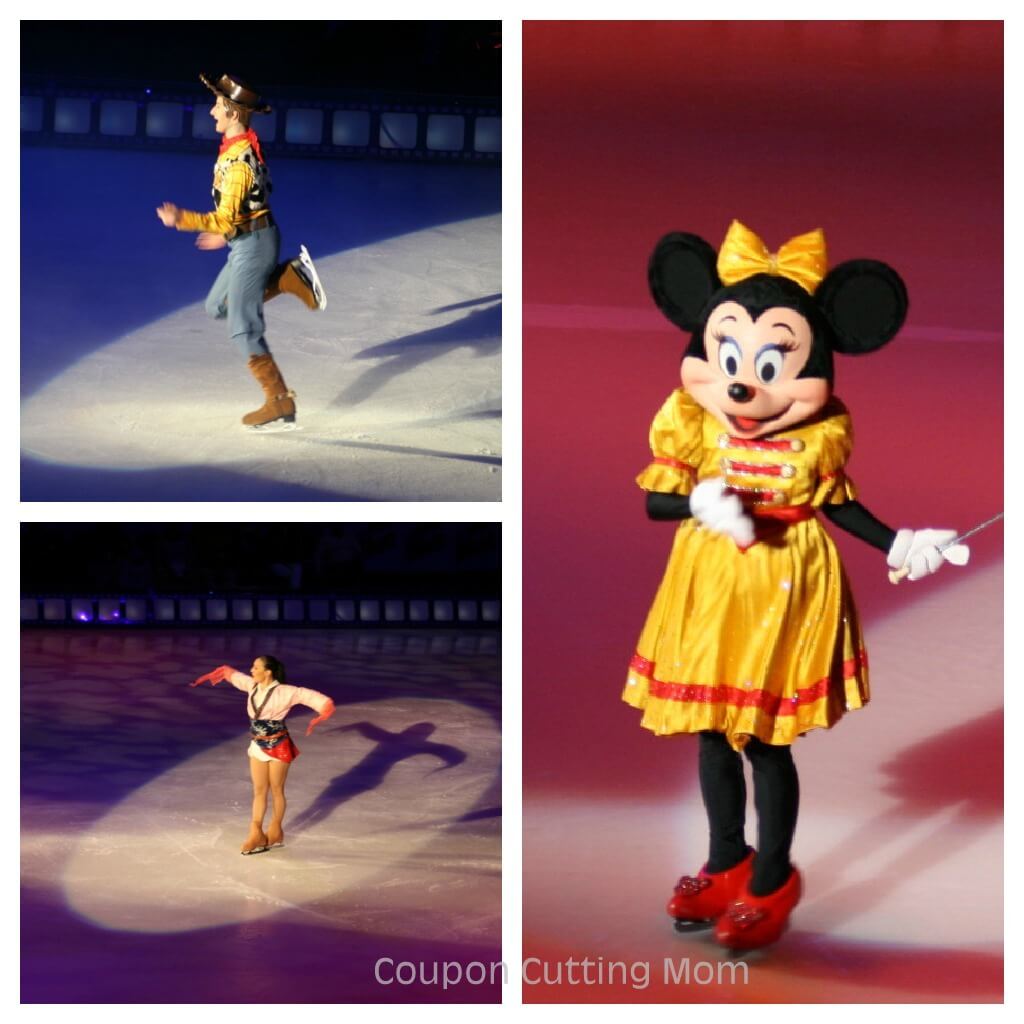 The cast of Disney members were very talented. The sets were beautiful, the colors were bright and the music was fun. All of these things kept the kids attention and made for a fun night they won't soon forget. The show ended with a grand Disney finale featuring all the performers and fireworks.
If you are looking for a fun family outing this weekend Disney On Ice celebrates 100 Years of Magic continues through 1/13/13 at the  Sovereign Center located in Reading, PA. Find tickets and showtimes at Ticketmaster or at the Sovereign Center Box Office.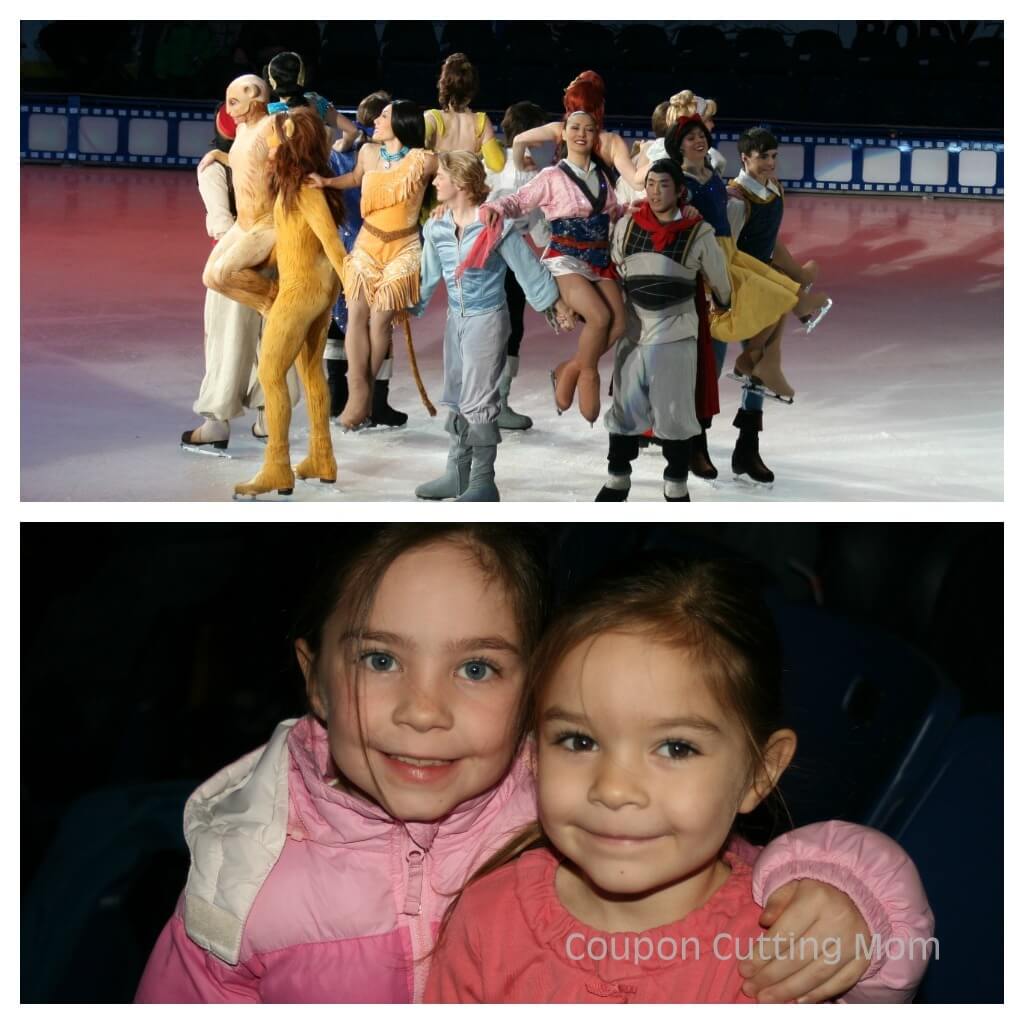 Coupon Cutting Mom is a Feld Family Ambassador, and in exchange for my time and efforts in attending shows and reporting my opinion within this blog, as well as keeping you advised of the latest discount offers, Feld Entertainment has provided me with complimentary tickets to Feld shows. All opinions are 100% my own.