Nothing like some good music to put one in the Christmas mood. And when it comes to Christmas there is no place like home and spending the holiday's with family and friends. The all new American Music Theatre's 2012 Christmas Show Home For The Holidays is a must see family show that will put you in the Christmas Spirit and remind you of all the things that make Christmas hold a special place in your heart.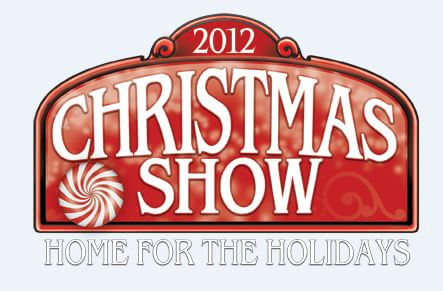 This show is held at the beautiful American Music Theatre located on Lincoln Highway in Lancaster, Pa. My family and I recently had the opportunity to attend Home For The Holidays show and it certainly did not disappoint. This live, musical show features beautiful vocal harmonies, outstanding dancing, a wonderful orchestra, lovely costumes, and incredible sets on the stage.
As we entered the building and lobby area there were lots of twinkling lights, garlands, and sparkling Christmas trees instantly giving the feel of Christmas. After getting our tickets, popcorn and drinks we were ushered to our seats. My kids were impressed when the usher handed them a coloring and activity books with crayons just for kids.
This book is filled with pictures to color, word finds, a letter to Santa and more. Not only does every kid who attends the show receive one of these packs, but the best part is that included in the book is a chance to enter to win tickets to an upcoming Broadway show held at American Music Theatre.
Now onto the show. As the curtain lifted, Act 1 started out with familiar songs such as "It's Beginning to Look A Lot Like Christmas" and the "Twelve Days of Christmas" sung around a table full of family and friends enjoying a Christmas Eve dinner. The kids who are part of the show gave a real family feeling to the dinner.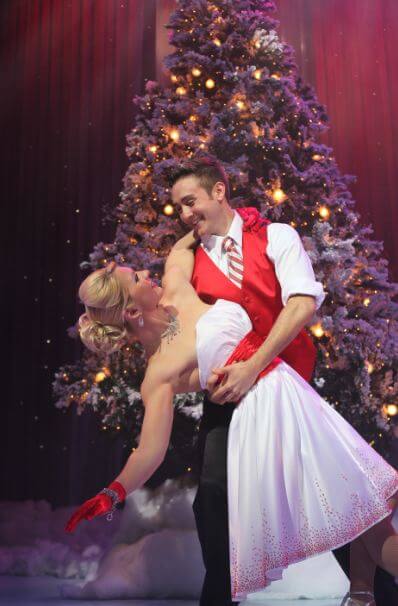 There were also songs like "O Christmas Tree", "Jingle Bells", and "White Christmas". Another song I really enjoyed was "C-H-R-I-S-T-M-A-S". This was a new one for me, but it explains very simply the real meaning of Christmas. At the end of the 1st act, was the the reading of "Twas the Night Before Christmas" and all the kids got tucked into bed to sleep until Christmas morning.
Act 2 started out with the kids sleeping in their beds and due to a wish they ended up at the North Pole Candy Shop, where they become elves helpers. This was such a fun, colorful part of the show and a hit with kids of all ages. Everyone on stage was dressed in fun candy costumes and the songs were all candy related with things like marshmallows, peppermints, candy canes and more. This is also where we got to see Santa Claus. My kids would name this as one of their favorite parts of the show.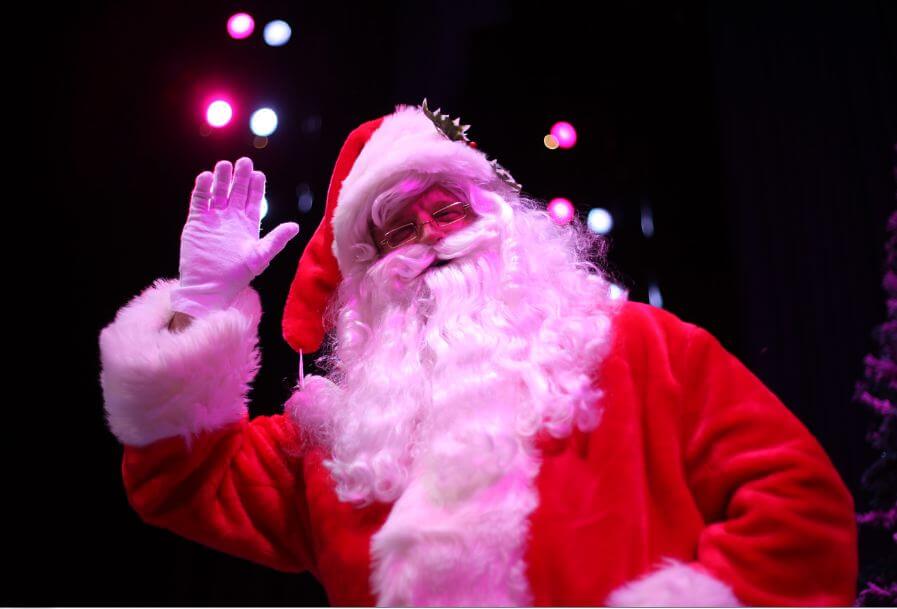 As the fun candy show came to an end the curtain came down while the sets where changed around. What happened next was our most favorite part of the show. We were entertained by a "little" girl who told jokes and sang her big, big girl song, Didn't I Get This Last Year for us. This was the part of the show where we laughed until our sides hurt.
As the curtain lifted the stage was turned into a beautiful church like setting with a cross and stained glass windows. This was my favorite part of the show. Nothing says Christmas to me like some good old Christmas carols. The cast members came down into the aisles holding candles and lanterns and sang songs like The First Noel, Silent Night, Hark The Herald Angels Sing and more.
The show continued with songs like Ave Maria, O Come All Ye Faithful and O Holy Night. I was also impressed with the reading of One Solitary Life. This was a great reminder that Jesus not only came as a baby but of the real purpose His life served and the impact He has.
I want to give a huge thanks to American Music Theatre. It seems we live in a world where so many are trying to take Christ out of Christmas and AMT did a wonderful job of keeping Christ in Christmas with all the good old sacred songs. I can't say enough how blessed we were with that positive element included in your show. No one could leave you show and not know what the real meaning of Christmas really is.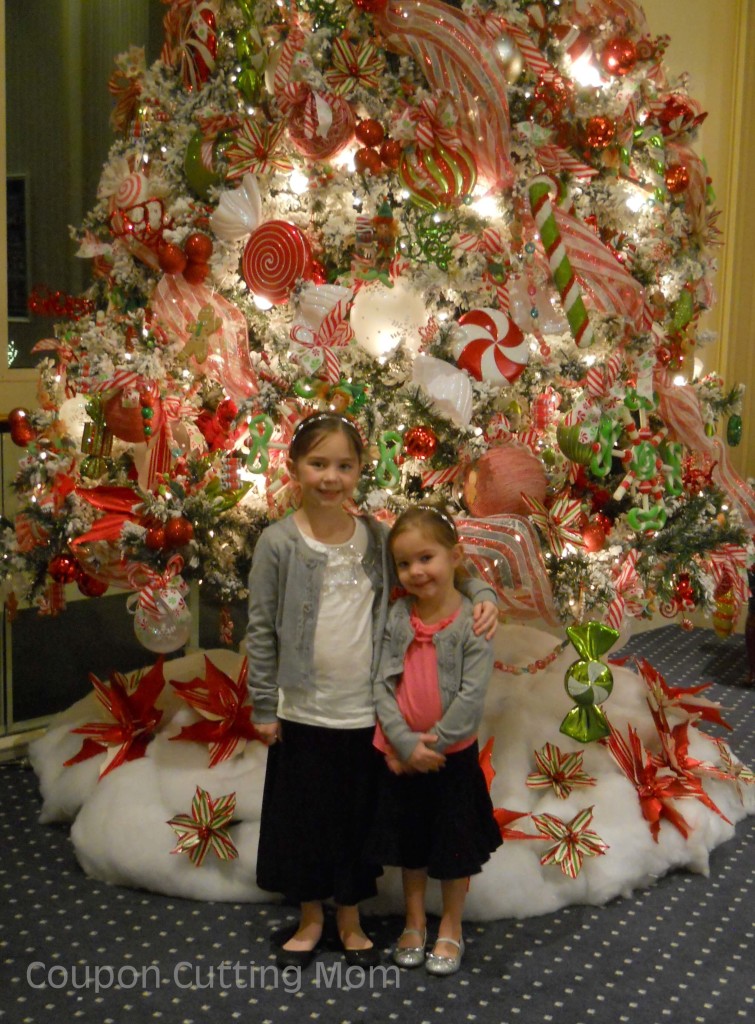 So, if you are looking for a fun activity that your whole family will enjoy, let me recommend you head to Home For The Holidays Show. Not only will you enjoy sacred and secular songs, a great orchestra, beautiful dancing, laughs and more but you will leave with that warm Christmas feeling in your heart. The show runs through December 30, 2012 and tickets can be purchased here.
Be sure to follow AMT on Facebook and Twitter to stay up to date on the latest news and shows.
 Amercan Music Theater is generously offering a Coupon Cutting Mom a 4-pack of Home For The Holiday Show tickets! This giveaway is open to US residents ages 18+ and ends at 12 midnight ET on November 26, 2012. You can enter to win here.
Coupon Cutting Mom received one or more of the products mentioned above for free for evaluation purposes. Regardless, all opinions expressed are still 100% my own.