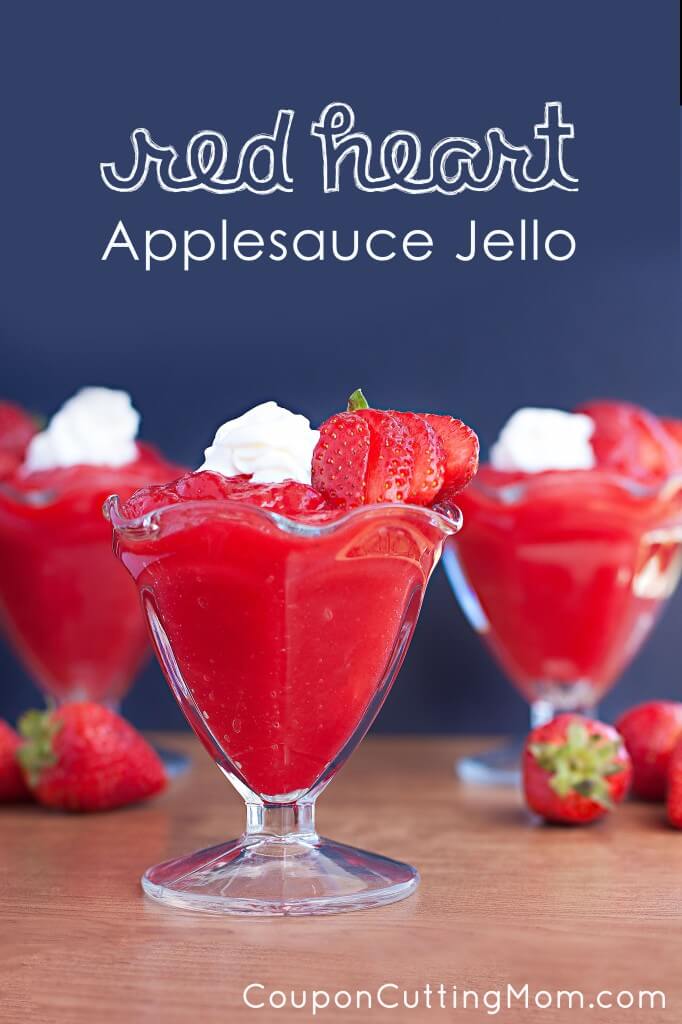 Calling all applesauce fans! What is your favorite way to enjoy applesauce? At our house the Musselman's applesauce products are a favorite. I like including cups of applesauce in my daughter's lunchbox as it is something she loves to eat and I like knowing she is eating something that is healthy for her. I often freeze the cup of applesauce the night before and the frozen cup can also double as her lunchbox icepack. Musselman's offers both the single-serve and Big Cups perfect for packed lunches, after school snack, or anytime you are looking for an easy and tasty snack.
Another great way to use Musselman's Applesauce is as a substitution in dessert items. Yes, that is right it is a very easy substitution for butter or cooking oil. When you sub unsweetened applesauce in the place of other ingredients, you are cutting extra calories out of your sweet desserts and making them healthier. But don't worry, that doesn't mean you are making them less tasty at all but rather your dessert items will be more moist and ever so yummy. Be sure to head over to the Musselman's site to find substitution ratios and lots of yummy recipes for cakes, cookies and more that all use applesauce as an ingredient.
I was challenged to take the Musselman's #AppleSauceSwap and right away I knew I wanted to prepare one of my families favorite Jell-O recipes for this swap. The Red Heart Applesauce Jello uses only four ingredients so it is easy enough for even the kiddos to help mix it up. When you combine red heart candies, applesauce and Jello you end up with a tasty candy cinnamon flavored dish that can be served as a salad or dessert.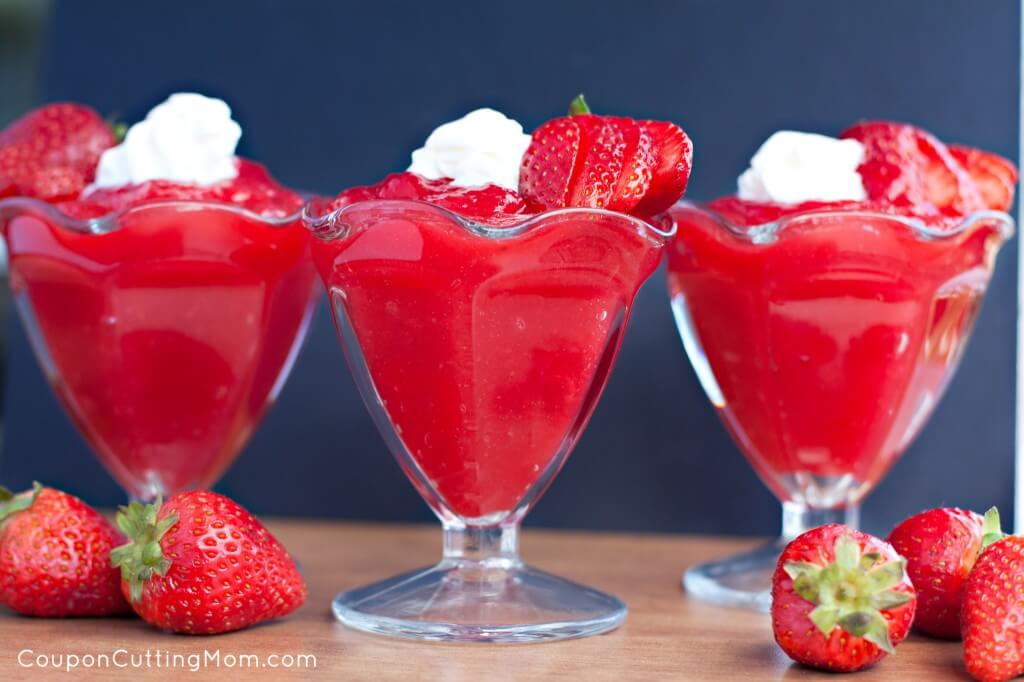 Red Heart Applesauce Jello Recipe
Red Heart Applesauce Jello Recipe uses only four ingredients so it is easy enough for even the kiddos to help mix it up.
Ingredients
½ cup red heart candy
1 cup water
1 3 oz. package of strawberry Jello
2 cups Musselman's applesauce
Instructions
Bring water to a boil and stir in red heart candy until it is completely melted.
Add strawberry Jello to the candy/water mixture and mix until Jello is completely dissolved.
Mix in applesauce.
Pour into a serving dish and refrigerate until Jello has set up.
What recipe will you be making for your #AppleSauceSwap
?
Coupon Cutting Mom received a complimentary Musselman's product for this post. Regardless, all opinions expressed are still 100% my own.