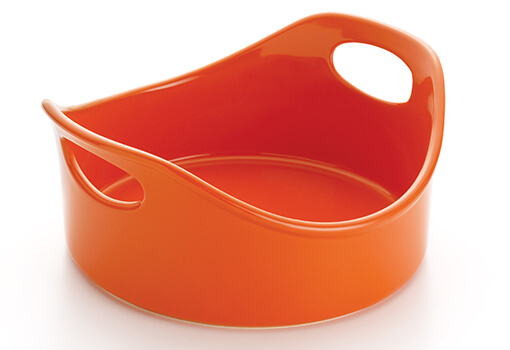 If you need some new kitchen items or are looking for the perfect gift, head over to the Rachael Ray Cookware and Cutlery Collection Flash Sale.
I love fun colored dishes and kitchen accessories. I think it makes cooking just a little more fun when I use items that are different from the ordinary. There are a lot of pretty colored pans, bowls, and dishes in this Rachael Ray Flash Sale.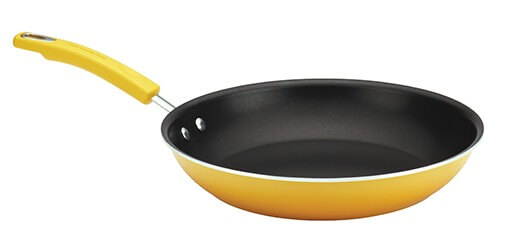 You will also find skillets, bakeware, knives and so much more included in this sale. These deals are good, 9/21 only, and the best part is everything ships for free!
Head here to view all the items in this Rachael Ray Flash Sale.