This post is sponsored by Xfinity. Regardless, all opinions expressed are still 100% my own.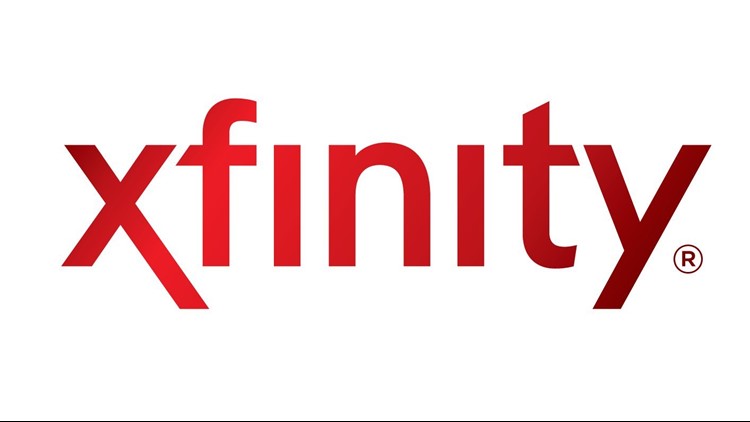 Don't Miss These Promo Offers Celebrating Xfinity's Arrival In Ephrata, PA
I don't know about you, but when I want to browse the web, find a dinner recipe, watch a show, chat with friends online, play music, and so much more, it helps to have reliable and fast internet service. When we first moved to our current house, we only had access to DSL, and it seemed we had more times that the internet was super slow or even totally down then when it was actually working. But then we got cable internet and what a difference. We've now have blazing fast speeds and never have had downtimes since! Did you know that Xfinity is the country's largest cable internet provider?!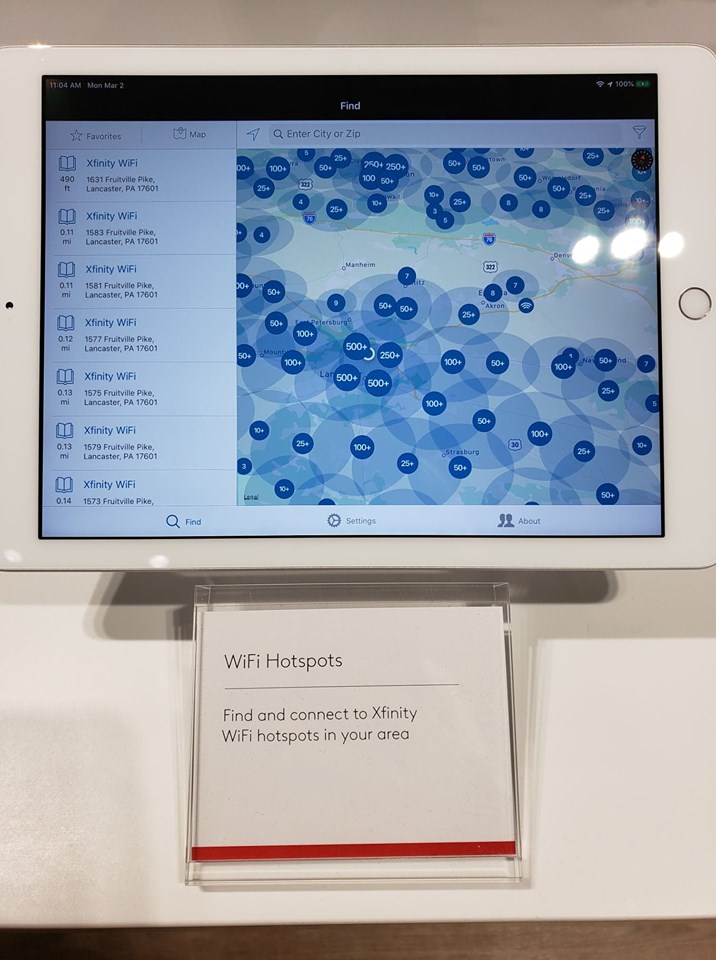 And the exciting news is that Xfinity is expanding to local areas, and my readers in Ephrata, Pennsylvania, can now sign up for and enjoy all the things that make Xfinity great! With your Xfinity account, you have access to millions of Xfinity WiFi hotspots nationwide. Having this access is super handy when you are out and about as you can surf the web or stream without using your mobile data. Xfinity promises reliably fast speeds thanks to the largest Gig-speed network available.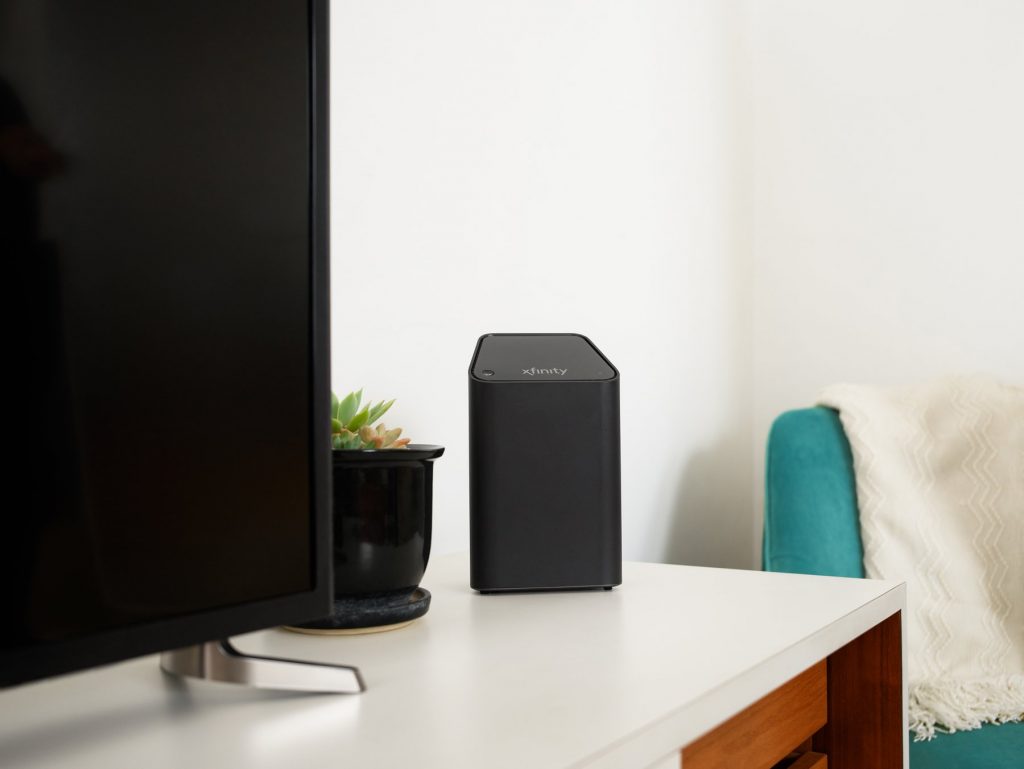 Another fun perk of Xfinity is that customers get access to the premium level of NBCUniversal's new streaming network, Peacock, included with their Flex or X1 service. The X1 box is a simple way to turn your TV into a smart TV that gives you access to many great apps, including Netflix, Amazon Prime, and many more. And what parent isn't going to love Xfinity xFi? xFi offers controls allowing parents to make sure the kids have access to age-appropriate content, pausing the internet (I love this feature as I can tell the kids, please clean your room or read for 30 minutes, and then I'll turn the WIFI back on), turning the internet off at bedtime and much more.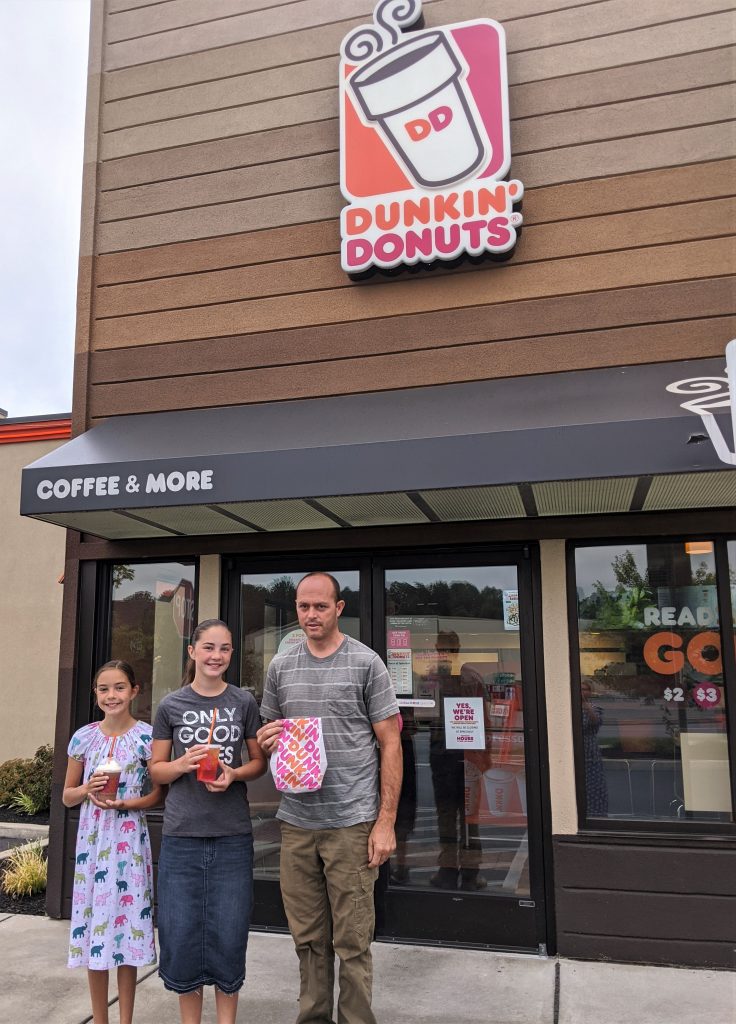 To celebrate the expansion of Xfinity services in numerous towns throughout Pennsylvania, Xfinity is hosting fun freebies and discounts at favorite local eateries! Throughout the month of July, when you visit the Ephrata Dunkin Donuts location, customers will randomly be treated to complimentary orders. Please note that this location is open for drive-through only at this time. At Ephrata Pizza, Fratelli's, and Roma Pizza every order every day through the end of July that includes a pizza will have $5 taken off their total!
Let's give Xfinity a very warm welcome to the Ephrata area, and after enjoying the above freebies and promotions, please take some time to visit the Xfinity Store in Lancaster at The Shoppes at Belmont, 1571 Fruitville Pike, Lancaster, PA. and find the perfect plan for you and your family.