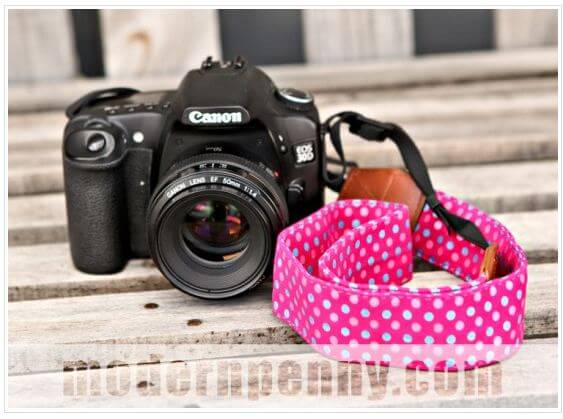 Today Modern Penny is offering these cute Polka Dot Camera Straps for only $2.99! This is a savings of 75% off the regular price. Shipping is $2.99. Any shutterbug would love one of these straps.
These camera straps are not only functional, but the perfect way to carry your camera in style.  No more worrying about dropping or damaging your camera again.  Works great with a DSLR camera.  Each polka dot strap measures 27 inches long, not including adjustable webbing.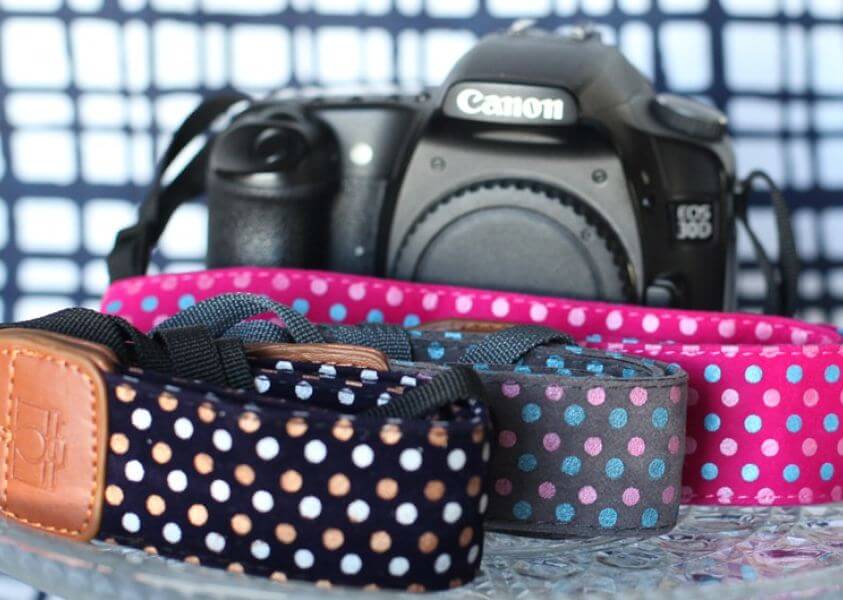 Choose from three different colors:
Get your Polka Dot Camera Straps here as this offer is good 3/14 only.