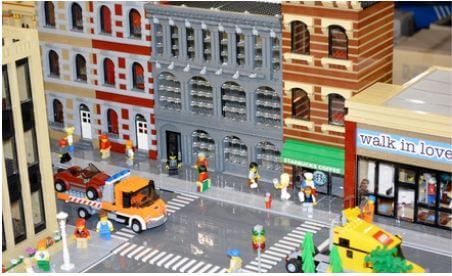 Visit the Philly Brick Fest LEGO Fan Festival for only $22.00 (reg. $41.00). This offer includes entry to Fest and LEGO Minifigure Accessories. LEGO lovers from all walks of life gather at The Greater Philadelphia Expo Center to view LEGO creations and meet other aficionados.
This LEGO festival will be held from September 12 – 14 at the The Greater Philadelphia Expo Center, festival-goers are invited to celebrate all things LEGO. Huge creations made from LEGOs will be on display, and multiple vendors will also be onsite selling LEGO-centric wares.
Get your Philly Brick Fest LEGO tickets here but hurry as this is a popular deal and often sellls out quickly.