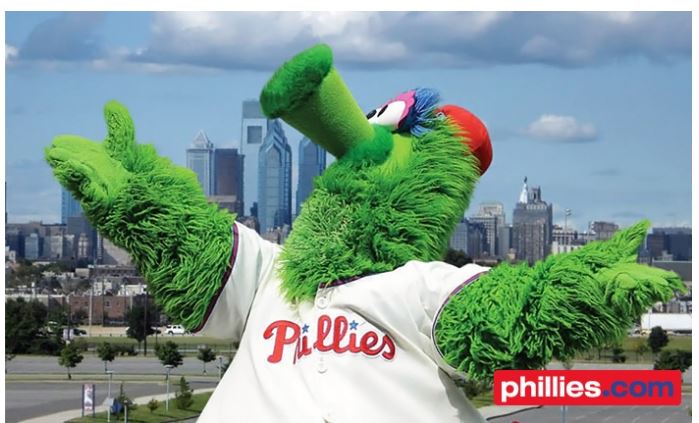 50% Off Regular Ticket Price To Philadelphia Phillies Game
Are you headed to a Phillies game this summer? If so you will want to take advantage of this offer that will save you 50% off your Philadelphia Phillies game admission tickets.
Find all the deal information HERE and save money on your Phillies tickets!