This post is sponsored by GIANT Food Stores. As always, all opinions are 100% my own.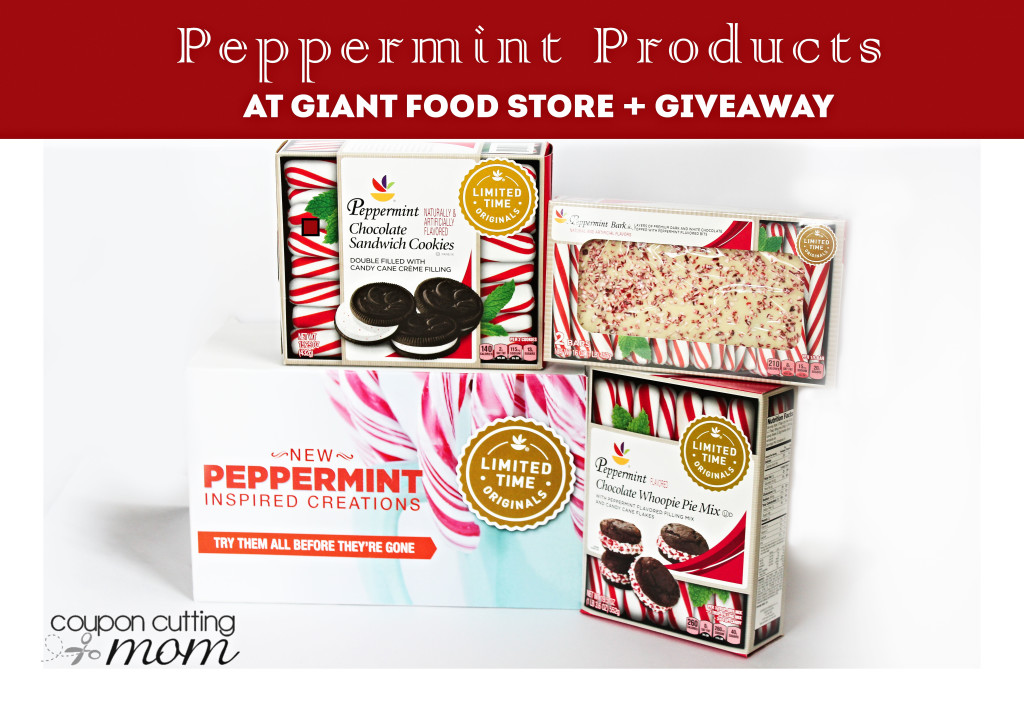 You don't have to spend very long at all reading a few posts on my blog to realize that
my very most favorite grocery store is GIANT Food Stores
. Not only do I love that they offer Gas Reward items every week but I also love their brand of store products that they carry. This holiday season GIANT is bringing
more than thirty different Peppermint products to your local store shelves
to help you celebrate this season. YUMMY!
I'm a huge fan of peppermint, and lately every GIANT shopping trip includes at least a few of these limited time delicious minty products coming home with me. Don't selections like Peppermint Chocolate Sandwich Cookies, Peppermint Dairy Whipped Topping, and Peppermint Ice Cream have your mouth watering?! I recently mixed up a pan of chocolate brownies and we have been enjoying the best dessert ever – a big slice of brownie, several scoops of peppermint ice cream and a big squirt of the peppermint whipped topping! I guess it is no wonder that I haven't loved the readout on my bathroom scale lately.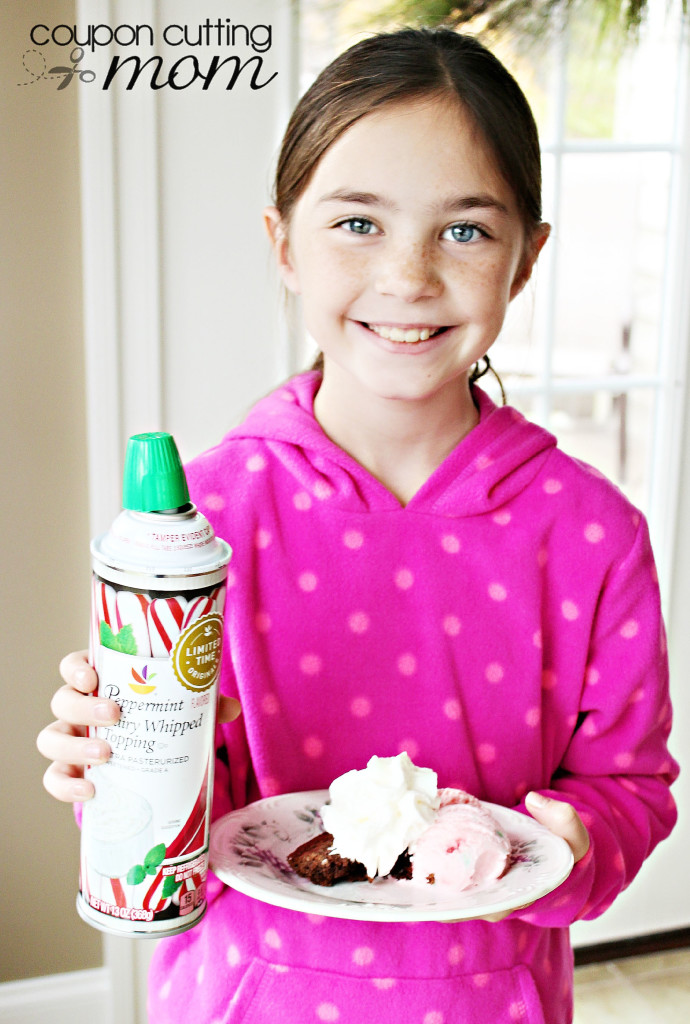 This time of the year is a one that usually includes lots of cookie baking. If you are pressed for time, just grab some Peppermint Break and Bake Cookies, Peppermint Snowball Cookie Mix or the Peppermint Whoopie Pie Mix the next time you are Giant. The Break and Bake Cookies are fun for the kids to help with and are the easiest way to
enjoy homemade tasting cookies in a matter of minutes
. If you are looking to add decorations and/or a great minty taste to other holiday baking you are doing this season, be sure to check out the Crushed Peppermint Baking Chips, Peppermint Rope Candy, Peppermint Chocolate Bark, Peppermint Chocolate Covered Marshmallows and more.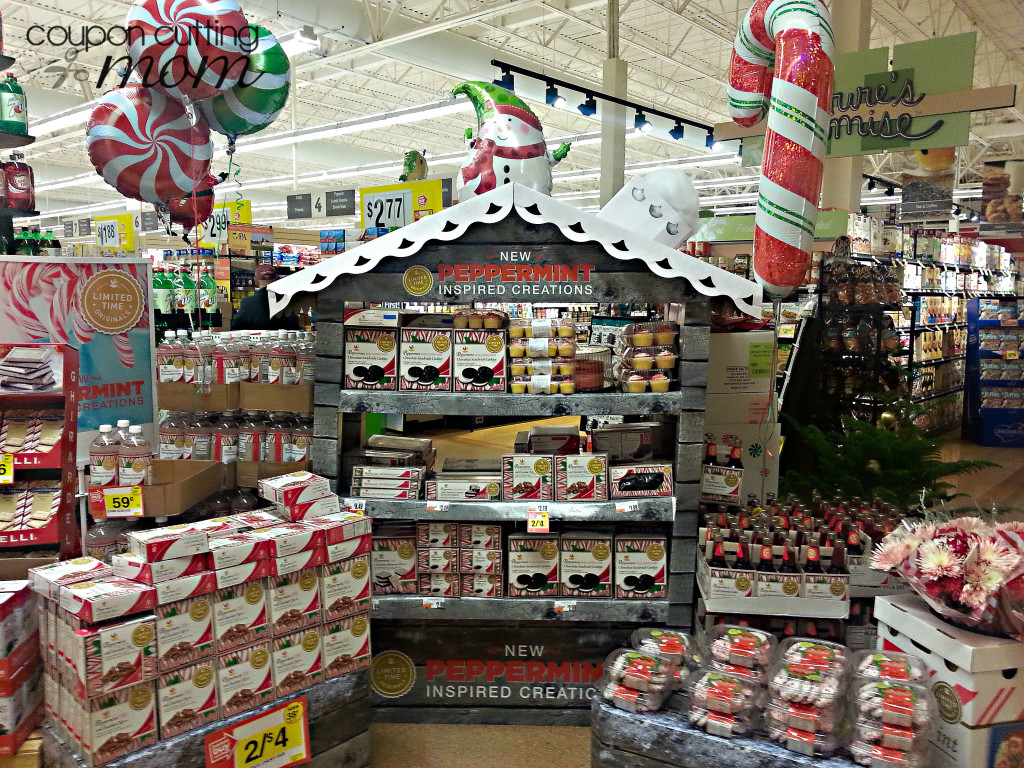 GIANT also has lots of peppermint items that would be perfect for any parties you may be hosting this holiday season. These peppermint items include everything from Peppermint Scented Floral Bouquets to Peppermint Craft Soda to Peppermint Gelato.
But that isn't all GIANT is offering they even have products that will bring a great peppermint smell to your house and beauty items. You can find Peppermint Foaming Hand Soap, Peppermint Scented Candles, Peppermint Scented Body Wash, and even Peppermint scented cleaning products on the shelves at your local GIANT store.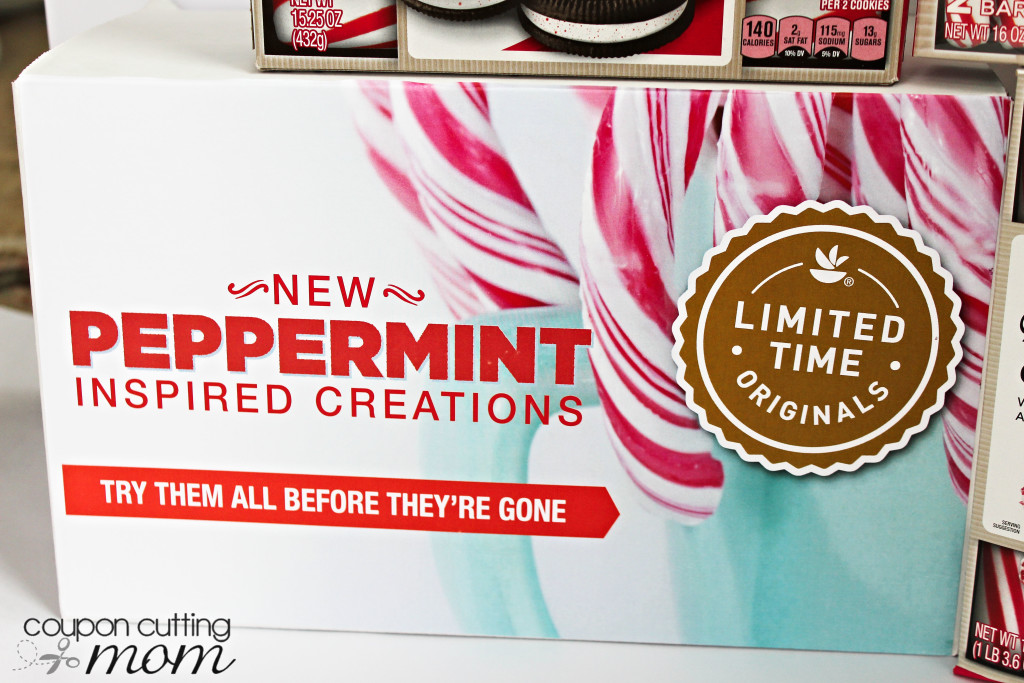 Be sure to look for the sweet and festive
seasonal Peppermint flavored items
throughout your local GIANT store this holiday season. You may want to grab a few extra of your favorite peppermint items while you are shopping, because
once they are gone the won't be back again until next holiday season
. GIANT would love to see your peppermint creations so be sure to share them with
#peppermintpresents
.
Thanks to GIANT Food Stores for a lucky Coupon Cutting Mom reader a holiday gift of a $25 GIANT Food Store gift card. This giveaway is open to US residents ages 18+ and ends at 12 midnight ET on December 16, 2015.