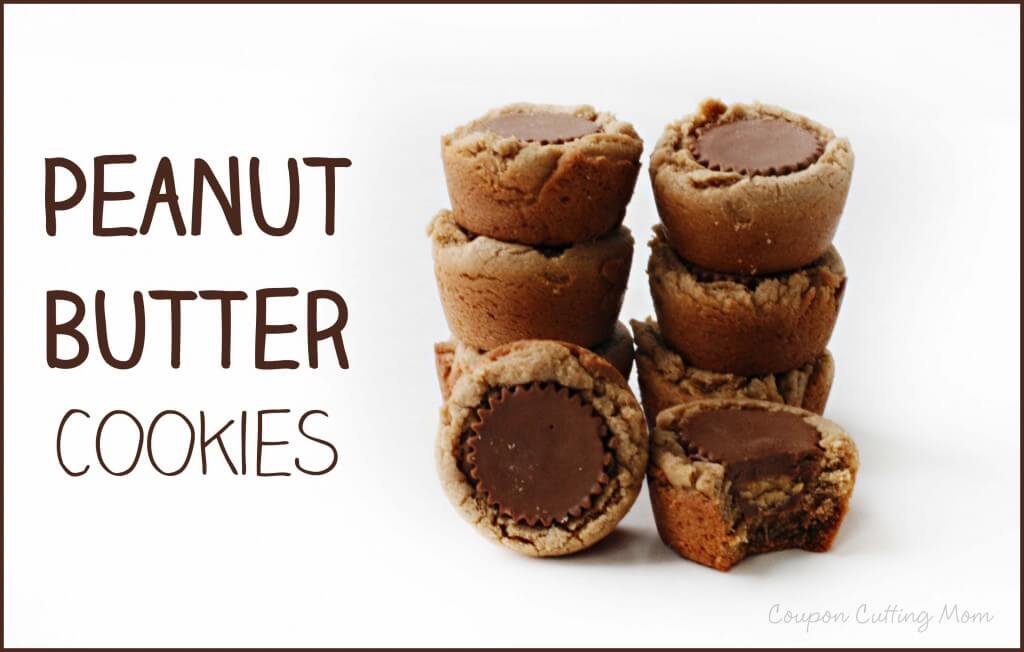 I was recently ask to try PB Crave and submit a recipe using this peanut butter. Six other bloggers were part of this contest that was held over the weekend. We were not to tell our readers which recipe we submitted but just ask them to go vote for their favorite one. Thanks to all of you who took time to vote. I was super excited that my Peanut Butter Cookies were voted the winner!
The Peanut Butter Cookie recipe was given to me years ago by a fellow employee and has been a favorite ever since. Really how could you go wrong with chocolate and peanut butter together? And these are an easy cookie to make as they don't require any cutting, icing, decorating etc.. For this recipe I used the PB Crave Choco Choco. This peanut butter has a delicious double dose of semi-sweet and rich dark chocolate with premium peanut butter and wild honey — it's decadence and delight in every bite.
I love that PB Crave is made with only the finest, natural peanut butter, honey and mouth-watering flavor. The other great thing about PB Crave is their Project Peanut Butter. Through this program they make a donation from each jar of peanut butter sold. This non-profit group is focused on saving the lives of malnourished children. To date they have saved the lives of more than 100,000 children. So when you are buying PB Crave not only are you getting a jar of yummy, healthy peanut butter but you are helping support a great cause. And if you are looking to for somewhere to purchase this great PB Crave head to Walmart or Cost Plus World Market. Also be sure to check out celebrity chef Andrew Zimmern's OpenSky Page and video review of PB Crave.
So without any further ado, here is the Peanut Butter Cookie recipe.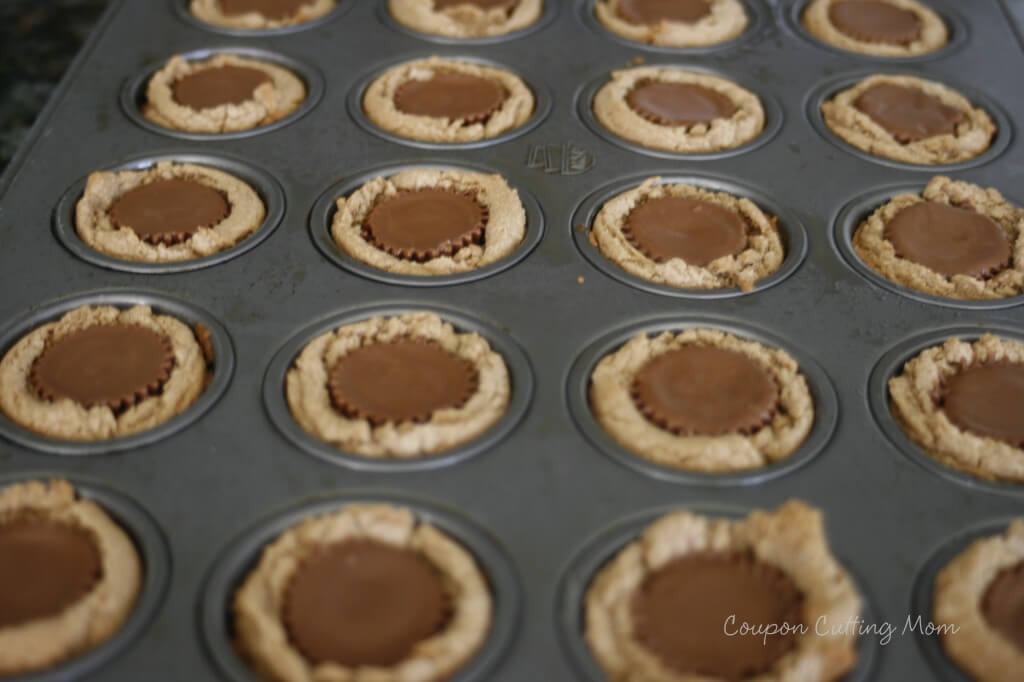 Peanut Butter Cookies
Ingredients:
1/2 cup granulated sugar
1/2 cup brown sugar
1/2 cup margarine
1/2 cup peanut butter
1 egg
1 teaspoon vanilla
1 1/2 cup all purpose flour
1 teaspoon baking soda
1/2 teaspoon salt
24 miniature peanut butter cups
Directions:
Cream butter, sugars, egg and vanilla until fluffy.
Combine dry ingredients and add to butter mixture, mixing thoroughly.
Use a small cookie scoop and place a scoop of dough in a mini muffin pan.
Bake at 350° for 8 – 10 minutes or until cookie puffs up.
Remove from oven and immediately push a peanut butter cup into each cookie.
Let cool in pan and remove.
Makes approximately 24 cookies.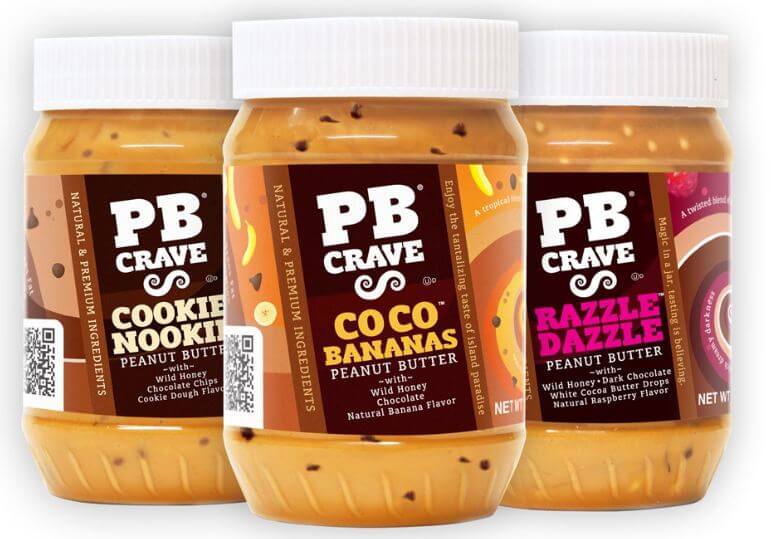 How would you like to win some PB Crave? I have a delicious CoCo Banana Variety Pack ($22.97 value) I'm giving away. This pack includes Coco Bananas, Cookie Nookie and Razzle Dazzle peanut butters.
This giveaway is open to US residents only and will end on September 10, 2013.
How do you enter to win?
On the Giveaway Tool form below, simply complete as many entries as you would like. Please note that ALL entries are validated prior to winner selection, so do make sure that you fully complete each entry.
Good Luck!
.
Coupon Cutting Mom received one or more of the products mentioned above free for evaluation purposes. Regardless, all opinions expressed are still 100% my own.