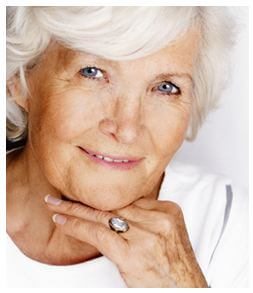 Thanks to reader Kim for passing along this information on how to score up to 70% off dental work. I checked it out and was surprised to find a lot of providers in my area who participate in this Dental Discount. Read on for more info on how you can save money on dental work.
Dental Discount saves up to 70% of Dental Care – 133,000 Dental Providers in the network!
Teeth cleaning $29 and Composite White fillings start at $51.
Includes all Dental Services – Root Canals, Crowns, Braces, Extractions, Dentures and Much more!
FREE VSP Vision Network – 44,000 providers
FREE Prescription Discount Plan
Pay only $59.50 per person per Year or $129.50 per family per Year – Family Includes all members who live in the residence – Parents, Grand Parents, Children, Step Children, Grand Children and Children away at College!
NO AGE LIMIT – NO USAGE LIMIT – USE IMMEDIATELY!
Sign up here and save money on your dental bills.