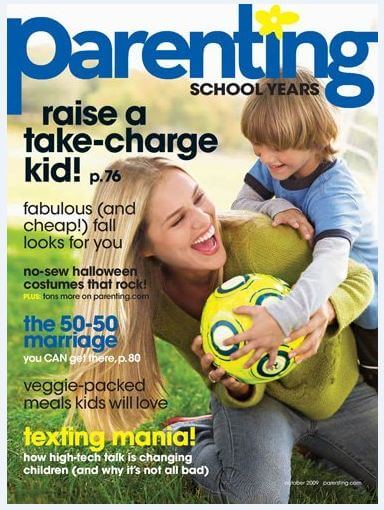 Get a subscription to Parenting (School Years) Magazine. You will pay only $6.99 for a 2 year subscription which is 92% off the cover price. Enter code COUPONCUTTINGMOM at checkout to score this deal.
On the day a mom puts her child onto the kindergarten bus, her life and her childs will be forever changed. School alters everything in a kids world. The NEW edition of Parenting Magazine captures the joys and explores the questions and unique challenges that moms face with their school-age children. Parenting School Years fills a critical need and targets parents with kids age 6-11.
Get your Parenting School Years subscription today, as this offer expires at Thursday 10/11/12 at 11:59 PM EST.