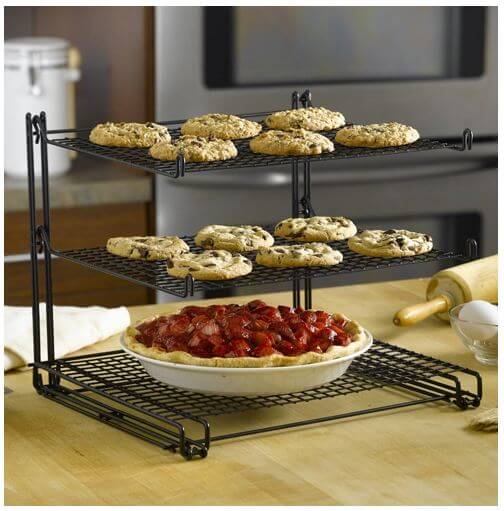 1SaleADay is running a Nifty Kitchen Flash Sale. Prices are up to 63% off and shipping is free.
The 3-Tier Cooling Rack is priced at just $17.99 (reg. $39.99). If you are have a limited amount of counter space, this rack would be perfect for baking days as it would take up very little space yet can hold a nice amount of baked items.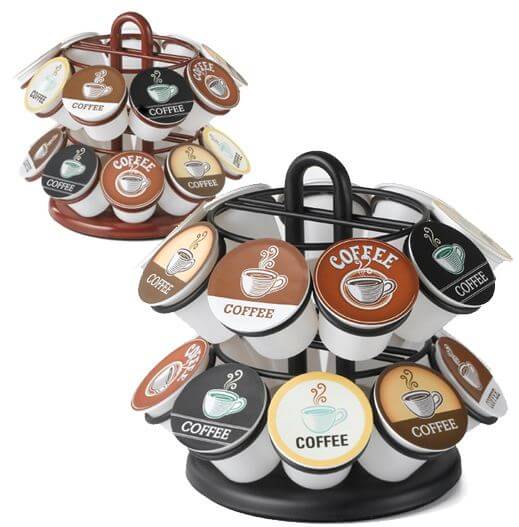 This Nifty Kitchen Flash Sale also has a nice assortment of K-Cup storage items included in it. The Mini-Carousel 18 Pod Capacity K-Cups Holder is priced at $12.99 (reg. $34.99). Shipping is free.
Check out all the items included in this Nifty Kitchen Flash Sale. Prices good 8/10 only.