How would you like if you could decide the price you are willing to pay for your online purchases? I have a way to make that possible. Check out Nifti, the free online tool that will save you money. With Christmas right around the corner, this would be a great time to start using this tool and save on your gift purchases.
Sign up for your free Nifti account and then follow the instructions to install the little Nifti button in your toolbar. Then this where Nifti becomes like Pintrest. As you are browsing sites online and see an item you would like purchase just click and add it to your collections. Then tell Nifti how much you are willing to pay and when the item hits that target price, you will receive an email notifying you that your item is at the price you listed. I love how time saving this can be. No more constantly checking prices of items you are considering purchasing.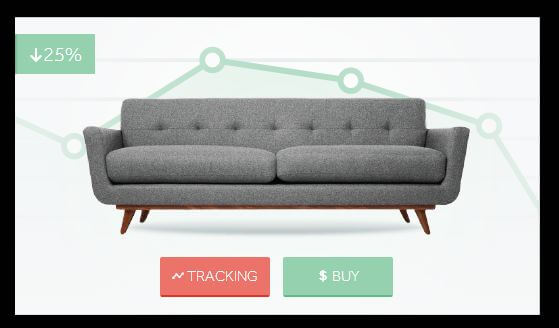 Nifti is free and you can get started saving money here! Be sure to follow Nifti on Facebook, Twitter and G+ to stay current on any news they may have.
Nifti.com is offering a Coupon Cutting Mom a $50 Amazon gift card just for signing up and checking out their great site. This giveaway is open to US residents ages 18+ and will end at 11:59pm ET on October 1, 2013.
The only mandatory entry is that you join Nifti.
Disclosure: Nifti.com is providing the prize and providing me with compensation through affiliate links found in this post as well as other avenues in association with this post.  As always the opinions expressed above are my honest thoughts, ideas,and insights.