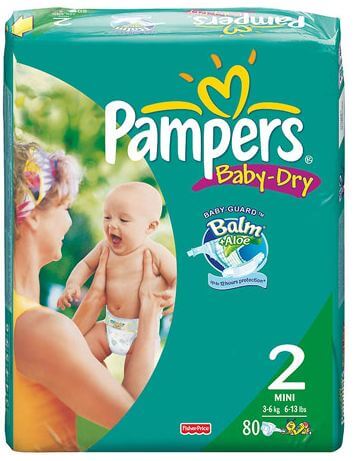 There are new Pampers coupons available this morning.
$2.00 off ONE Pampers Easy Ups Trainers
$1.50 off ONE Pampers Swaddlers Diapers
$1.50 off ONE Pampers Cruisers Diapers
This week, use the the coupons at Rite Aid and pay only $5.30 per pack of Pampers. Or save these coupons for next and use them at CVS, where you will pay only $5.17 a pack.