My sister got married this past weekend. I realized once again, while weddings are a wonderful thing, they also take a lot of preparation. So of course, since it was my sister getting married I got to help get ready for the big day.
Some of you were asking to see some pictures, so here are a few showing you what I was doing on Friday and Saturday. Unfortunately, I realized I don't have any pictures of the happy couple.
For the reception they served a Mexican meal and this meant on Friday we got to help prepare some of the food. Things like making salsa and guacamole.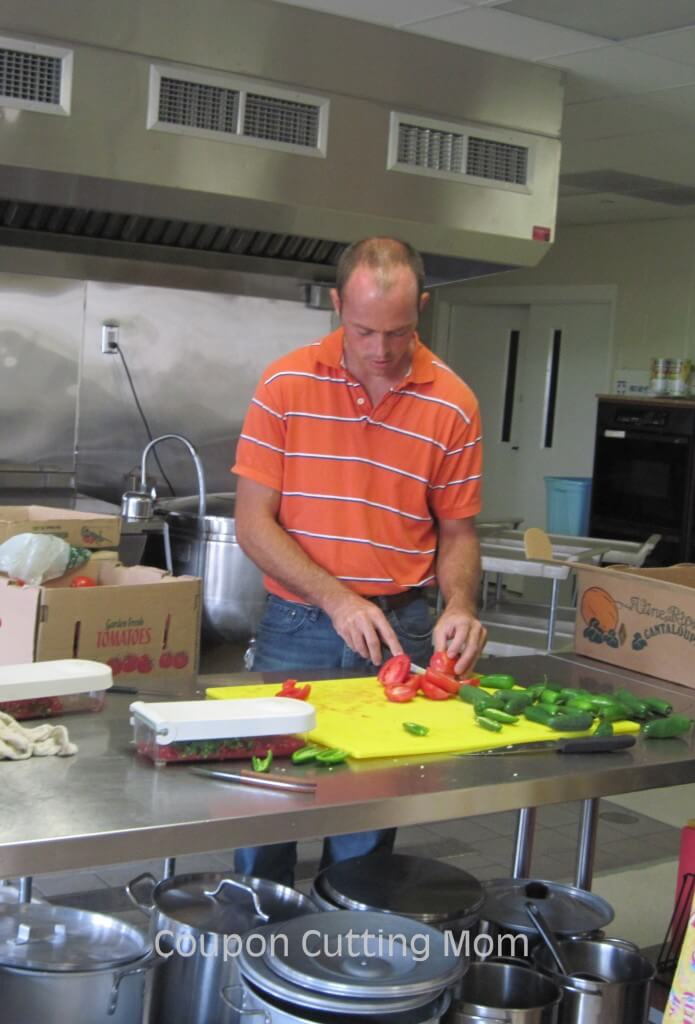 I also got to help cut up the fruit for this lovely fruit display.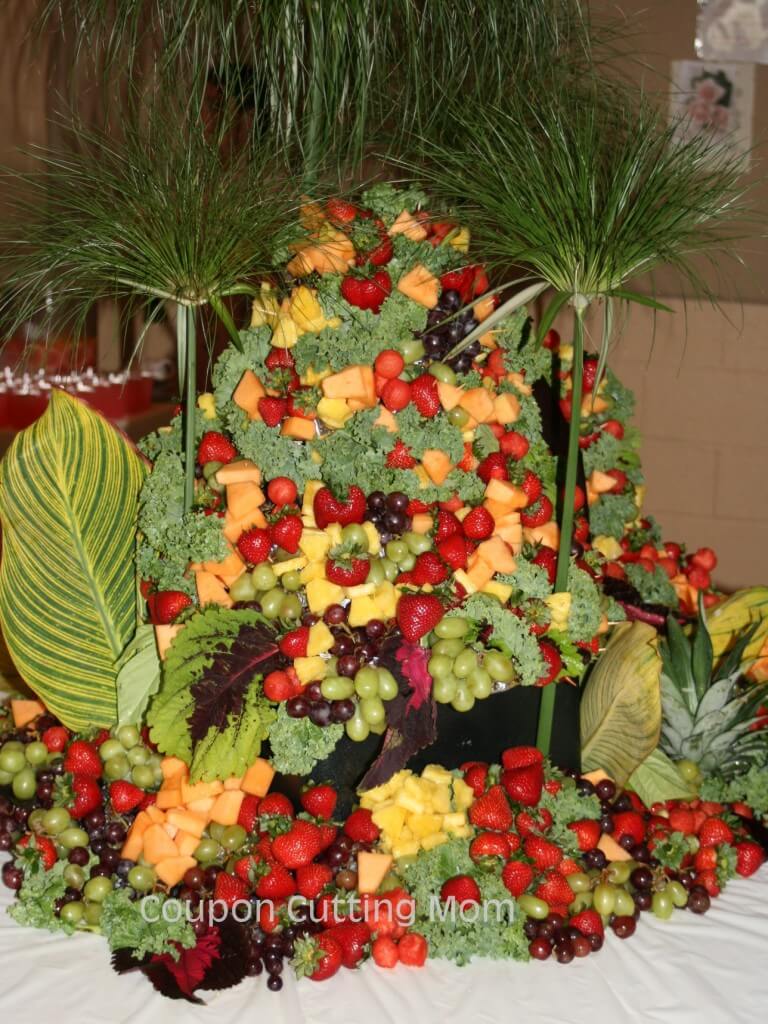 There were tables to be set up.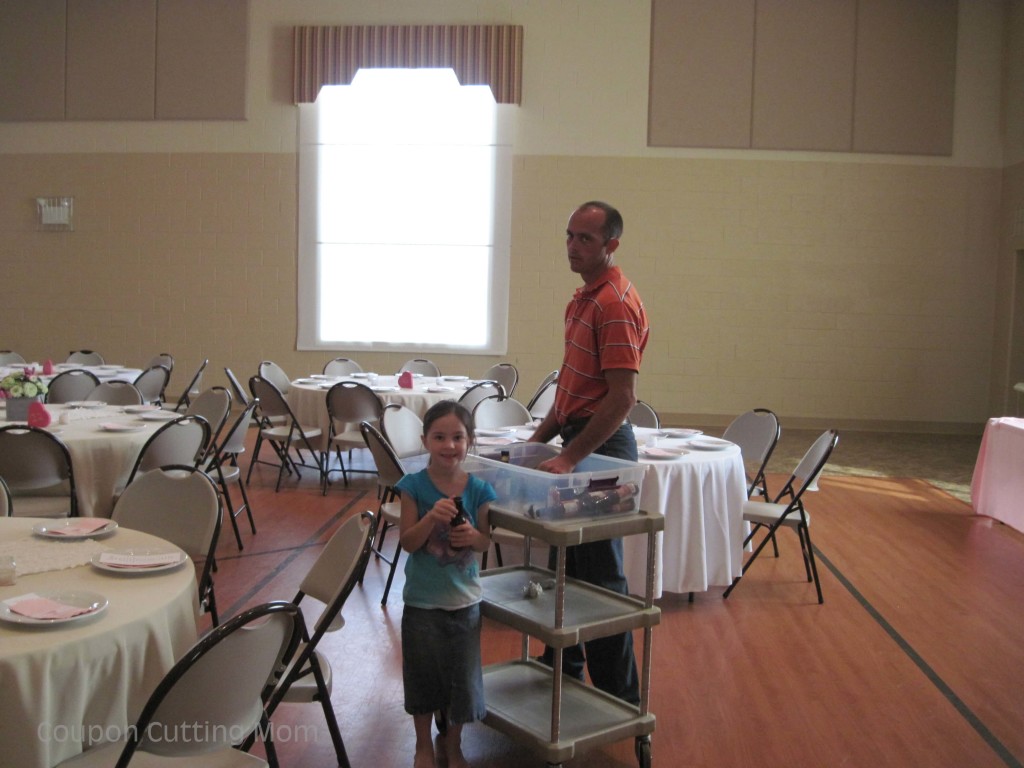 And then here are few a pictures from Saturday. The first few pictures are cakes that were on the cake buffet. I must say she has some talented friends, as she asked 20 friends to each make and decorate a cake for the buffet and they were all lovely cakes. I wasn't sure how I would ever decide which one to taste, but I was a good girl and resisited the urge to only eat cake. I had only one slice and it was the best Chocolate Cake with Peanut Butter icing I have ever had.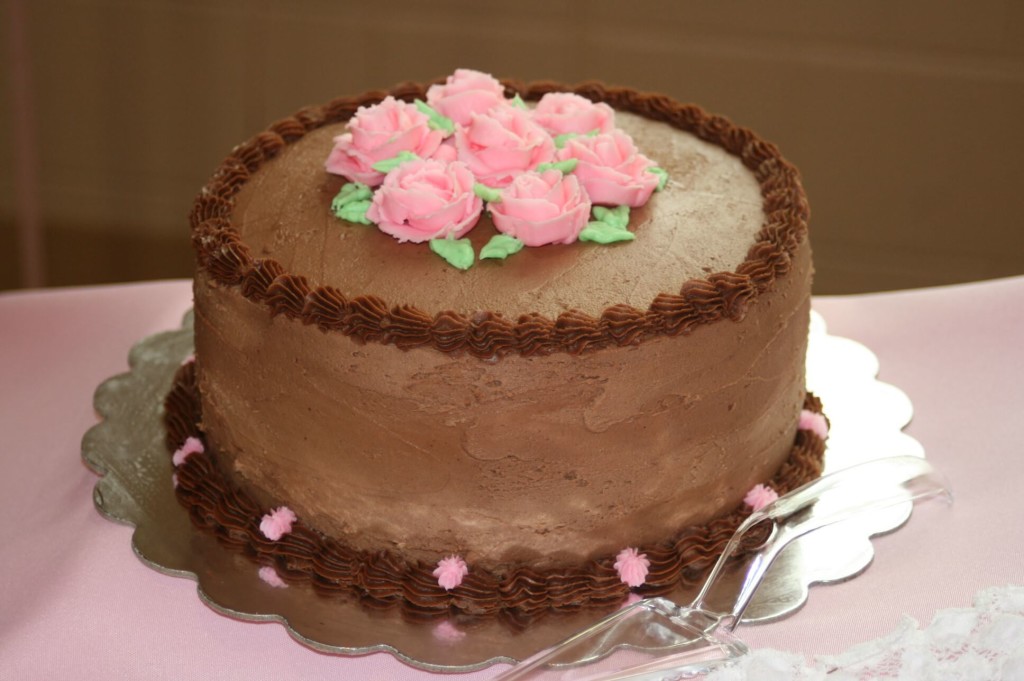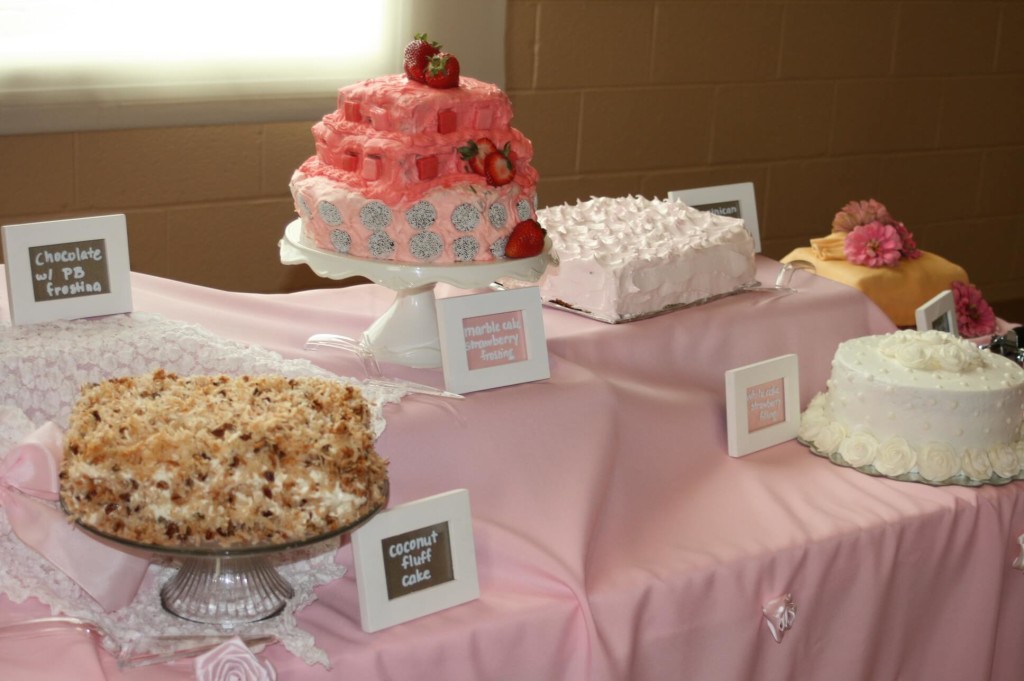 And a few pictures of the kids and I. One my sister's friends made the girls dresses and they were beautiful!