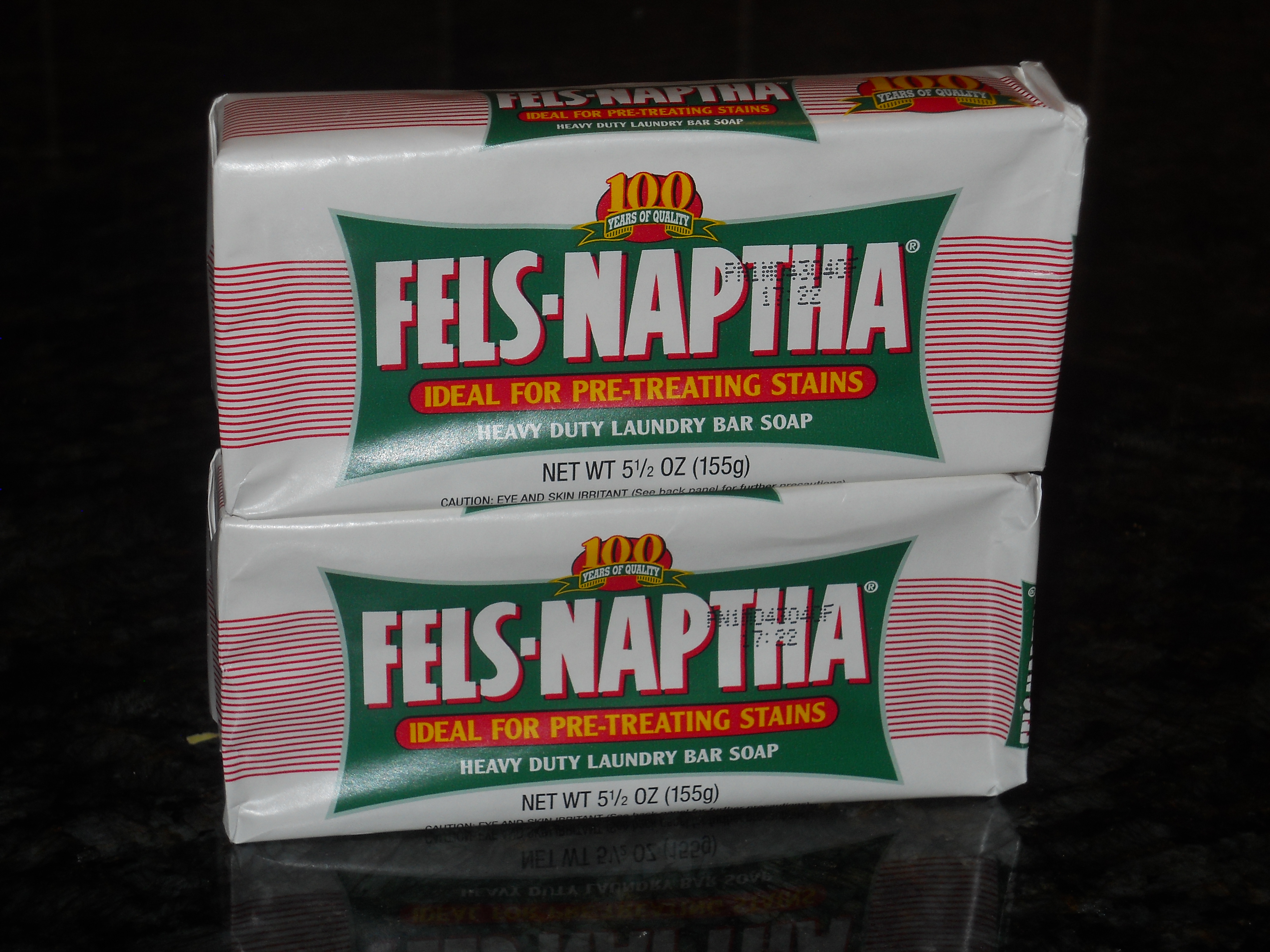 This morning while shopping at Giant, I decided to get the ingredients to make homemade laundry soap, as I'm planning to try making it for the first time this week. I found the Fels-Naptha bar soap and saw it was marked $0.99 a bar.
Fast forward to checkout and the soap rang up $1.29, since the lines were long I decided to let it go and head to customer service after I paid for my purchases. The lady at the service desk went and double checked the price and yes it was $0.99.
The store policy is when an item rings up for the wrong price you get it free and if you purchased more than 1 of those items they reimburse the difference for the remaining items. I ended up getting $1.59 reimbursed to me, so I only paid $0.99 for 2 bars of soap!
The moral of the story is watch your items as you are checking out, you might be surprised how many times they do not ring up correctly and you end up overpaying.
Stay tuned for the laundry soap recipe later this week.